Due to industrialization, most things that are happening globally in offices are now through the way of technology. Because of this, folders and papers are now becoming obsolete, and what are rising and mostly used by offices to transfer and carry files are through a little hardware, called Flash Drive. 
Flash Drives are sometimes mistakenly called USB, which is, honestly, a big difference. Flash Drives are small hardwares, usually at the size of 1-3inches that can store digital files, On the other hand, Universal Serial Bus (USB) is an industry standard that establishes specification for cables and connectors and protocols for connection, communication and power supply between computers, peripherals and other computers.
If you're looking for high quality Flash Drives that can store huge files, you can go to infiniti kloud.
Well, enough of the introduction, I know you're here to know how to take care of your Flash Drive. There are 4 ways in order for you to take care of your flash drive:
Don't put them in your pockets.
Yes, as hardly to believe, do not put your Flash Drives in your pockets. You can either hang them on your id cord or put them on safe spaces where they won't be pressed.
Other reasons is that, since our body emits heat, moisture can be created, which possibly can be condensed in the hardware, and caused damage to electronic components within.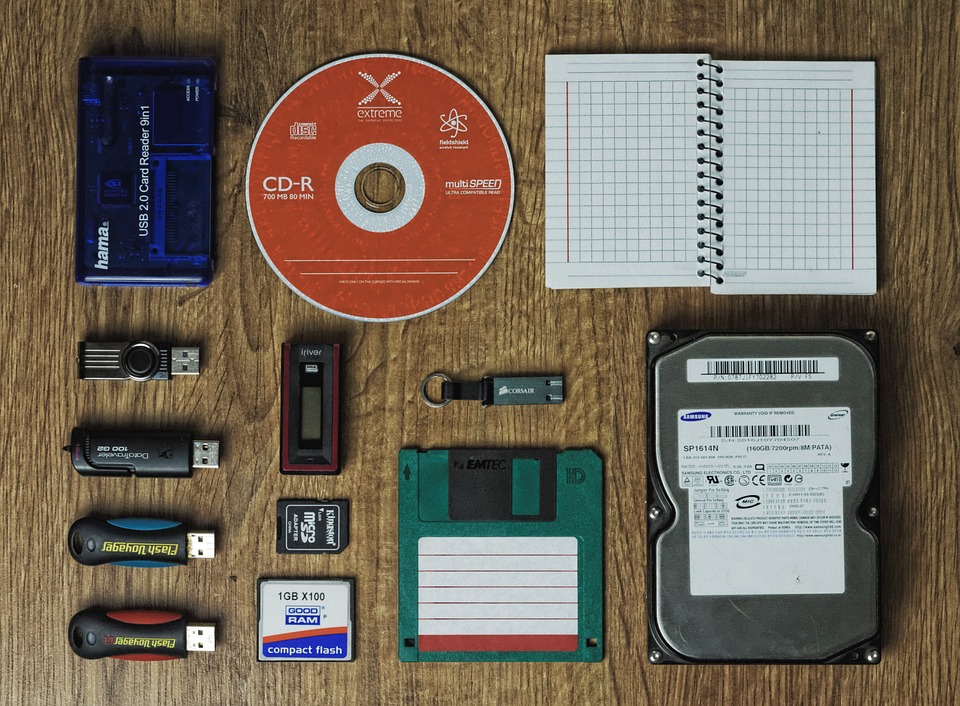 Avoid plugging it into your computer indefinitely
Although this does not usually happen, if you leave your flash drive in your USBs hanging, a power surge might happen and cause malfunction, and possibly damage the insides of your flash drives. So, in order to keep your flash drive safe, remove it from your computer when you are not using it and put it somewhere safe.
Avoid running software from that flash drive
Little did people know, each flash drive has its own limit of read and write cycles. Once those cycles are exhausted, the flash drive gradually degrades and can no longer be of use. One cycle can be counted each time when you save and retrieve documents. However, when you run softwares/applications from your flash drives, multiple read/write cycles are happening due to the high memory used in opening/running the software. By doing this, you reduce your flash drives life cycle faster.
As it was stated earlier, each flash drive are electronically produced components with a limited life span. No matter how well they are taken care of, they will eventually die and wont work. By knowing these, a backup should always be prepared. Since no one knows when a flash drive degrades, by having a backup, you are preparing for the worst thing that might happen, which is losing important files or huge files. You can either use another flash drive or use google drive for backup.