Choose classic equestrian styles. Tally Ho! Horseback riders are leading the way in traditional fashion and current trends. Stroll through a major department store or classic woman's clothing boutique, such as Chico's, Coldwater Creek, Polo or Talbots, and you will likely find plenty of equestrian-themed fashions. Page through a few upscale fashion catalogs from Gorsuch or The Territory Ahead, and you will spot similar findings. Classic equestrian fashions are clearly in-style again, even for non-equestrians.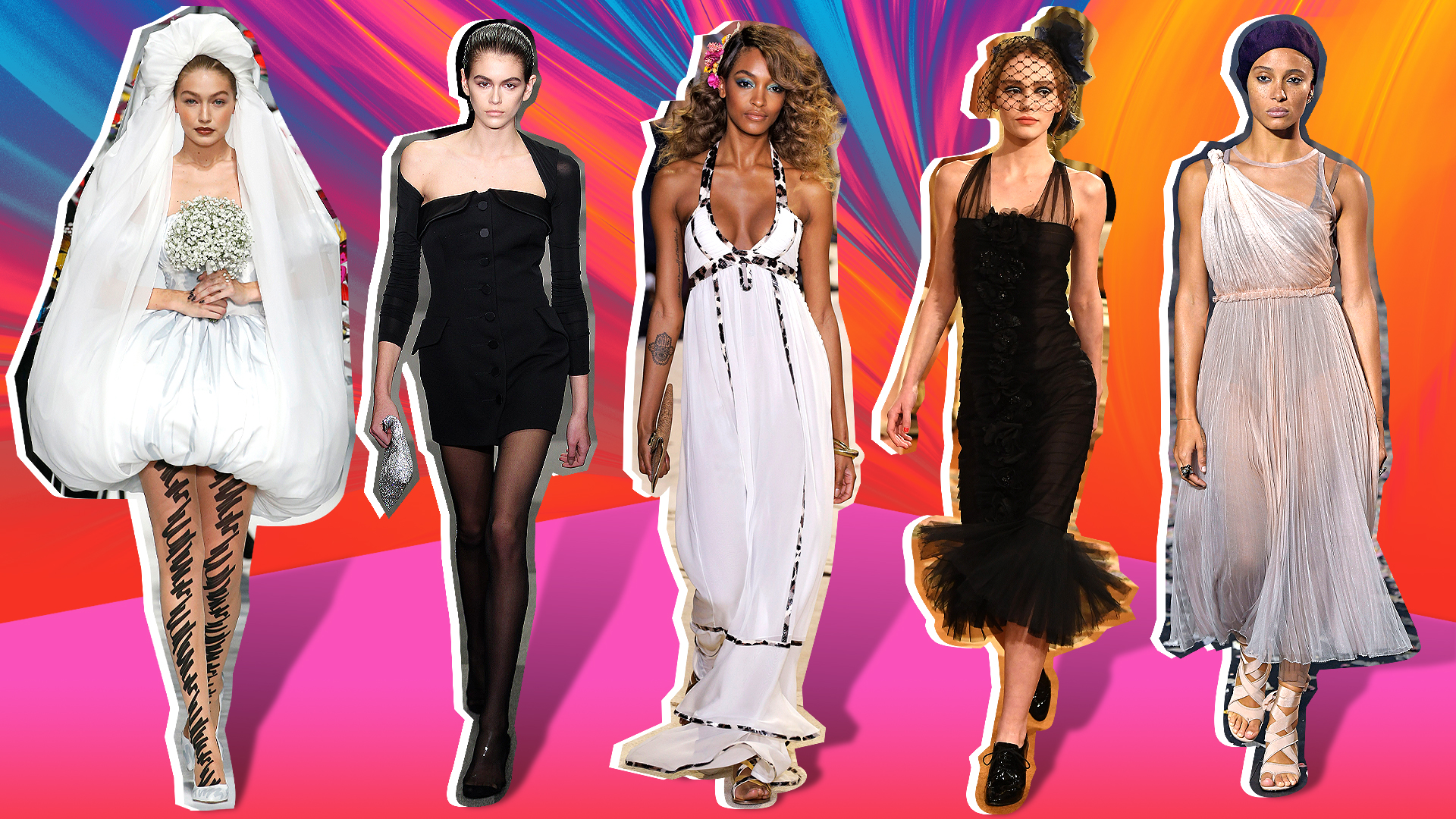 A woman need not have a horse to sport a bit of equestrian apparel. From head to toe, fashionable women are wearing styles one might expect to see at a traditional fox hunt, a fancy horse show or even a day at the races. What are the key elements of a classic equestrian fashion look? How can you assemble your own equestrian style that is tasteful, not tacky? Here's a guide to traditional and trendy equestrian styles for fashionable women.
Before going into the list, it is important to know about How to find the best clothing wholesale in the UK for the best fashion accessories as women have been found to be quite passionate about the options available here.
Bet on your best blazer.
Tailored blazers in red, black, navy, hunter green or even tweeds are appearing on the most chic of females. These top neatly tucked blouses, often with tuxedo pleating and perhaps neatly finished with an ascot or stock-tie-styled neck treatment. An equestrian-styled pin (such as a hunting horn, a horse head or a riding crop) may accent the collar or lapel.
For a more casual look, an equestrian-styled vest or barn jacket are ideal. Choose from slim quilted varieties, which are tailored to accent a woman's figure.
Tailored trousers are tops.
Long, lean trousers may be constructed of corduroy, wool blends or denim in a host of colors. A simple, but elegant, leather belt completes the look, often bearing a detailed belt buckle, echoing a snaffle bit, English stirrup iron or other equestrian equipment.
Stylish skirts are super.
For fancier occasions, a riding-style skirt may be worn. A long, flowing skirt of a luscious drapery fabric (perhaps challis, flannel, suede-cloth or lightweight wool) evokes the look of an old-fashioned sidesaddle equestrienne.
Buy the best boots you can afford.
Of course, no classic equestrian fashion ensemble is finished without a wonderful pair of English-style riding boots. Shorty or full-calf, the boots simply make the outfit. Equestrian boots are never high-heeled. Simply designed, usually in basic brown or black, they do not boast gaudy buckles, fringes, trims or other adornments. When it comes to riding boots, true quality is understated.
A savvy, well-heeled equestrian style shopper may skimp on certain elements of her attire, such as a bargain blouse, but never on her boots. A lovely pair of high-quality, genuine leather boots can help a fashionable woman put her best foot forward in style.
Aim for accessories with accent.
Accessories for equestrian style may include a tasteful printed scarf, pony-printed socks, a horsey pin, equestrian-themed jewelry or other extras.
Generally speaking, a classic equestrian style is tastefully understated. A simply ponytail is ideal, with a lovely horse or tack-style hair clip.
Consider horse show attire.
Real equestrians dress quite differently for the horse show arena than they do for all-purpose riding. Each equestrian discipline carries its own protocol for horse show attire.
An equestrian competitor in a Grand Prix dressage class wears a top hat and shadbelly over white lycra breeches.
A show jumper would strap on a hunt cap and button up a tailored hunt coat over beige breeches or jodhpurs.
A saddleseat rider might don a derby with a day coat and colorful blouse over riding pants.
Participants in additional equestrian disciplines outfit themselves according to the rules of their competitions.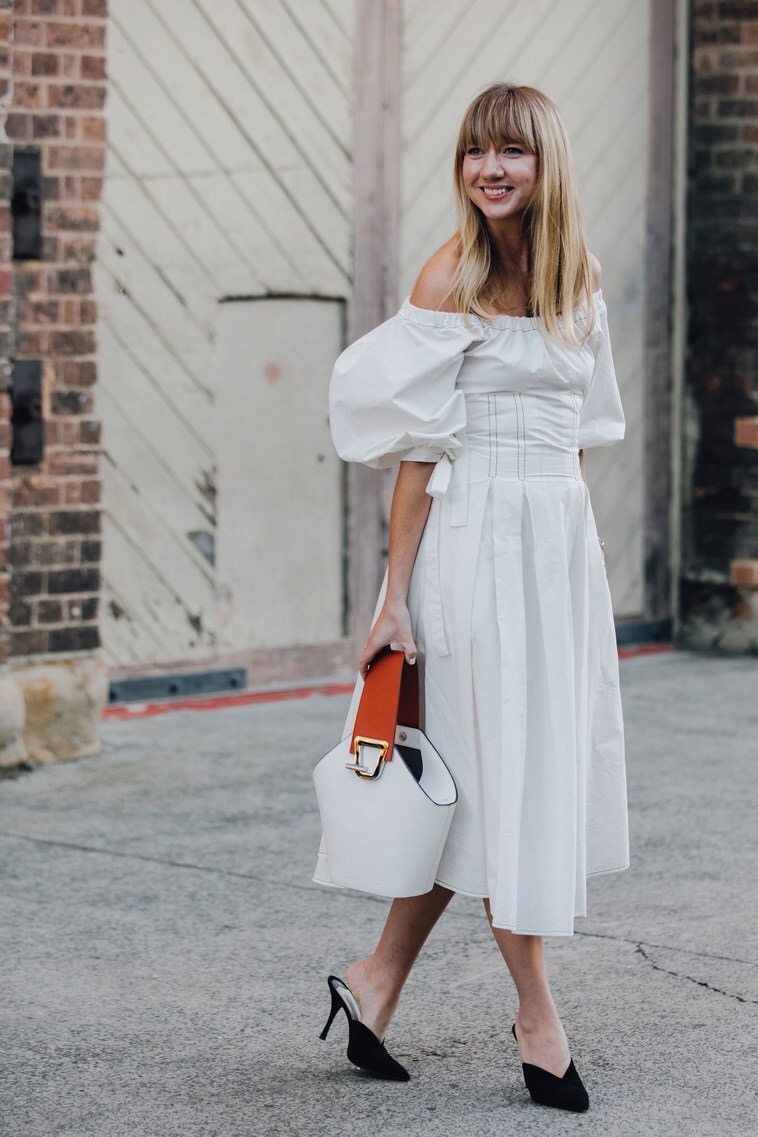 Spur yourself towards stylish equestrian shopping.
For personal style outside of the show ring, however, equestrian-themed fashions are in. And, by exercising a bit of fashion sense, a shopper need not be saddled with significant expenses.
Classic, well-tailored clothing can be regarded as a timeless investment, which will bear up to multiple wearing for many years to come.