Space is an issue in most homes – there never seems to be enough. This is why many householders are looking to their garages to provide extra storage or living areas, by integrating the garage into the house. There are numerous apartment garage plans available, offering a variety of options. You just need to find a plan that suits your needs and appeals to you.
Regulations
Before you get started, you will need to check on local regulations and requirements for the type of renovation you have in mind. There will be paperwork needed and permits to apply for. Get all this attended to before you progress too far with your planning, as they can take some time to be finalized.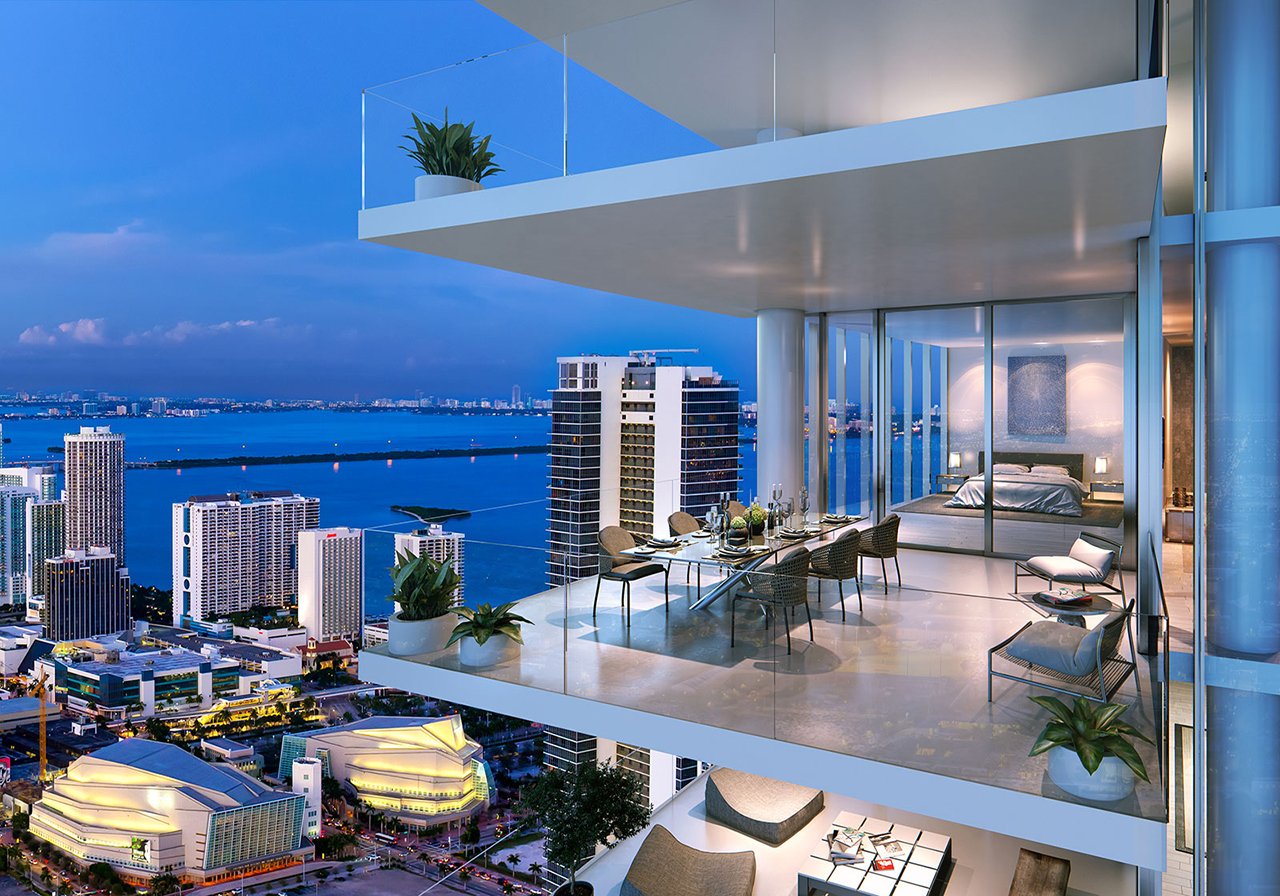 Plans
Look to the internet to solve the problem of apartment garage design and planning – there are hundreds of software applications for you to choose from. If you take the time to understand the basic operation of the software, you will find the program will contain very easy design tools.
It is also possible to buy blueprints already drawn up that you can use for your garage conversion. These are particularly useful if you are designing a new garage, but may have limitations if you are renovating an existing one. You may still be able to adapt a blueprint to your needs though, by removing a wall and changing the floor plan.
It is important that the renovation suits the look of the house and surrounding area. It will need to co-ordinate with the existing structure so that it is practical and aesthetically pleasing. You need to be able to apply the design on the plan to the actual situation on the ground and in the current building.
When it comes to the interior design, you should consider how the new space will blend in with your décor. Consider things such as color schemes, furniture and style.
Space-Saving Tips
Because you are considering this renovation as a means of getting additional space in your home, you will want to consider the best design to achieve this goal. Your ultimate decision will depend on the use you have in mind for your apartment garage. Consider such things as lighting, storage, work areas and furniture. If you are converting the garage into a useable room, choose built-in storage and work area options to maximise space, folding chairs and tables and multi-function lighting as space-saving options.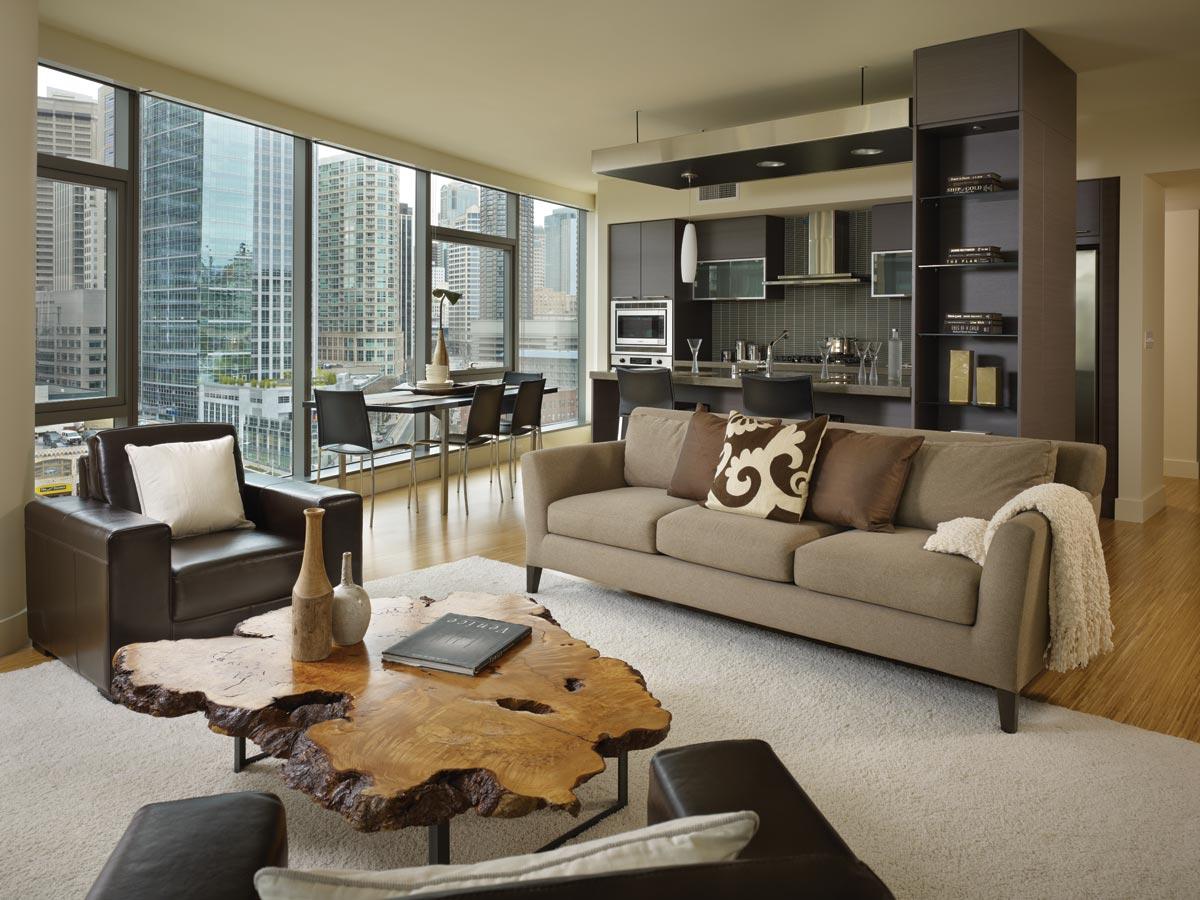 If your plan is to maximise the space and continue to use the garage for its original purpose, consider things like wall shelving, built-in cabinets that can be locked for the storage of chemicals and tools, hooks on the walls and ceiling and even a mezzanine to store bulky items like timber, luggage and seasonal items out of the way.
For you to have a lot of ideas on how you can design or set up the garage of your apartment, you can check some of the examples from the websites of popular condos like the linq condo. This will give you an idea to unleash your creativity.