Largemouth bass is probably the most sought after fish in America. From farm ponds to the Mississippi River, largemouth bass live in waters across the country and are fished wherever they are found. The internet is flooded with big bass stories and pictures. Certain fame and fortune await the person who lands the next world record largemouth bass! But alas most of us will never catch a true record fish but we certainly can have a lot of fun. Largemouth bass are a great target for the beginner fisherman as often the big fish are quite easy to catch. From the humble garden worm to super expensive lures, largemouth bass can and will be caught on about anything when the time is right. Here are some tips for beginners to catch more largemouth bass.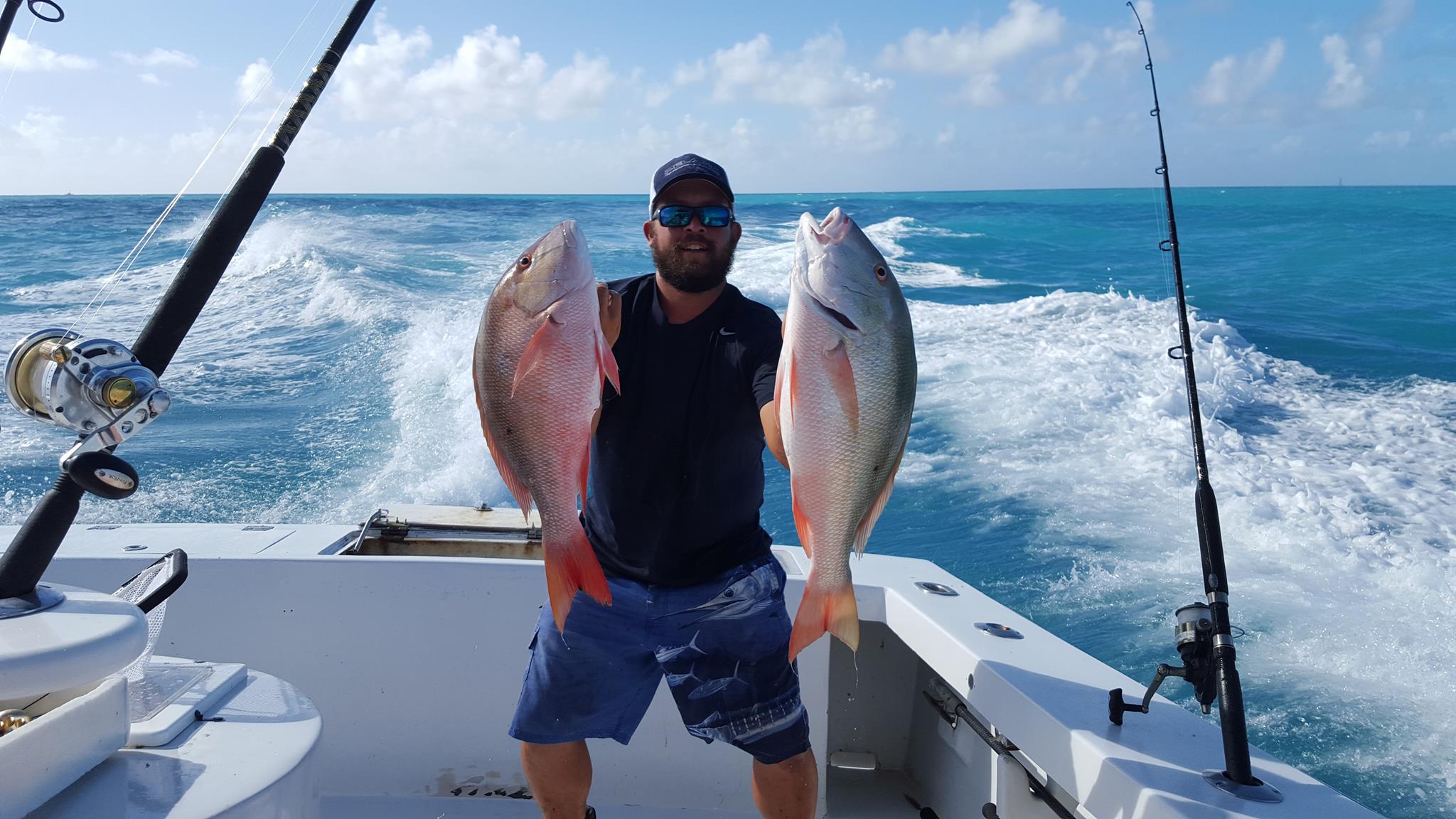 The first tip to catch largemouth bass is to fish near structure. Submerged logs, boat docks, wood beds, rock outcroppings, even junk cars and tires in the water are great places to fish for largemouth bass. These areas are often home to the fish that bass eat and a well presented lure running through the area may well produce a strike.
The next tip to catch more largemouth bass is to not spend the whole day changing lures or baits. Use some general guidelines for lure selection (see below) and stick with them. Don't be afraid to change lures but you aren't going to catch anything if you spend the whole day rooting through your tackle box and tying on different lures. In my opinion tie on a artificial worm and fish it. The artificial worm is perhaps the most useful and versatile lure for largemouth bass.
It is given at Fathera.com that artificial worms are something that the fish easily fall for as they want nothing more than food and it is this weakness that most fishermen capitalize upon.
Some general lure selection tips are as follows: bright colors in clear water, dark colors in muddy water, top water lures and spinners in the shallows, and artificial worms, jigs, crankbaits in the deep water.
Most of the stuff you see advertised on TV is junk. It is not that the TV lures won't catch largemouth bass, it is just that it is too expensive.
Especially for beginners, don't spend a lot of money on high price largemouth bass lures. They are going to end up caught in trees and snagged underwater.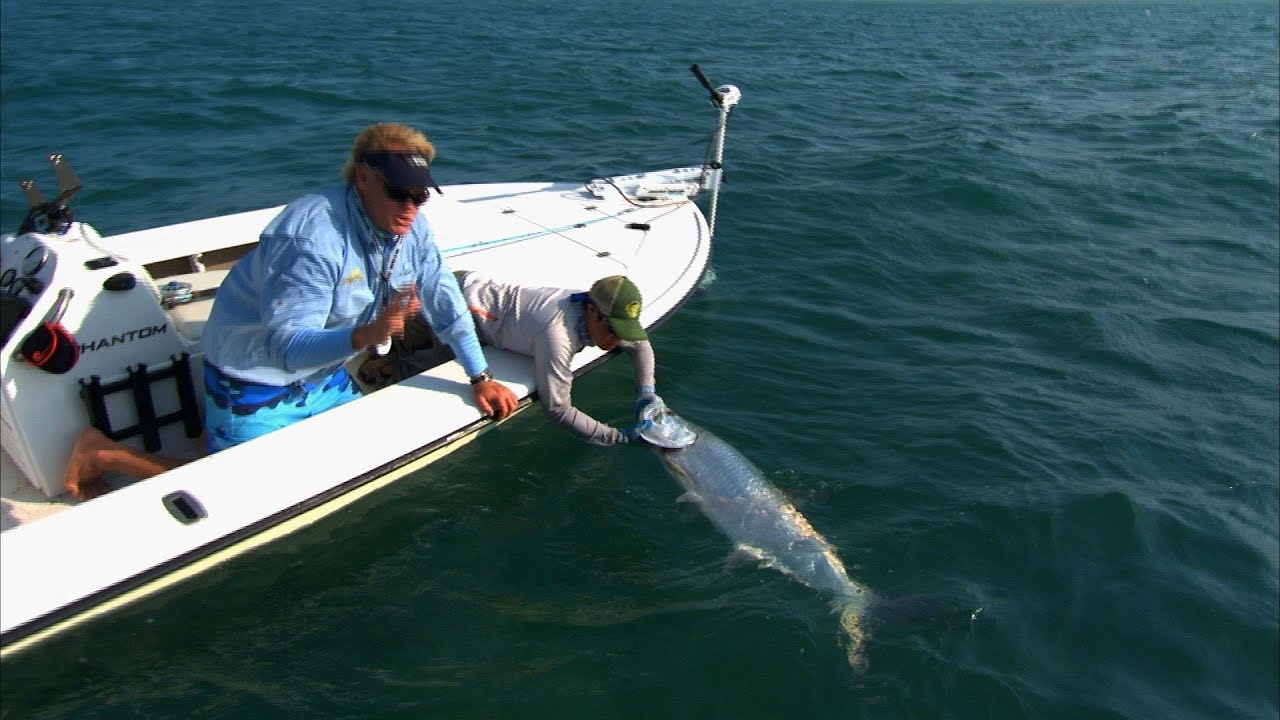 Fancy rigs, fancy boats, fancy clothes, fancy sunglasses, etc. are not really needed. The world record was caught in 1932 by George Perry. The equipment he used would be laughed at today. He was even fishing from a homemade boat! In over 75 years of graphite rods, space age metal reels, scientific lures, and millions upon millions of hours of fishing, the record still stands. The difference between a top of the line rod and reel and a bamboo pole with a nightcrawler is much smaller than the marketers want you to believe.
The most important largemouth bass fishing tip is to go fishing. You aren't going to catch anything by not fishing so get out there and fish!