How do you buy a special birthday gift for an elderly person? There is the perception, leftover from older generations, that once you reach a certain age, life is over. Today, the active lives of individuals in their sixties, seventies, and even eighties, shows that many elderly citizens have productive lives long after middle age. While a birthday present for an elderly person takes into consideration health and energy levels, consideration also needs to be given likes and dislikes in order to give the gift that will mean the most to the recipient, for instance, bath aids are considered to be really good gifts for elderly.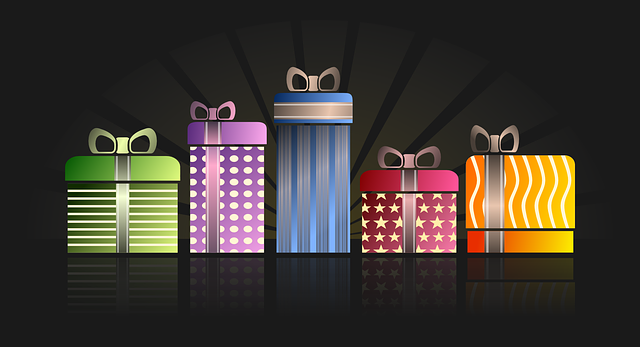 If a family is a priority, consider a gift that highlights family. Collect video clips of family members either sending birthday greetings or also adding memories of the elderly birthday recipient for a special video presentation. Put the video on a DVD you buy and give as your gift. Collect pictures and letters from family about their appreciation as well as family memories that include the birthday recipient for a memory photo album you buy. Frame a series of family pictures for a wall display.
If the elderly individual celebrating a birthday enjoys people and parties, plan a birthday party with family, friends, and co-workers as your gift. You can design a birthday card that clarifies your gift, "I didn't know what to give you for your birthday so decided to throw a party." Buy balloons, order cake and serve punch in the favorite flavor and colors of the elderly birthday recipient. Include a card shower from all who attend and even from those unable to attend.
Maybe the elderly birthday recipient has worked hard and taken care of family, always thinking of him/herself last. For a birthday gift, give something he/she has always wanted to have or do. Provide the birthday recipient with tickets to a concert or take him/her to an amusement park. Book the elderly birthday recipient and a companion of choice on a cruise or plan a trip to a resort on the beach, in the mountains or someplace the elderly birthday recipient always wished to travel.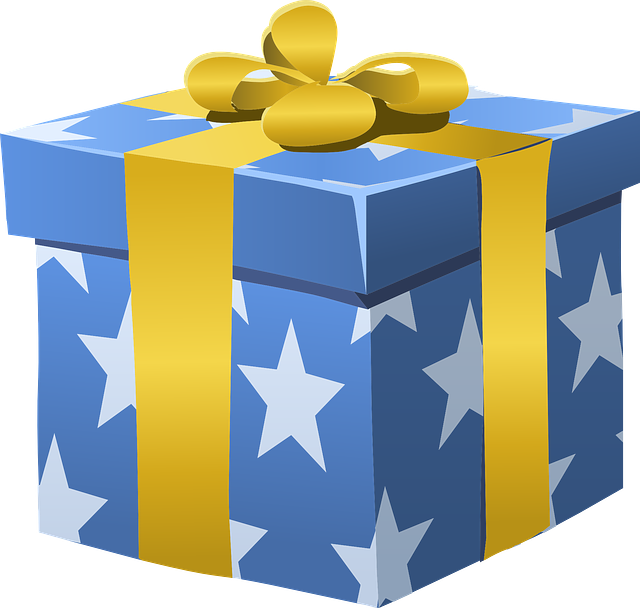 Are there people the individual admires? Approach a celebrity, sports figure, or government leader on their behalf, asking for an acknowledgment of the elderly recipient's birthday. The office of your representative or senator will assist in getting a card sent out from a member of government. Your gift is getting a card, email or letter sent to the elderly birthday recipient from a person admired. The acknowledgment may be sent directly to the birthday recipient or you can have it sent to you. You can then wrap it in a box or frame it in a special frame you purchase.