Have you ever been frustrated talking to someone and they don't understand what you are saying? Maybe when you ask them a question you get an odd answer.
Never assume that when someone says they don't understand what you are saying, they are not intelligent! Maybe they just can't understand the words you are saying because they have a hearing problem.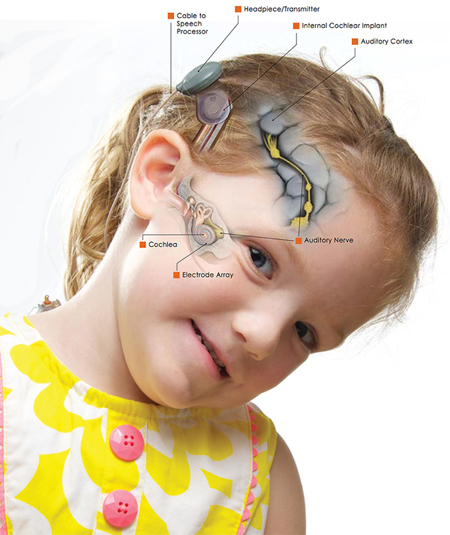 All hearing losses or hearing impairments are not equal.
Loss of hearing causes a major change in someone's life. There are many different causes of hearing loss. Some are genetic, a result of repeated ear infections which causes scarring, an illness or an accident, repeatedly listening to loud music, especially through head phones and loud machines can cause hearing impairments. They are treated in different ways. With the sonus complete reviews, the communication problem will be resolved through the experts. The use of the head phones will be effective for the patients. The hearing of the loud music will be effective for the person. The causes should be communicated to the patient before the treatment. 
Approximately one forth of all people age 65 and older, have some type of hearing loss. Some people cannot hear high pitch noise. Others hear noises but cannot distinguish what the noise is. You should know that not all hearing problems can be helped with a hearing aid. Sometimes the brain does not interpret the words being spoken and no amount of hearing enhancements will help.
To speak effectively with someone with hearing loss, first, ask the person what is their preferred communication style. Always get their attention first. If a hearing impaired person does not know you are speaking to them, they probably will not hear you. Part of the hearing process is the facial expression and lip movements. To get their attention, gently tap them on the arm or shoulder, and then wait until they are ready before speaking.
Always face the person. Stand in front of the hearing impaired person and let your voice flow. There should not be anything between your mouth and their eyes. Check the lighting to be sure there is enough light for them to see your lips moving. If you have a mustache or beard, be aware that they interfere with the persons visual observations.
Speak louder and slower. Many people will automatically speak quieter (maybe they are shy?) when someone says they cannot hear you. Make the effort to speak a little louder but do not shout. Lower background noises such a television, radio or any other noises, and also be aware of other conversations nearby that may be distracting. Pronounce each word completely.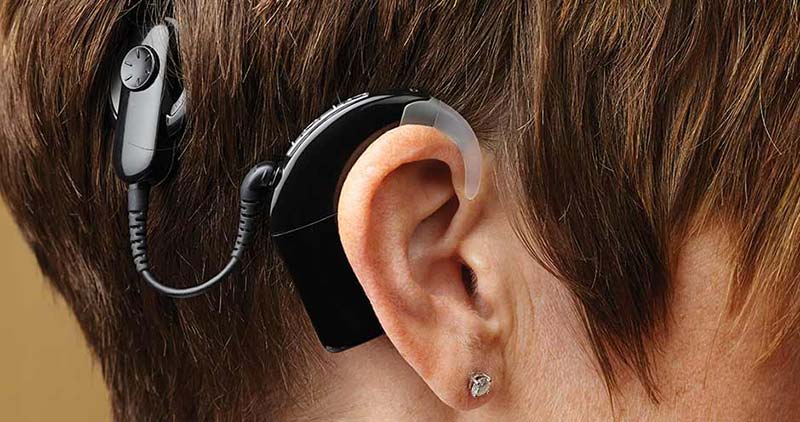 Be patient. If the person doesn't hear or understand you, just repeat or rephrase your words and ideas. You may have to repeat your words several times but it's worth the effort. If this person is a family member or a close friend, you will soon develop a system of speaking and communicating will not be a problem anymore.
You can also use your computer and communicate in a chat room, email or one of the new social networking Web sites.
Remember that the person has a hearing impairment, don't make them repeatedly tell you they cannot hear you speaking. Take the time to work through the speaking difficulties, they want to speak with you and exchange ideas.