If you have been gardening for any length of time, you will realize the value of composting. Gardeners readily talk about the "black gold" that can be had for free.
Composting is the break down of organic material. It is like free fertilizer and will turn even the hardest clay soil to dark, brown, rich soil.
The best part is that it requires no special equipment. You do not need to buy anything. You use organic material that you would normally throw away. Grass clippings, coffee grinds and eggshells are just some of the items that can go in a compost pile. It is frugal gardening at its best.
But what if you live in an apartment? You really do not have a back yard where you can create a compost pile. Or what if you have a small yard with a very active homeowner's association? A compost pile might get you a warning letter. There are several ways you can take advantage of the benefits of composing within your small space.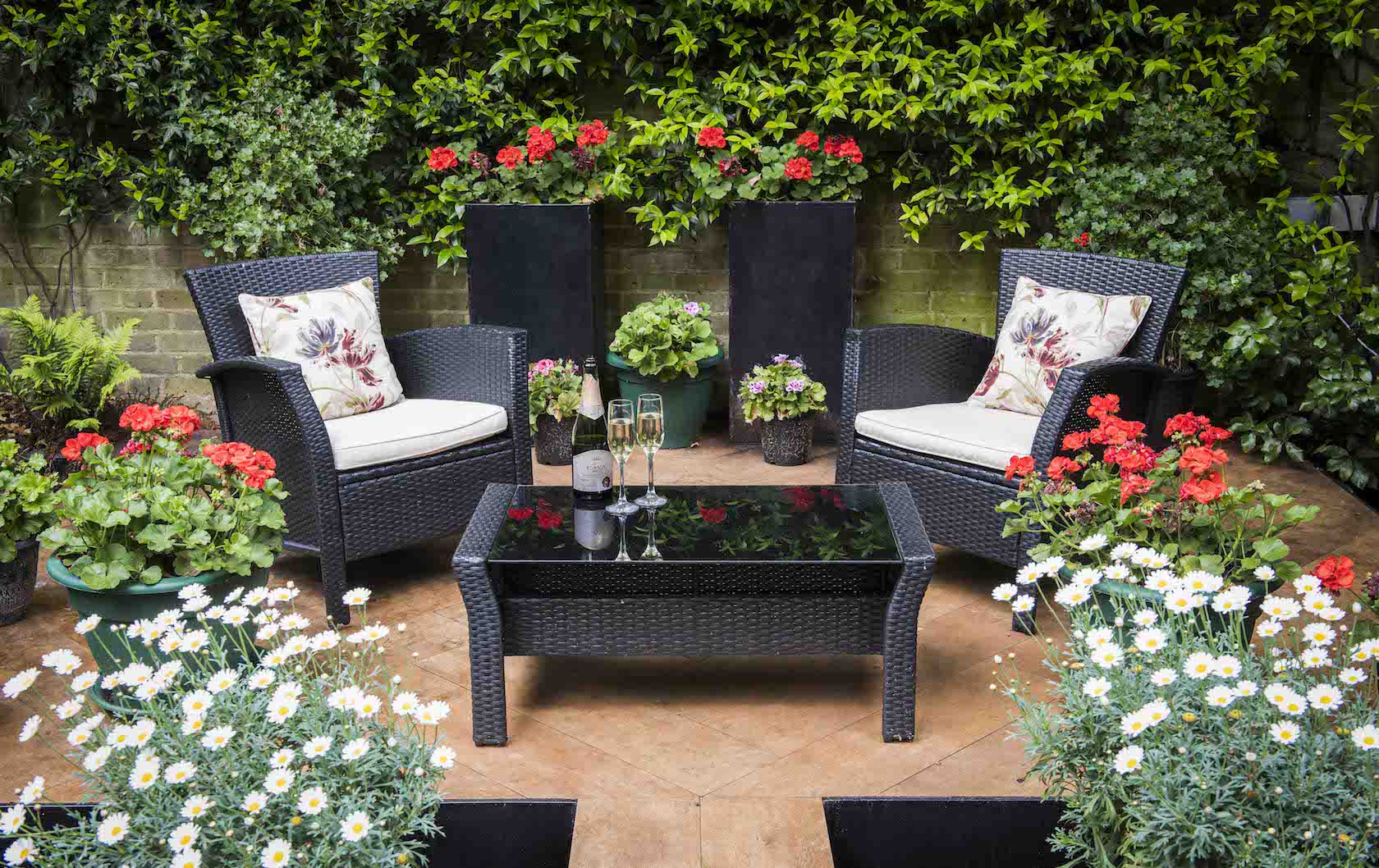 County's Extension Office
Check with your county's extension agent. As a budding gardener, you probably should be in contact with them already. These folks can answer your questions about what to plant and any diseases your plants may come down with.
For our purposes, though, they also probably have demonstration gardens. These are gardens where they display different methods of gardening. For example, a few of the display gardens at my county's extension office are a rose garden and a square foot garden. My county's extension office also has a demonstration of the different methods for making compost. Outside the apartment at Penrose, small yards are provided to meet with the specifications. An extension of the office should be provided outside the flat. The services are provided to get the best results. Different methods should be adopted to get the extension of the office and small yard.
Compost is there for the taking. The only catch is that you need to arrive during office hours. You will also need to bring your own container. By far, this is the easiest way to handle the no room for compost problem.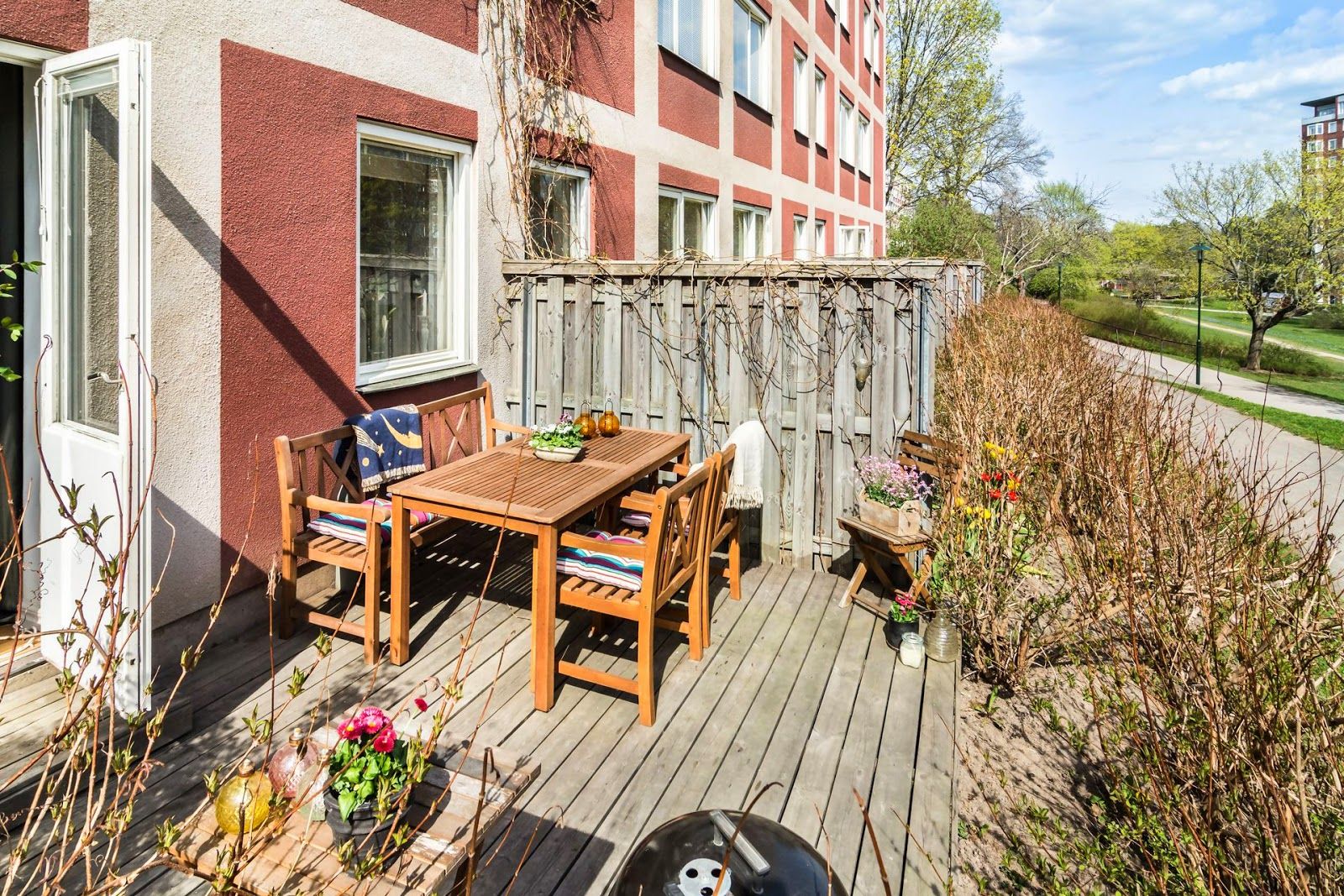 Compost Sludge
Another way is to create your own compost sludge. This method takes time, but yields wonderful results.
Right now, take out a large mixing bowl and set it in your refrigerator. Put it back far enough where it does not scare any visitors, but where it is clearly visible. Every item that would go into a compost bin, but it in the bowl. This includes egg shells, banana peels and potato skins.
Keeping feed your bowl until it is full. Take it out and put it in your blender along with some water. Blend it until it looks like sludge. Because I use cucumber peels, mine almost always have a green tint to it.
Dig a hole next to your plant and pour the sludge into said hole. Cover with dirt. There you have it.
Community Garden
If you have a community garden, there will certainly be a compost pile that you could add to and take from. Not only will you have the benefit a compost pile, you will be able to meet other gardeners and learn from each other. You can also grow plants larger than what would fit on your patio.
Being an apartment dweller or having a postage-stamp sized lawn does not make you a second-class gardener. You too can take advantage of the benefits of compost.