It used to be in the past that the Drug Enforcement Administration (DEA) could count on Congress to have it's back. But today, with the attitude in the country so radically changed on marijuana, the DEA is catching heat from Congress. A bill has worked its way through the Republican controlled House making it illegal to raid dispensaries or patients in states that have passed medical or recreational marijuana laws. The DEA has stood its ground on marijuana legalization nationwide so far. But support from the Justice Department and even the White House has seemed to have faded.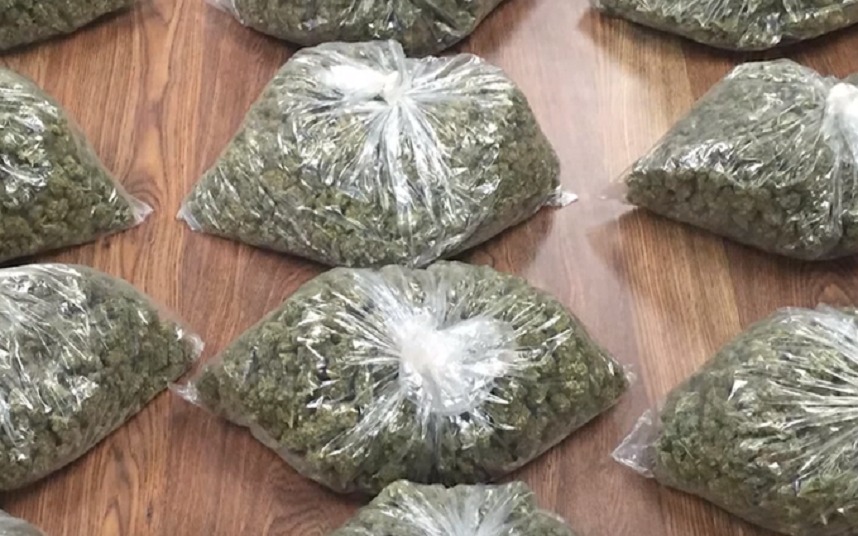 The white house has enough on its plate to take care of what with President Trump running election campaigns that are in their final lap as we go to polls in two months to select him or Joe Biden to lead US for the next 4 years but legalizing marijuana has certainly changed things both for the better and not so better given that the weed dispensary does not have any say on having drugs as a medicinal remedy but is licensed to give sermons on it.
Drug Policy Alliance lobbyist Bill Piper told the L.A. Times, "For 13 of the 14 years I have worked on this issue, when the DEA came to a hearing, committee members jumped over themselves to cheerlead." The Drug Policy alliance is a pro-legalization group. "Now the lawmakers are not just asking tough questions, but also getting aggressive with their arguments." Earlier this year when DEA agents raided industrial hemp seeds that were being sent to a Kentucky research facility, it drew the ire of Congress's most powerful Republican, and a liberal-conservative bill to ban such intercessions from the DEA made its way through the legislative body and now is on its way to the Senate. The House debate shows how far the DEA has sunk in the eyes of the federal government.
There isn't much respect for its head either, Rep. Jared Polis (D-Colo.) said, of DEA administrator Michele Leonhart, "She's a terrible head." Polis had argued with Leonhart over the classification of marijuana as a schedule 1 substance, a label that states it has no medical benefit and is among one of the most dangerous substances to man, along with cocaine and heroin. Polis said, "She has repeatedly embarrassed her agency before this body." Leonhart has complained about Obama's low key response to what she sees as a marijuana epidemic. Bristol County, Massachusetts sheriff Thomas Hodgson heard Leonhart speak at a sheriff's conference in D.C., and Hodgson recalls, "She said, 'I am so angry the President said what he said and completely ignored the science,'" in response to Obama's statement to The New Yorker magazine about marijuana being no more dangerous than alcohol. Leonhart got a standing ovation for her frank speech. She was a holdover from the former Bush administration and used to be the DEA chief. 42,400 have signed a petition to have her removed. She still remains in her position.
University of Denver law professor, Sam Kamin, says, "The Obama administration has to walk this tightrope.The youth vote and a number of populous states are moving in one direction, and elements of law enforcement are not." Kamin continues, "These are people who have spent their lives enforcing marijuana laws. To say we are going to let the states decide what federal law is, is difficult for them to swallow."