I've done many articles on how to choose the type of life insurance policy you should consider, but recently I've had many financial services clients, in an attempt to reduce their monthly expenses, ask if they should cancel their life insurance policies to save money.
In truth, not everyone actually needs or should have life insurance. Before making any blanket statements about who should or shouldn't consider buying or canceling policies, let's look at what life insurance really is.
Life insurance is essentially "burial insurance". Originally – decades ago – it was meant to do nothing more than provide your family with enough money to bury you when the time came. Your policy probably was for under $10,000 and the premiums cost only a few dollars a month.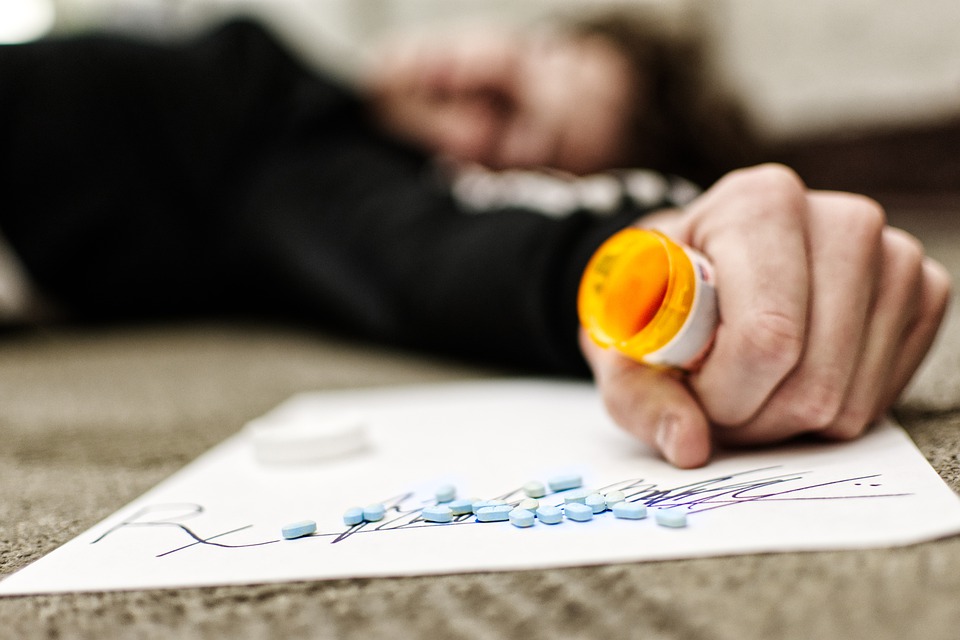 This type of insurance is called Term Insurance. If your goal is to do no more than provide money for your burial, this type of policy would only make sense in a situation where you have absolutely no other way for your family to handle burial expenses.
A term policy is for a specific period of time. The younger you are, the cheaper it is, but the less chance you have of actually dying. Buying a policy before age 50 is only a good idea if your family simply won't be able to bury you without financial hardship.
After the age of 50, you should have had the opportunity to provide at least a safety cushion of cash and assets which your family will have in the event of your death. Paying for a funeral should be no problem. If you are leaving this type of portfolio, you do not need a life insurance policy!
However, if your goal is to have a policy that does much more than simply pay for a burial, that's another issue to deal. You can buy insurance for millions of dollars if you choose. (The insurance carrier needs to approve you for that amount; your face value needs to have a reflection of your true income and lifestyle. In other words, if you are a truck driver making $50,000 a year, you most likely won't be approved for a $2M policy.)
Any term policy is in effect for a finite period. So once again, you could be paying for a policy that you never use. Granted, everyone can die at any second – horrific accidents, strokes, heart attacks – even a ten year old can drop dead with no notice. I'm not saying you shouldn't have any type of insurance. I'm saying that you may have the wrong policy for the wrong reason for the wrong money.
Here are some things to think about as you decide what type of policy you need, if any:
what type of job do you have? The higher the risk, the more you need life insurance.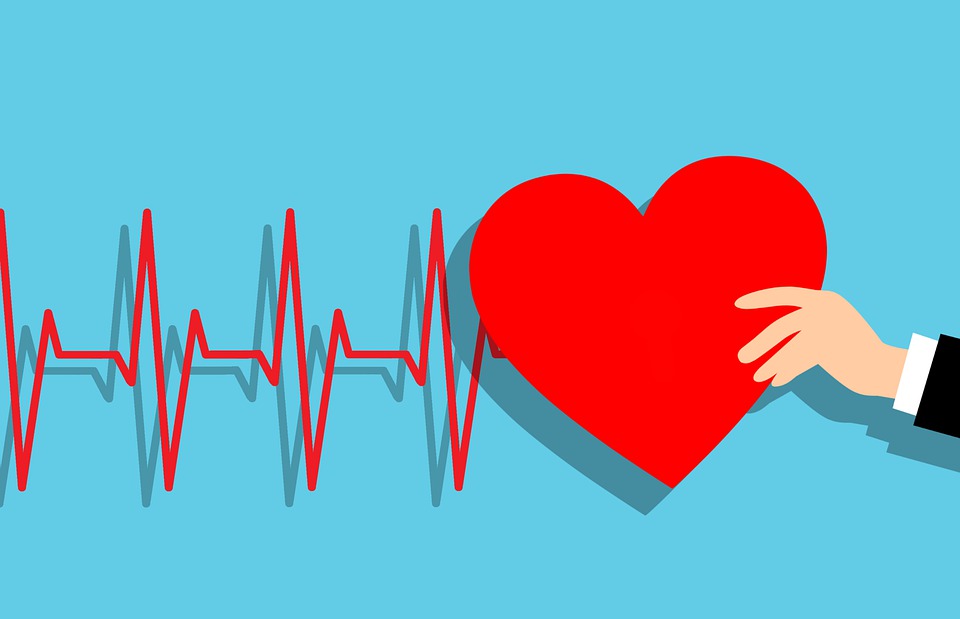 Do you have a life insurance policy at work? DON'T DEPEND ON THIS! If you lose your job, you probably lose the coverage. And, if you do die, it takes months and months to get a check. Your family might still have financial problems trying to pay for a funeral.
what is your income level? The higher it is, the less likely you are to need a policy to provide huge amounts of cash for your family unless you live pay check to pay check. There are some families with income in the high six figures who just can't seem to save enough money to be of any use.
Do you have children? They can be added for only a few dollars to term insurance policies. Too many parents ignore the fact that children can die from even simple school yard accidents and find out the hard way they have no money to bury them. Burying a child is just as expensive as burying a parent.
does your spouse work? Is he/she capable to earning a livable wage? The point here is that some spouses don't work for decades for a variety of reasons. Frequently a wife will quit work when the kids start coming, and in many instances it's cheaper for her to quit her job rather than paying for a full time nanny. Other times a woman will marry a man who makes plenty, and she doesn't "need" to work.
In cases like these, an insurance policy's face value would be predicated on what kind of money you want to leave behind to help your spouse and family get through their grief and financially manage things until your spouse can get to work. It's a personal and a financial decision as to how much insurance you want to have – do you want your spouse to live comfortably without needing to work? Or do you want to provide enough for a few months while she gets herself back into the job market – assuming she can find a job that will keep her in the same lifestyle?
Do you have a low paying blue collar job with little hope of improving your lifestyle? Would your death put your family in financial ruin? You should always have at least a term policy to cover your burial and perhaps leave enough to pay some bills. A $50,000 policy at just about any age can be found for under $40 a month.
Insurance isn't for everyone. There frequently is no need, especially in situations where you have healthy assets upon which your family can draw.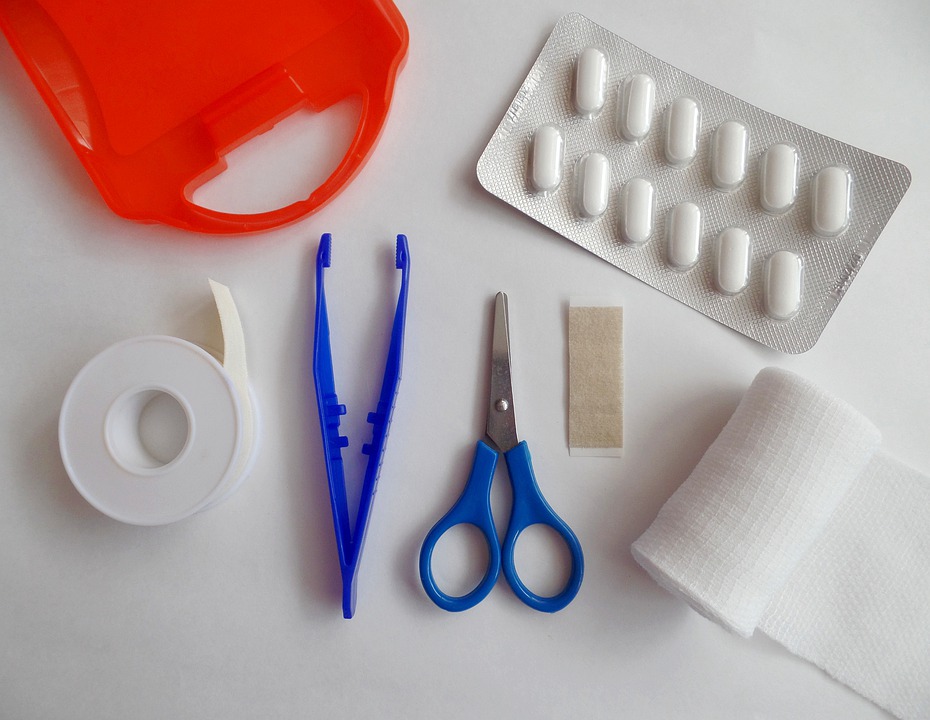 However, if you are feeling the pinch of the current recession and you are "broke" – take a long hard look at your liquidity structure, your investments, your savings, etc. No matter how much you want to save a hundred dollars a month or so, this may not be the best way to do it. If you cancel your insurance, keep spending your savings, and something happens – your family has nothing to live on. You can always look online for quotes for life insurance to get a better understanding of all the latest life insurance policies and what they have to offer.