Cast Iron cookware has been a staple in kitchens for centuries and still holds it value as some of the most important pieces of equipment in a kitchen. Knowing how to use and care for cast iron cookware is important in order to be able to get the best service from this product. Not only Inexpensive and a great tool, it actually provides a health benefit when used properly.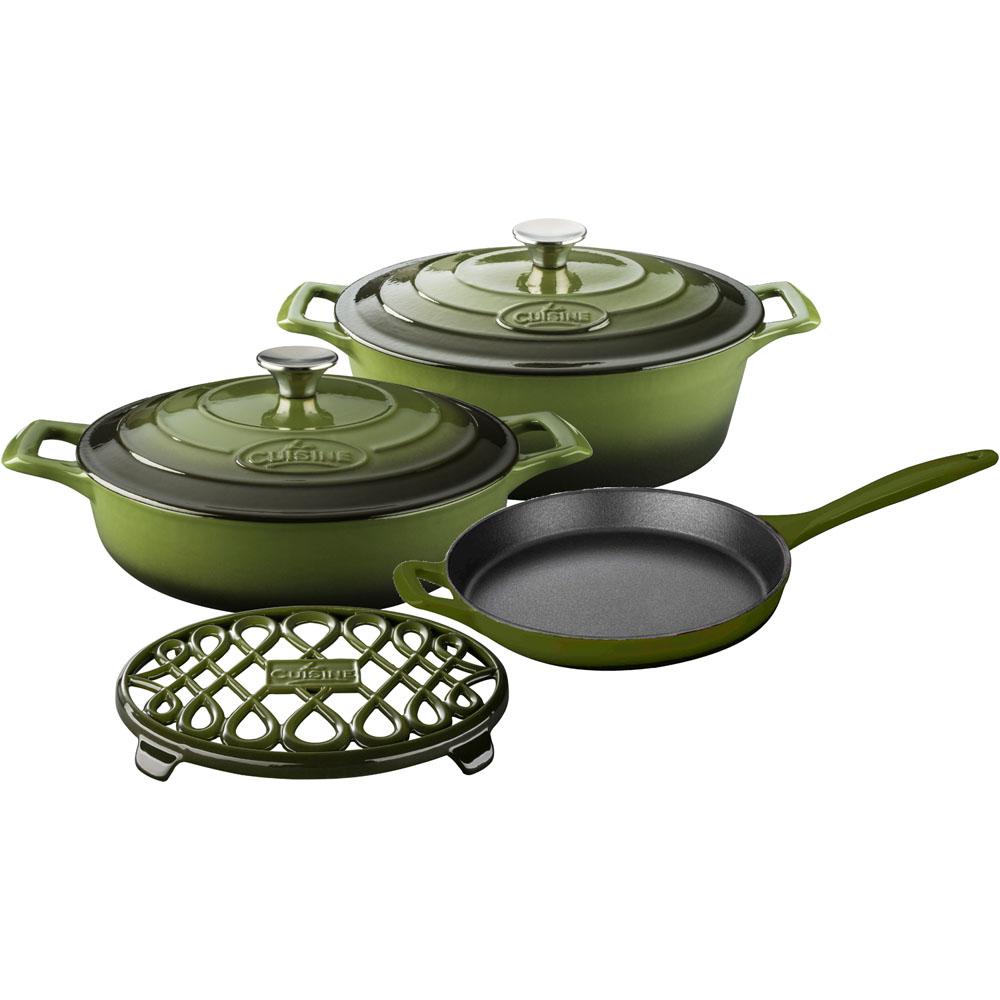 Where to Purchase
Cast Iron cookware can be purchased on line or in most department stores. It is reasonably priced and the consumer should not be sucked into high priced models. A decent size, 12 – 14 inch skillet can be purchased for less than $30 and will last a lifetime, literally. Cast iron pans can be purchased at flea markets or thrift stores as well. Simply clean the pan well and season. You might even be able to find one or more pieces in your Grandmother's kitchen. The purchase of the kitchen products should be done from homedesignx official site. The durability of the products is available for long period without causing any accident. The checking of the reviews and ratings should be done so that plenty of benefits are there in cooking. The look of the kitchen is great with the new products. 
How to Season
Where ever you acquire you iron cookware it is important that you season it properly. The easiest way to season cast iron is to fill it with oil and place it in a 200 degree oven for 2-3 hours. Remove the pan or skillet from the oven and discard the oil or use immediately to season another piece of cookware. Place a small amount of oil in the bottom of the pan for the first few times you use it. Another way to season it is to heat it on the stove top, when it gets very hot, rub the bottom and sides with oil; you can use a paper towel to remove the excess oil. Let the pan cool off, and repeat 3 or 4 more times before using. Again, use a small amount of oil in the bottom of the pan the first few times you use it or fry something with high fat content, like bacon, sausage or ground beef. Once the pan or skillet is seasoned properly, nothing will stick to it and clean up will be a breeze.
Cleaning Cast Iron
After your skillet or pan is seasoned it is very easy to clean. Do not use soap on a well seasoned piece of cast iron . Soap will eliminate the finish that you have worked so hard to acquire. Simply wipe out with a paper towel or cloth or rinse with very hot water and let soak if needed. Scrap any stuck on remains with a spatula or plastic scraper. (This will not happen very often in a well seasoned skillet) Place the skillet on the stove on high heat for a few minutes to evaporate all the water. Wipe down with a small amount of oil and let cool. This will keep the cookware from rusting. If the skillet does rust, simply scrub with soap or steel wool to remove all the rust. If your pan is cleaned with soap, start the seasoning process from the beginning. It will be back to the perfect cooking shape in no time at all.
Many uses
Cast iron works great for searing any meat, cooking pot roast, bacon, or any other stove top or oven recipe you have. The thick pan provides a slow to burn cooking method. It is also great for baking breads and rolls. You will get a perfectly browned dinner roll if baked in an iron skillet as the cast iron distributes the heat more evenly and allows for more consistent cooking. Because the pan retains the heat so long, serve right from the pan and your food will be warm throughout the entire meal. Cast Iron skillets are also great to leave in the bottom rack of your oven when you are baking cakes and pies. The cast iron works to evenly distribute the heat. Cakes will no longer be lopsided, pies will brown more evenly. It acts much like clay brick and evens out the temperature in your oven.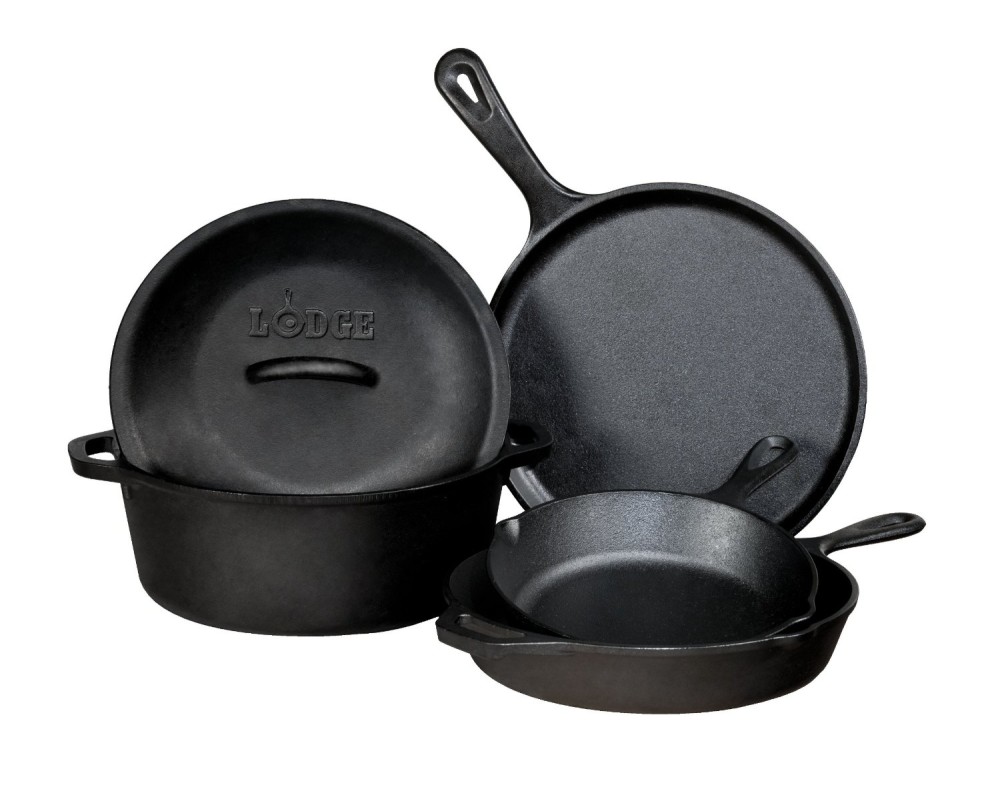 Health Benefits
The health benefits of cast iron cookware is probably the most remarkable. When cooking in cast iron , some of the iron is absorbed into the food you are preparing. With a daily requirement of only 10 mg, it is easy to absorb that much iron into your diet through the cooking process. Cooking in cast iron helps ensure you are getting your daily requirements of iron.
Cast iron cookware is such useful equipment for every kitchen it will last a lifetime and can be passed on for generations to come. You might want to have several pieces in your kitchen to accommodate your every need. No kitchen is complete without a cast iron.