If you are looking for a gift for father's day that is under $100 following is a list made just for you. The list contains a variety of gifts and where you can purchase them.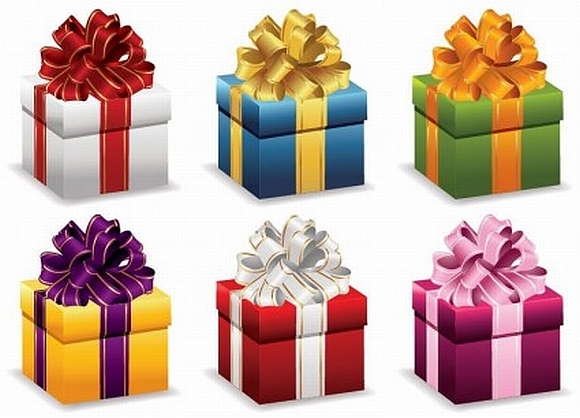 The first gift is for the ultimate sports fan. The Football Chip N' Dip sets is great for dad or even granddad. One of the most popular snack helmets is the New York Giants snack helmet. The helmet is a snack bowl and is perfect for game day. The price is $61.99. And it can be used for chips and dip, cookies, or a food platter. The helmet is about 9″ tall and if your dad or grandfather is not a New York Giants fan then you can search through the variety of other team helmets. You can purchase this gift from www.fansedge.com.

Gift Baskets for Many men is another great father's day gift. One of the most popular is the Microbrew Beer Bucket Gift Basket. The basket includes six hand picked microbrews from a variety of locations around the United Sates. The basket also includes nuts, pretzels, peanuts, and even beef jerky. The price for this basket is $69.99 plus shipping and handling. You can find and order this gift basket from www.gourmetgiftbaskets.com. This gift is perfect for any dad or grandfather.

The Man Can will cost you about $49.00 and includes lots of items that have a manly fragrance to them. The items come in shiny paint can, and hold a bar of soap, Bay rum body oil, sisal mitt, and a jar of hand butter for those rough hands. You can purchase this gift at www.orvis.com. This is the perfect gift for any dad or grandfather. 

Next on the list of great father's day gifts under $100 is the Multiple Gadget Charging Station. This is the perfect gift for any dad that carries around lots of gadgets and needs to charge them daily. This way they don't have to look in various locations to find their items. The Mini charging valet comes in black and can hold two portable electronic devices, such as cell phones, PDA's, MP3 players or even a digital camera. The charging station only cost $29.00 at and fits nicely on any office desk or counter. This gift is available at www.brookstone.com.

The foam and Spray Car Wash Nozzle is a great father's day gift that can help dad or granddad to wash their car without getting water everywhere. This nozzle fits onto of your regular garden hose and has 9 different settings to choose from. You can switch to different settings when washing or rinsing. This gift will cost you only $25.00 and can be purchased from www.brookstone.com.

The Egg N Muffin Toaster is the perfect gift for dad or grandpa. It is a toaster with an egg poacher. You can use one or the other or use both. Within a matter of minutes you will have the perfect breakfast sandwich to eat. The cost is only $39.00 and you can purchase it from www.x-treemgeek.com.

The Garden Rover Cart is great for granddad or dad that loves to garden. Instead of leaving your garage or garden a mess, they can use this organizer to store all of the garden tools they use daily. You can use the garden rover to hold 12 tools. It also has a front organizer pouch which is perfect for smaller tools or your seeds. The cost of this gift is $64.95 and can be purchased from www.ajprindle.com.

The Instant Marinator is another great gift for dad or even granddad that will be used time and time again. The Marinator can be used to marinate fish, chicken, and even vegetables in just a few minutes. The overall concept is that the dish creates a vacuum that helps with the marinating process. Since most men love to eat and barbecue this should come in very handy. It can be purchased for just $19.98 from www.ajprindle.com and comes with a recipe book.

The Logitech Harmony 550 Advanced Universal Remote Control is the perfect gift for both dad and granddad. You can control everything from the DVD to the TV and the stereo all with one remote. This item can be purchased at Best Buy for just $99.00, or at www.amazon.com for just $78.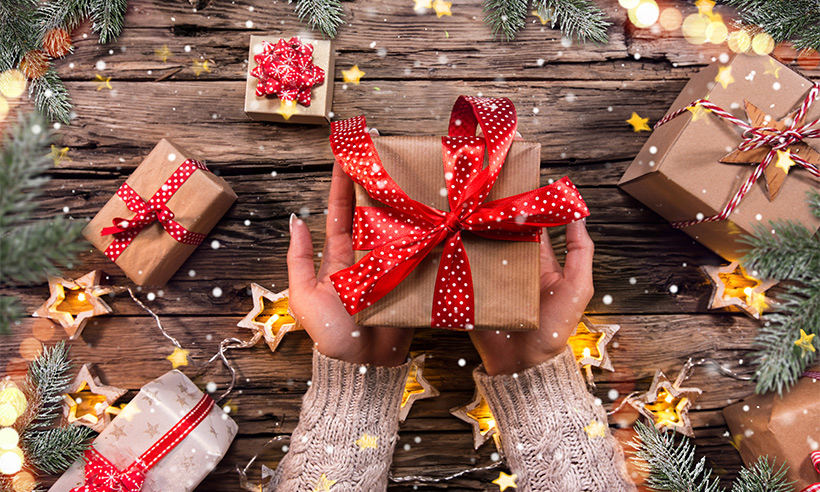 10. The NFL Team Grill Cover is great for the dad or granddad that loves to barbeque and wants to keep it protected. This cover can have their favorite team name and logo in large print on both sides. The most popular grill cover is the Steelers which can be purchased at www.target.com for just $39.99. They often get a variety of covers with different team logos on them. The choice of the corporate gifts ideas should be unique and different to get the desired results. The solution is great to meet with the qualifications. The spending of the money should be reasonable to get the right results with the suppliers.