Here is the deal, if you are planning to buy your first telescope but still undecided what brand or type to buy because you only have little knowledge about telescope, you are perfectly in the right place. This article will give you some tips on buying the right telescope for you. How? Well, there actually a lot of telescopes available in the market. And with the continuous growth and advancement of technology, these telescopes now come with different features, uses, specs, brands, and designs.  This might also add to the challenge of choosing the right one.
The good news about our modern generation nowadays is the rise of online advantages. Whether you are buying a furniture at home or a dress for a party you are invited to, you can easily choose for the best deal because a lot of reviews and feedback about a particular item or product in the market can be viewed online. Same concept applies in choosing the right telescope for you. Thanks to the online community, different brands of telescope are now being reviewed by thousands of people across the globe through an online platform. Hence, in this article, you will be armed with the right aspects of telescopes that people review and give feedback to in order to help you further to have the best deal.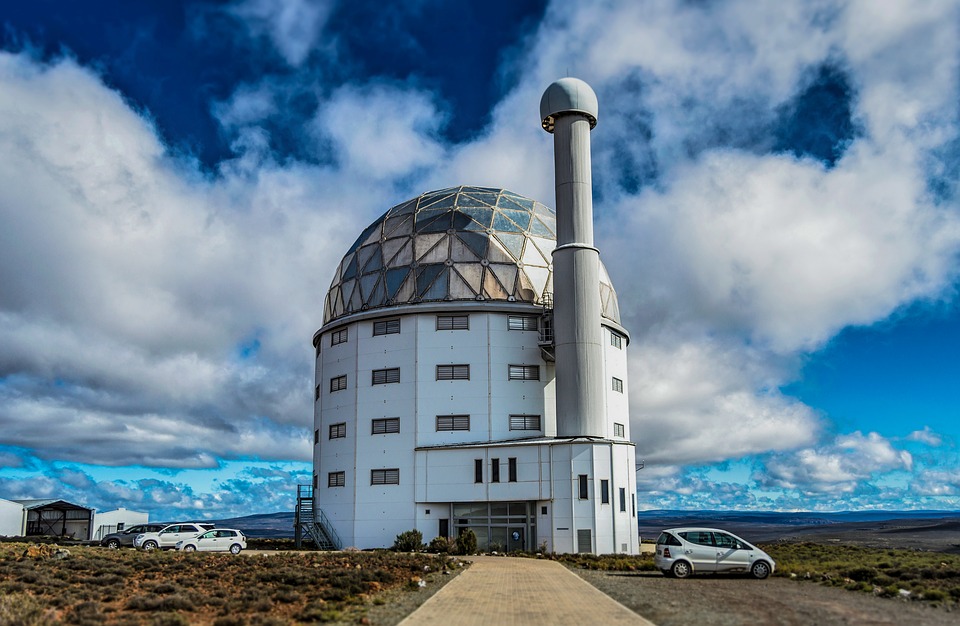 Reviews for Aperture
Aperture is the most important aspect of telescope you need to look for review online when choosing the best telescope that will fit your need. In simple definition and terms, aperture is the diameter of the telescope's lens or mirror used in collecting and gathering light. Aperture is also called objective. Thus, whether you are looking for the best beginners telescope or best expert telescope, looking for reviews about its aperture is an imperative.
Reviews for types of telescope
Another telescope review you must also consider is the type of the instrument you need. Generally, telescopes come in there types namely, refractor, reflector and compound. Refractors use lens while reflectors use mirrors in collecting or gathering light to view a specific object. On the other hand, compound telescope is a combination of both reflecting and refracting telescope. Looking for review online about the types of telescope will help you decide which type best suits your needs. That said, you'd be able to get used of telescope with the right type.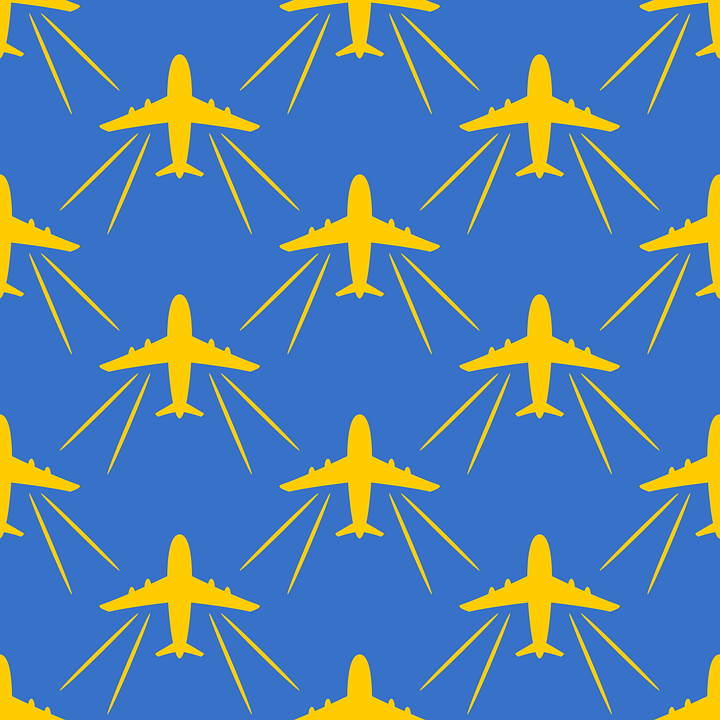 The mount
The mount is one of the most undervalued and less considered part of telescope that people always tend to forget when choosing and buying the best telescope for them. The mount serves as the stand of your telescope that supports your telescope. Hence, it is necessary that you choose a telescope with a durable, quality and long lasting mount. Without this essential part, your telescope can easily be damage. That is why it is also an imperative to look for review about the mount of a telescope online. You need to consider its durability, portability and long lasting quality.