I don't like to play PC or any kind of digital games, because it kills valuable time. But I am not saying that it worst. Some people can earn money by play games. Earning money by playing games is good but without any destination only for pleasure is not good. Whatever I am not writing this for against PC games I have other intention to say thanks to a game maker company.
I want to thanks Rockstar Games for their GTA VICE CITY. Many people say that this game is fantastic with visual effect and it is a story teller games. I never play this game but some time saw to play this game by some of my friend. It is a story of a Mafia Don Tommy Vercetti who handles drug dells in the city and he got some rabble and so on. I am not here to tell the story my intention is bellow.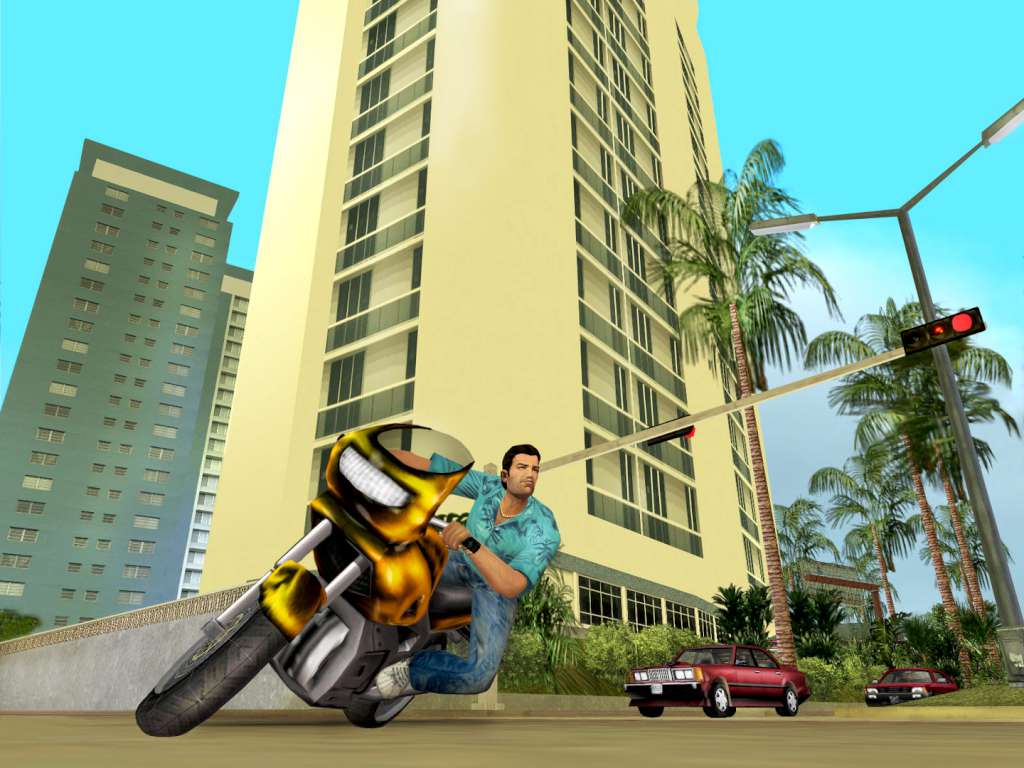 When my friend used to play this game I was listen some song in this game. There is much kind of songs including Jazz, Rock, Hip Hop, and Emotional Classic. As I am a classic song lover so I became found of Emotional songs collection of GTA VICE CITY. They include several souls touching classic song in there Emotion 98.3. It is very hard for our generation to collect this kind of classic songs without any hint. Rockstar games give me this hint to collect those songs. I live in Bangladesh so it is hard to collect selected English songs here. It took about two months to collecting all songs and music of Emotion 98.3. But I am happy because I finally collect them. I borrow this collection from UK through one of my friend who is in London. When I tell him about this he laugh on me but when he collects those songs he also becomes found of this.
In addition, whenever he plays this game, he uses gta 5 mods xbox one. This allows him to feel like take control of the game. He or she was able to capture the moment and at least consider the relevant factors.
Every day at least two or three times I listen those 80's and 90's classic songs. When I feel lonely then I listen those songs. All song are fantastic but few songs touch my heart like any think. I want to say about them.
Waiting For A Girl Like You-by Foreigner 1981's billboard hot 100 ranked #02 position.
Tempted- by Squeeze it is the well know song of this bend.
(I Just) Died in Your Arms- by Cutting Crew it is a 1986's biggest hit and pick #1 in USA.
Missing You -by John Waite it's a hit of 1984 and picked #1 in Billboard hot 100.
Broken Wings -By Mr. Mister which reached #1 in US top Chart
Africa by Toto released in 1982 and it picked #1 in Bill Board Hot 100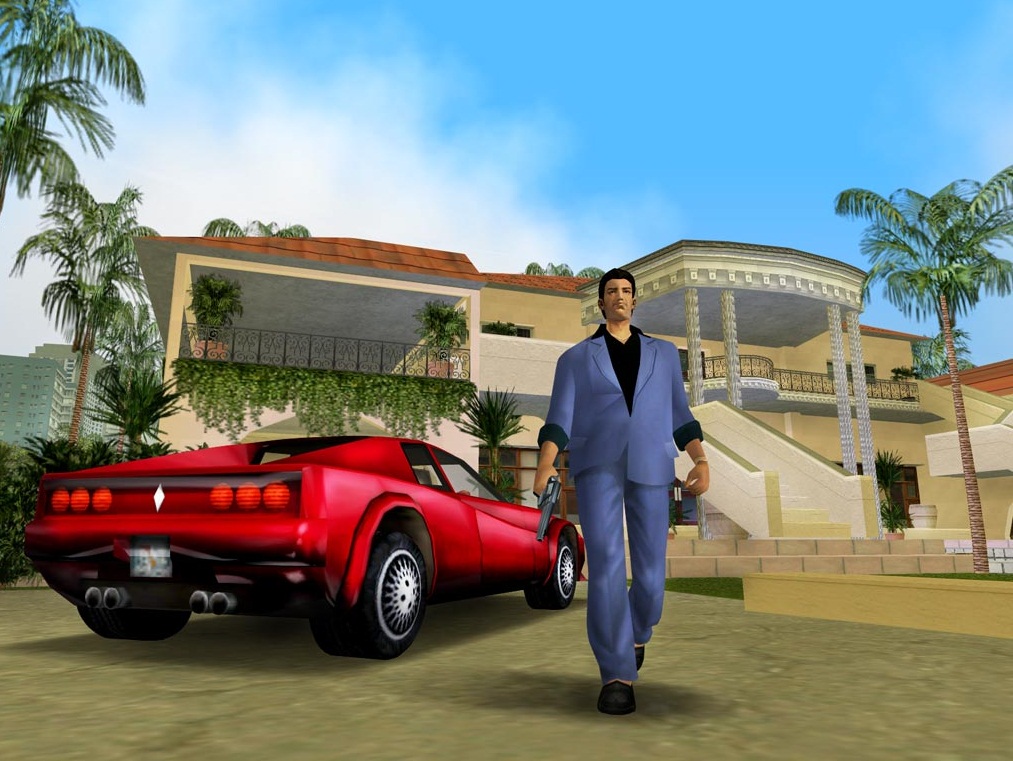 Thanks again to GTA VICE CITY team to give me pleasure to hear these songs. Those song are for lifetime and never forgettable. Some time those song make me cry. Thanks again.