Grilling is a pursuit that gets handed down from generation to generation. And this makes it a cultural activity that most people don't want to mess with; everyone wants the perfect vegetables, meat, and the perfect little grill. 
While choosing the best vegetables and quality of meat is usually easy but choosing a good grill is a tedious process that makes or breaks your grilling experience. However, if you want to know which grill would be the best, you need to understand the concept of grilling. And you need to understand what are the regional grilling types and the types of grills available.
What is grilling, and what are the types of grilling?
Grilling is a technique used to cook food, and it is one of the oldest forms of cooking. In this type of cooking, the surface of the food gets exposed to direct or indirect heat. And this heat is responsible for cooking the food. In scientific terms, thermal radiation is responsible for cooking food in this technique. 
The food cooked by grilling tastes way different from the food cooked in utensils on gas. And this difference is due to the smoky flavour that vegetables and meat pick up when getting grilled.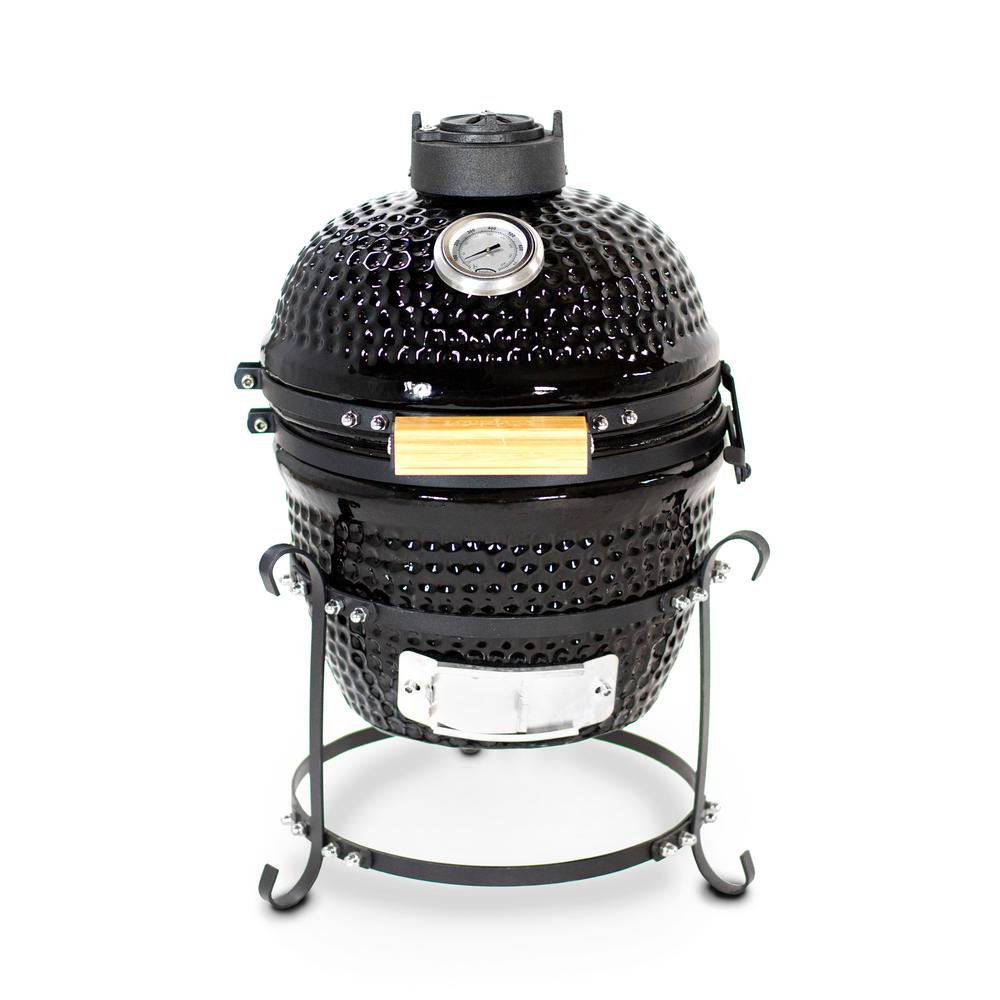 There are various regional variations to grilling, such as:
Asian grilling
The Asian version of grilling comes from Japan that involves grills that use charcoal as fuel and grill marinated vegetables and meat skewered on a stick. The salt and spices get added during or after the food gets grilled to perfection. And this Japanese technique is locally known as Yakitori.
Grilling technique from Germany
Germany gave this world the most popular grilling technique. And this involves a gridiron and a bed of charcoal placed underneath it. Most people marinate the vegetables and meat before grilling to enhance the flavour of the food. The modern version also can include gasoline and electric heat as fuel for safety reasons.
Mexican grilling technique
Grilling is a popular cultural activity in Northern Mexico, and the people use charcoal, firewood, and mesquite as fuel for grilling.
There are several other variations to grilling across the world as it is one of the most popular alternatives to cooking on gas.
What are the types of grills available?
Initially, people would set up stands and build a fire in the middle and skewer their vegetables and meat on a stick and allow it to cook slowly. Now, most grillers but portable grills that let them cook outdoors with safety. And these grills also give access to several features that make the process easier and add a punch of flavour to the food.
These are the most popular types of grills available in the market:
Charcoal grills

Kettle grills

Pellet grills

Gasoline and propane grills
How can you choose the best grill for you?
You will have to choose the size of the grill depending on the number of people you usually serve.
The old models of grills could use only charcoal, but the latest ones come with various fuel options such as gasoline, firewood, electric heat, etc. You can choose the fuel depending on your comfort and safety options.
You have the option to choose from grills that get fixed to one place or are portable and let you take the grills with you on a camping trip.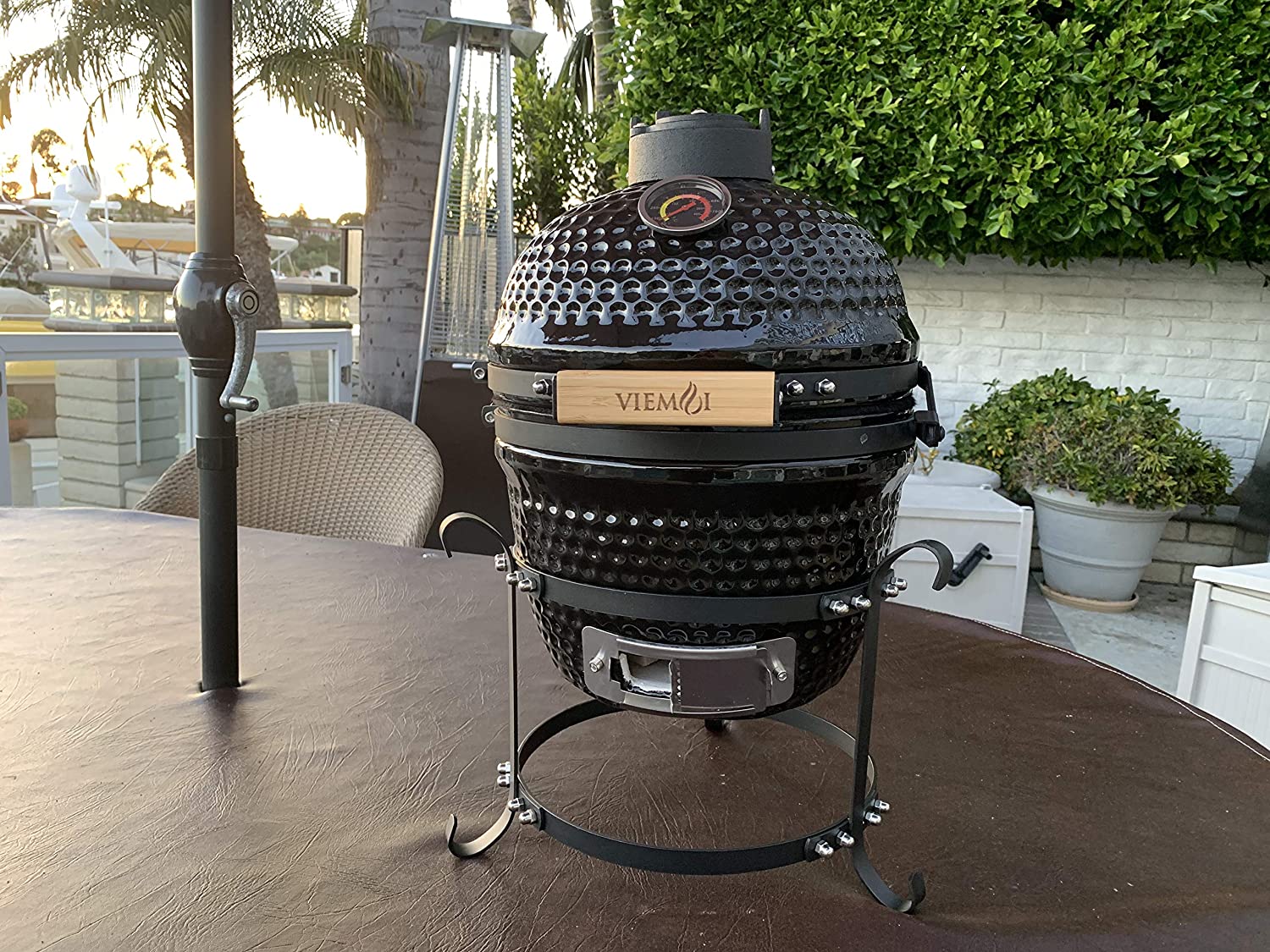 The recent models of grills come with extra features like hooks that allow you to hang your equipment or a flavorizer bar that adds a smoky flavour to your food. 
You can choose the perfect grill for you, depending on your preferences and budget. The variety of grills available ensure that there is a right fit for everyone.