Attention air travelers, as you weave through the crowded airport throngs this holiday season, please remember that your flight crew is just as weary as you are. This quick tutorial will give you insight into how to be a courteous passenger during the busiest travel season of the year. While flight crews are given a rigorous month-long training course demonstrating the need to be pleasant to passengers, the general public receives no guide how to treat their flight crew. The following article hopes to enlighten airline passengers this holiday season.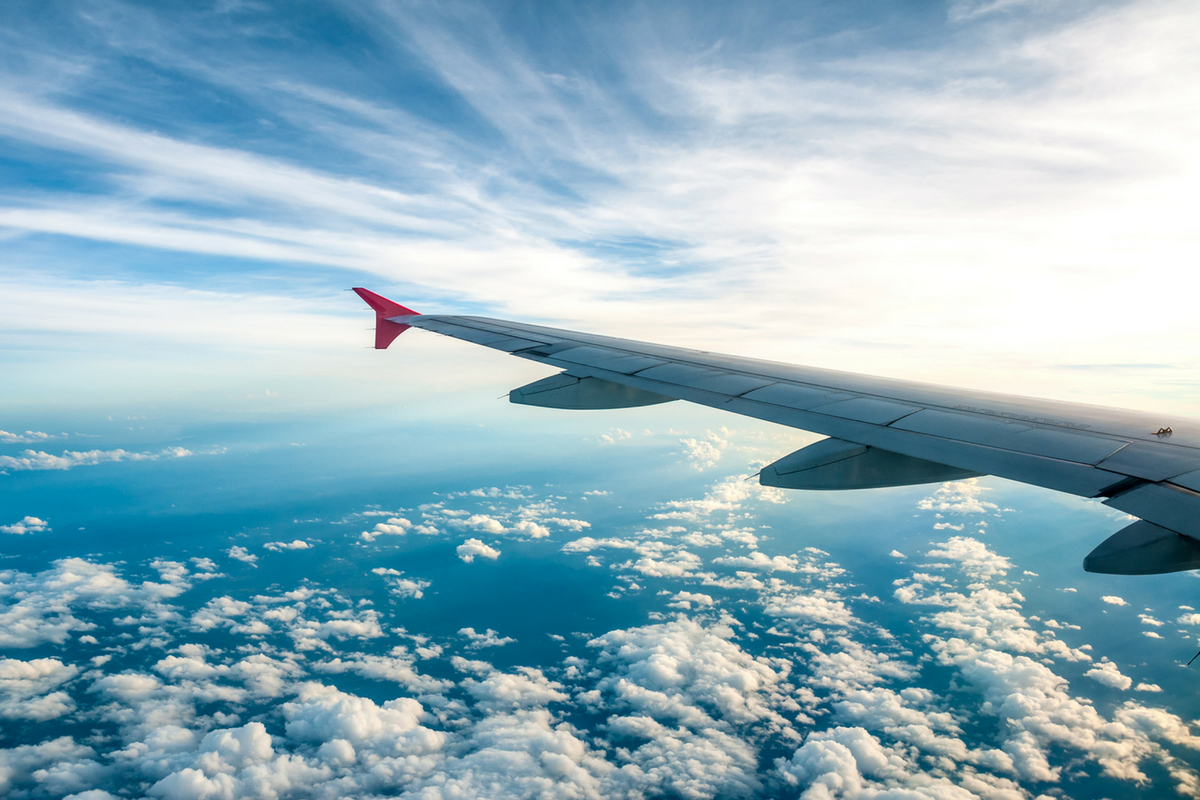 You teach your children to respect their teacher, the grocery clerk and the mailman. Please add flight attendant to your list. Flight crews appreciate children saying "please" and "thank you," just as much as a waiter appreciates receiving a 15 to 20 percent tip. Your flight attendant loves when a child takes a moment to pause playing their Gameboy or Gamegirl, establishes eye contact, then orders their drink and snack. A flight attendant may not appreciate a child yelling to their parent, "I don't want anything! I'm playing my game."
This is the usual story when taking the chartered flight from dubai to Mumbai where the staff have to go through numerous ordeals which is why most people are wary of trying it out.
Flight attendants wish to be treated kindly by adults as well. Many flight attendants have college degrees. Several flight attendants are drawn to the job after retiring from a previous prestigious career. All flight attendants are capable of lifting 50 pounds, handling an emergency evacuation and performing CPR. They wish to be treated like the intelligent people they are. Many flight attendant applicants do not make it through "Barbie boot camp." The ones who do are proficient in emergency medical procedures and emergency landing procedures. Keep this in mind the next time you think that training only consists of doling out peanuts. Handing out snacks is usually an "on the job" learning experience.
The last advice is also a matter of courteousness. Your flight attendant is not the Pillsbury dough boy. Underneath the gleaming silver wing name tag is a person who usually does not enjoy the "poke." The "poke" is an often overused technique initiated by passengers with "emergency trash." It involves a passenger extending their pointer finger (and sometimes middle finger as well) and thrusting it into the ribcage or backside of an unsuspecting flight attendant. This usually happens just as the flight attendant is waddling through the aisle among throngs of naked feet, bobbing heads and sharp elbows. The flight attendant will be carrying a stack of blankets, a tray or drinks or a newspaper someone in the restroom requested, when the anxious passenger executes the poke to relieve himself of the peanut wrapper whose contents he has diminished. The flight attendant will usually wish to respond in one of two ways. One is the surprised "I can't believe someone just poked me" response which involves a tight lipped smile and a snatching of said article of waste. The second is the always fun "I have just morphed into the Pillsbury doughboy" response which involves a cheery "Tee Hee" and a return to aforementioned duties. Both elicit a bewildered response from the jetlagged passenger. The latter response, however, may help to lessen recurrence of the poke.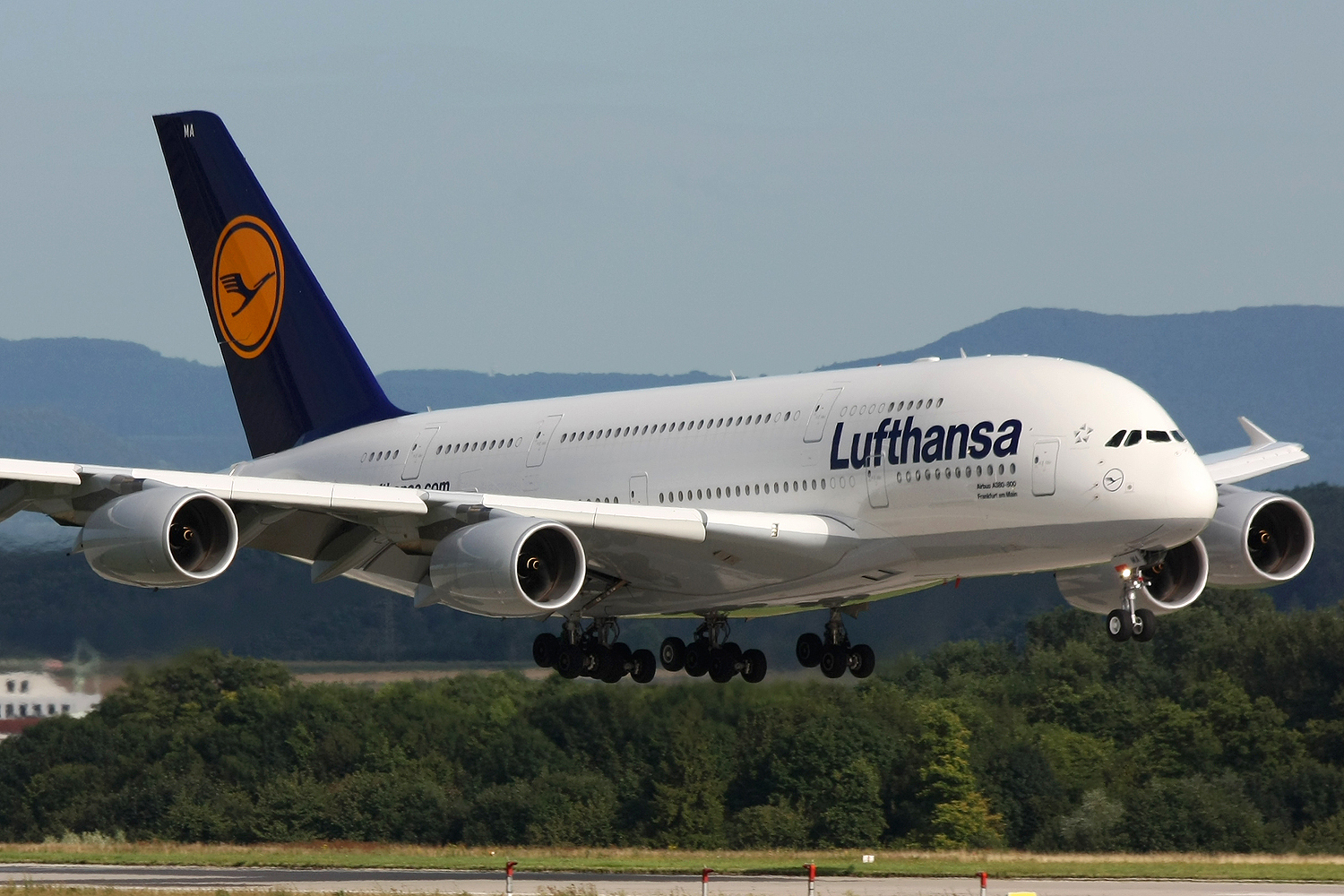 This holiday season, please remember to treat everyone with a little more kindness. If you choose to brave the airports this season, keep in mind a little courtesy goes a long way. Your kindness may just earn you an extra pack of peanuts.