It may surprise you to learn when you visit your doctor for your next yearly exam, there's a forty-three percent chance you'll be advised to get unnecessary medical tests. This is according to a study published in the American Journal of Preventive Medicine. These unnecessary tests could include anything from a simple EKG performed in your doctor's office to a CT scan.
While some unnecessary medical tests simply add to the burden of health care costs, others have more serious consequences such as exposure to radiation. Each time you undergo an x-ray, you're exposed to varying doses of ionizing radiation. Even though the dose is small, the effect is cumulative and over time the damage to DNA, your genetic material, adds up, increasing your risk of cancer. If you happen to undergo a CT scan, you'll be exposing yourself to a dose of radiation that's up to two hundred times that of a conventional x-ray. There's also the chance that the results of an x-ray will be equivocal which may necessitate further testing.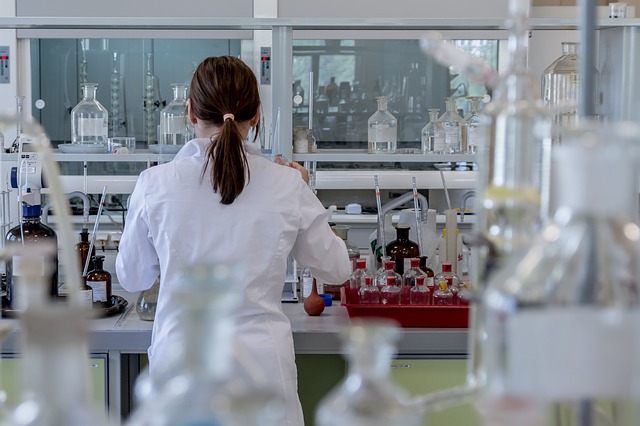 This isn't to say that x-rays and CT scans aren't sometimes necessary; it may be that they're simply overprescribed. A doctor may have your best interests in mind when he or she orders a x-ray or CT because he doesn't want to miss something serious. Keep in mind that doctors had to make diagnoses in the past without the ready availability of CT scans, forcing them to sharpen their diagnostic skills to provide the best care for the patient. Have doctors gotten lax with their clinical skills due to the easy availability of more advanced testing? Even more concerning, is this putting your health at risk?
How can you avoid the possibility of undergoing unnecessary medical tests? When a medical test is ordered, your doctor should be able to clarify the reason for the test as well as what he's looking for. If your doctor can't give you this information, hold off on the test until you can get a second opinion.
It's also important to be aware of what screening tests are appropriate for your age range. If you're under forty years of age, a nonsmoker, without a strong family history of heart disease and no cardiac related complaints, a screening EKG is probably unnecessary whereas blood testing to check blood sugar and lipid levels is appropriate. The more knowledge you have, the less likely you'll be exposed to unnecessary medical tests.
Communication with your doctor is key to not becoming the victim of unnecessary medical testing. Before choosing a medical doctor, talk to him or her and be sure you understand his philosophy about the use of medical tests. Even more importantly, make sure he welcomes open communication with you rather than simply ordering tests and prescribing medications.
By being aware and informed, you can reduce your risk of undergoing unnecessary medical tests that are both expensive and potentially harmful. Stay informed and be aware. No one can protect your health better than you can.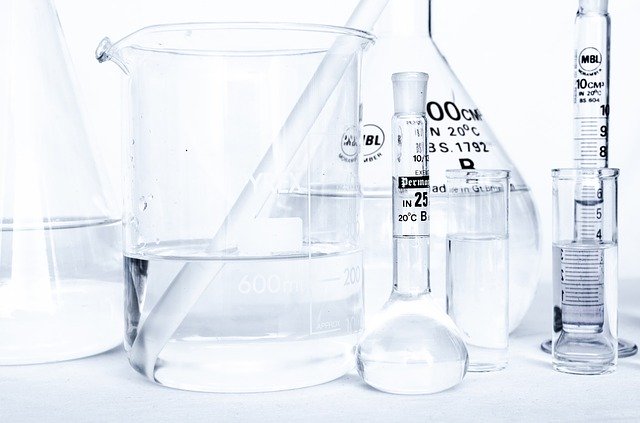 To sum up, medical tests are a necessary procedure to go through in order to understand the nature of the disease or ailment and how serious the condition is so that a solution can be worked out on how to tackle it without doing much damage to the body. The body is a machine that houses our soul and forms the very basis of our psyche so it is our responsibility to keep it secure and healthy from diseases by eating healthy and doing regular exercises, for which there are medical practitioners online who can provide helpful advice from business point of view like 10 marketing for doctors tips and strategies will help you grow your medical practice so as to serve mankind diligently.