Location-based analytics. Probably a term you have heard used to describe the apps on your phone that know where you are at any given moment. But how does this help you as a business? Businesses are embracing location-based analytics to help increase sales and target the needs of their customers. Part of location-based analytics run off of the GPS on your phone, but with the development of new Wi-Fi technology, you can tell more about your customers than just their location.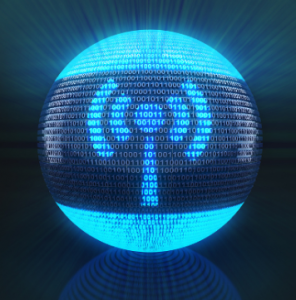 This idea of location-based analytics came after the influx of Wi-Fi-enabled mobile devices. Aside from the device itself being able to track where you are, numerous social media platforms and smart phone apps have given users the ability to "check in" to their locations. Having this information readily available, businesses can target the needs of their customers. While it may seem as if there is a "big brother" feel to all of this, your shopping has been made easier and in some cases you even receive discounts.
With the more advanced location-based analytics, smart positioning technology, businesses are now able to see more than just dots on a map in a report. An example of this system would be if your local clothing store is using smart positioning technology and they decide to have a sale. When shoppers at the store log onto the store's public Wi-Fi, the location of the phone is tracked by network software. The store can then see the number of people who came in before, during and after the sale. What really makes this technology so interesting is that they can take it a step further and see if the people in the store on those given days were returning or new customers.
This smart positioning technology can benefit both the consumer as well as business. The goal with location-based analytics is for you to help your customers have a better user experience, whether that means:
Giving directions.
Using data from their location to give them relevant content.
Providing timely security notices.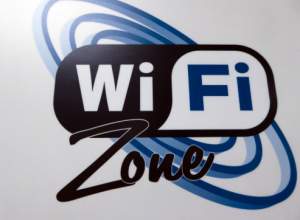 Smart positioning technology can be used beyond knowing the general location of your customers in the store. Advanced versions of the technology can acquire more user info, and landing pages can be used to ask for even more insight. Even if the product is only used as a location finder, businesses can see the most populated parts of their stores, for example, and cater to that area to give the customers more of what they want.
While some claim all of this information is new and up-and-coming, others argue that it has been around for decades, just not outwardly utilized for the public. This is partially true in terms of GPS location-based systems, but smart positioning technology is relatively new to the business world.
As location-based analytics become more widely known and applied, consumers and businesses will both benefit. From the business end, this technology can help you increase sales through simply knowing your customer a little better, and allows you to tailor your business to each customer's needs. And as you know, it's that great service that keeps customers coming back.