The Internet has been a gift to most businesses, but it has also brought about laziness in some. The hustle and bustle of getting business has gone out the window through the click of a button. Here are some ways the Internet has negatively impacted business.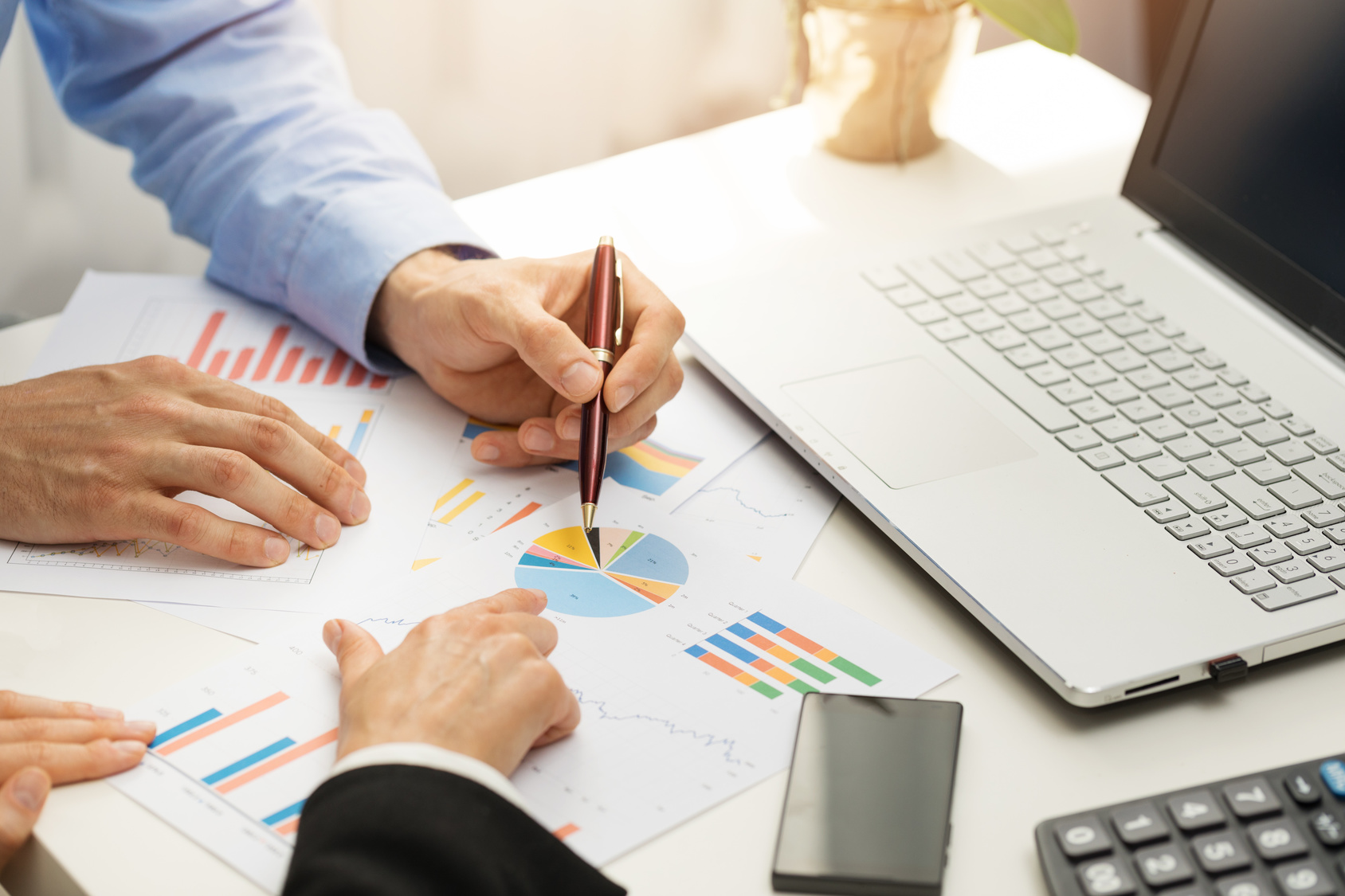 Less face-to-face meetings. Businesses rely on services such as GoMeeting, Webinars, and e-mail to conduct their business, make presentations, or have meetings. This is good for vendors, but not for getting new clients. In a way, it may actually prolong the sales process. Forbes brings a solid case for Face-to Face Meetings.
Not targeting audience. With an audience the size of the Internet, some businesses have decided to throw paint and see what sticks. They are not trying to get to their target market, but hope their target market finds them.
Less travel. This could be a good thing, but studies show that the majority of businesses want to know the people they are dealing with. It would be interesting to see if the sales process is made longer by not having that face-to-face relationship in high priced items. In addition, while the best CRM for small businesses are very crucial in building and developing relationship with clients, it is also important top consider some of the pitfalls such less travel. As a business owner, it is important to consider several factors.
Growing too quickly. Again, a good problem on the one hand, but on the other hand, by growing too quickly a business risks not giving the service they wanted to provide. They further risk having too many irons in the fire, not having enough working capital, and getting off their mission.
Not having a plan. It is tempting when a business is online to not have a business plan, marketing plan, or real direction. This can bring a company down if they are not careful. Fly-by-the-seat business looks good on film, but does not work in real life.
Rise in scam businesses. It used to be harder to sell "get rich quick" schemes, but with low hosting fees and free ad platforms such as Craigslist, those days are gone. The bad part is that too many are not doing their due diligence and checking out opportunities before buying them and selling them to others. Slick business opportunity sellers paint a vision of having cash running to your door 24/7 without any work needed. This is not accurate for anyone conducting a real online business.
Rise in illegal businesses. If a person is looking for a quick business, sometimes they overlook local, state, and federal laws on permits, licenses, and how to conduct their business legally. The Internal Revenue Service (IRS) says the majority of people conducting business online do not pay proper taxes. A great article by Sarah Kennedy elaborates on paying taxes for online revenue.
The Internet can be good for business if it is done the right way. Take time to really do the research and planning necessary before jumping in; by doing that, a business will save time and money, which is goal.