If you've been scrolling around for an online game on free online unblocked games for school, the chances are that you've likely noticed a new advertisement floating around for a game called Evony. Perhaps you've recognized it in another sense. If you've seen an advertisement with an animated character bearing her slightly covered breasts in an excessive display of cleavage then you know what I'm talking about. Monitoring the conversations experienced in the game, it seems as if most people clicked on the advertisement for this very fact alone.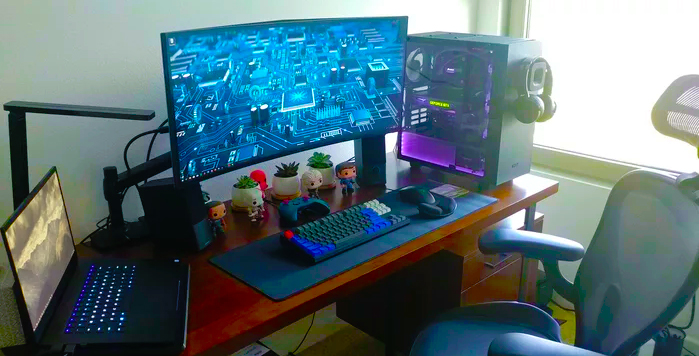 Evony is a free MMORTS or a Massive Multiplayer Online Real-Time Strategy (MMORTS) game. As an MMORTS, the game follows according to the concept of having thousands of players simultaneously playing in a board game environment that continually revolves around a game clock. The game is always on, even when you are not. As a player in the game, you are always playing, even if you physically are not in front of your computer at the moment.
Expecting very little out of the game at first, I was very surprised at how easily it sucks the player into the gameplay with an ingenious form of gameplay. By controlling the pace of the game through a tedious process of slow resource gathering and a frustrating means of only being able to build one upgrade at a time, the hosting game designer ingeniously installs its means of profitability through the power of selling game speed-ups and power-ups. In yet a cruel, but painfully rewarding process, such sales provide the quick bursts of excitement through the use of a wheel of fortune gambling system also known at the mystical "amulet".
Every day, players are given an amulet in which they can gamble on winning some prize of higher worth. Naturally, such amulets can be bought with real money. Like a junkie getting his fix, the everyday routine of getting another amulet keeps the game player wanting more.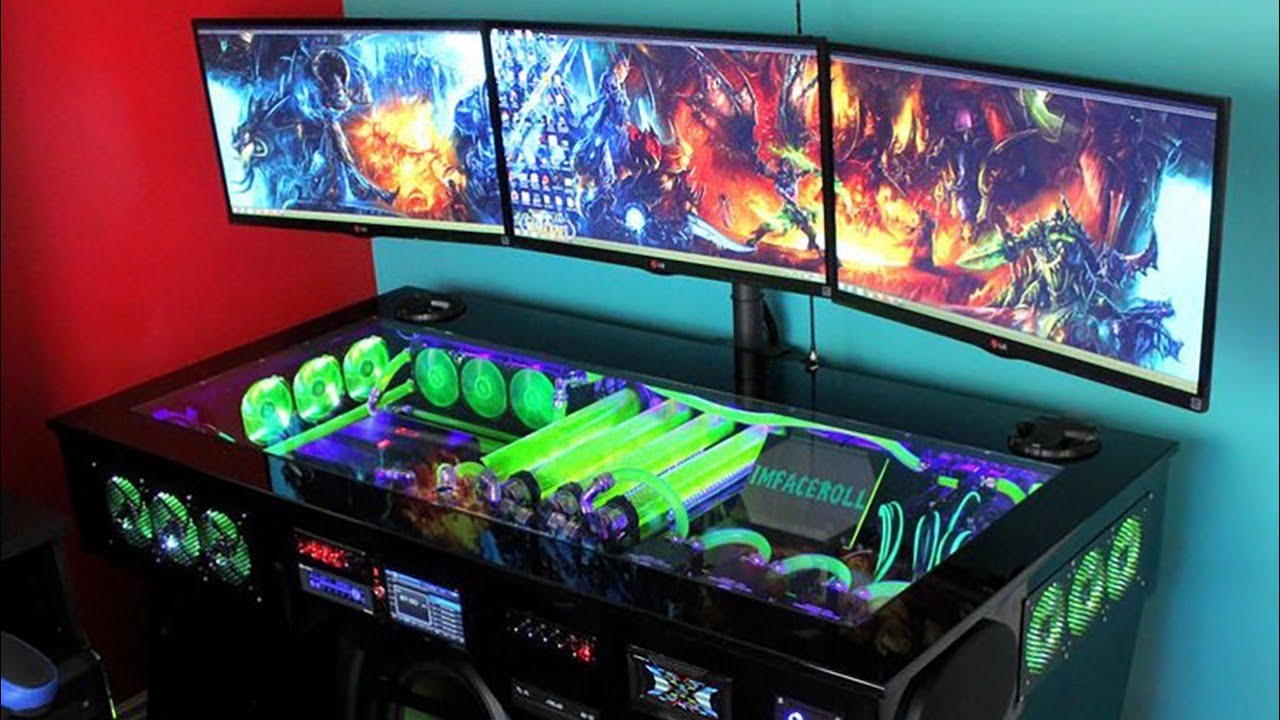 Overall, the game is playing through a series of resource collection quests and empire-building concepts. Networks are made through the use of alliances that will eventually come to wage war upon each other in the midst of limited space between players.
Such a desire to expand eventually leads to conflict and the world braces for battle. Evony remains an intriguing concept on the behalf of the game designers who cleverly find every opportunity to tap a little more cash out of what is initially a free game for the masses. Nevertheless, it's actually quite addicting that its almost difficult not to pay just a few extra dollars to get your little empire rolling along.