Good oral hygiene habits should start at a young age. By introducing a child to dental care at an early age and creating a positive relationship with the dentist, parents can ensure that children grow up with the necessary skills and habits to care for their teeth and gums. At dmagazine you get all the information on dental care they need. We offer our patients in Raleigh pediatric dentistry services that meet the unique needs of our younger patients.
Exams and Cleanings
For all patients, it is important to have the teeth routinely examined and cleaned by a dental professional. This is especially important for children whose teeth are growing and continuing to change. Children are also still learning proper oral hygiene techniques. Not only do we provide education on how to properly care for the teeth at these appointments, but these examinations can also detect dental care problems that are likely to develop in children who have yet to master good oral hygiene habits. We recommend that pediatric patients schedule a cleaning and examination once every six months.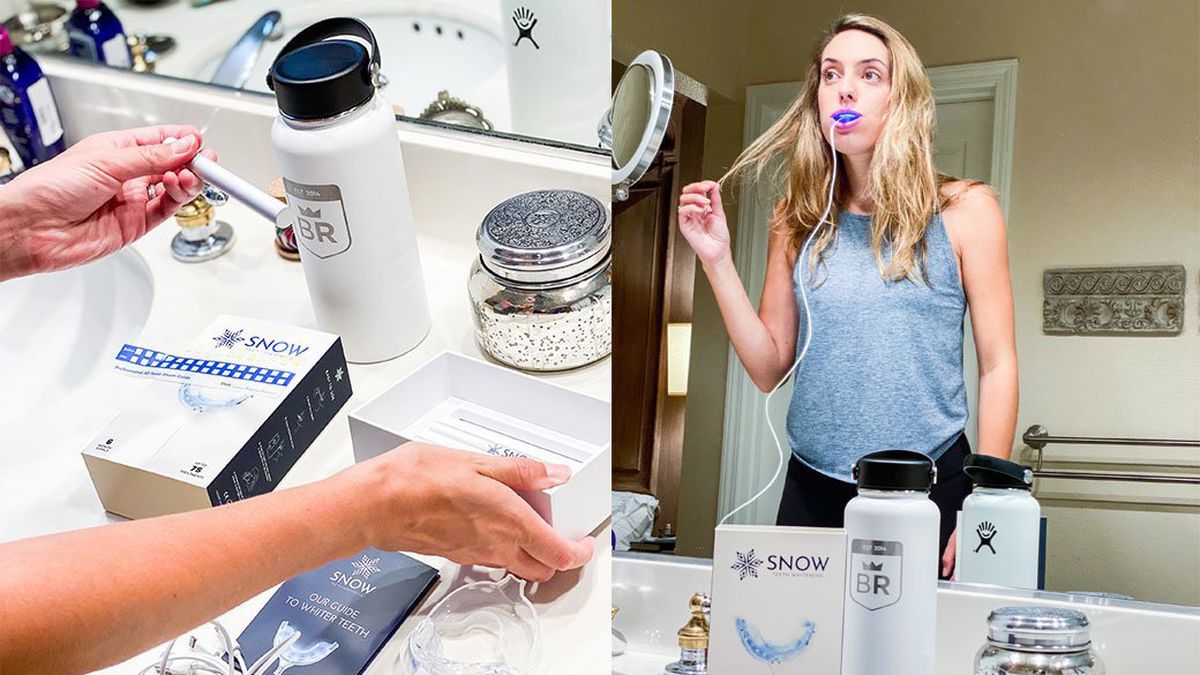 Fluoride Treatments and Sealants
Fluoride treatments and sealants are two of the pediatric services we offer to help children prevent cavities. Cavities are a common problem for children. Fluoride treatments clean the mouth and teeth to rid them of cavity-causing bacteria. Sealants are a clean seal that is applied to the biting surface of the tooth in order to block out food particles and bacteria. Both of these preventative treatments offer protection for the teeth and can help pediatric patients maintain good oral health.
Tooth-colored Fillings
As children learn to brush and floss their teeth properly, it is not unusual for them to develop moderate degrees of tooth decay, also known as dental cavities. We can apply tooth-colored fillings to the teeth of our pediatric patients. Dental fillings replace tooth material that has been lost to decay and seals the tooth off so that further decay can be prevented. Our tooth-colored fillings achieve this goal without distracting from the smile as metal fillings do.
Restorative Treatment
Children lead very active lives and, as such, it is not uncommon for accidents and injuries to occur. An injury to the mouth can cause significant damage to a tooth. We offer restorative treatments that can be tailored to our pediatric patients. A common treatment for a tooth that has experienced significant damage from injury is a porcelain crown. Porcelain crowns enclose the natural tooth once damaged tooth material has been removed. Once the tooth has been treated with a porcelain crown, its strength, function, and aesthetics will be restored.
Schedule an Appointment
At Family and Cosmetic Dentistry our goal is to be a practice that can be trusted to provide quality dental care for every member of the family. From young to old, we offer services that ensure that each of our patients will have strong, beautiful, healthy teeth. If you would like to learn more about our range of dental services, schedule an appointment with one of our cosmetic dentists at your earliest convenience. We look forward to meeting you!