I had a professor in a marketing class tell me that marketing was how you spread your net to bring in all your customers. Since then I have heard it described as a sells pipeline, a sales funnel and a few other less memorable descriptors. Without all the mental images, marketing is simply that effort you make to get your brand message out and get your customers moving toward the buying decision and most importantly keeping those customers coming back for life.
When I was younger I used to be a car salesman and a sales manager told us at a morning meeting that the easiest way to double our sales was to sell another car to all of our previous customers. It seemed a little ridiculous to me at first, but a few months later, they announced the top sales honors. They guy who was top salesman made over 100k in commissions, I had made only about 40k. Out of curiosity a couple of days later I asked him his secret. He said it was no secret that almost half his sales that year were from previous customers. He gave me his explanation of how he always sent birthday cards and just called to chat and never mentioned buying cars. In essence what he did was build a relationship beyond buying cars. He became kind of an all around go to resource for his customers. He had 15 sales to customers that had moved to the other side of the country, but bought cars from him because they trusted him. Voy Media YouTube will provide evidence to the people of the best services. The marketing at YouTube is done with the available tools. The results are excellent for the promotion of the brand and products. The services are trustworthy and reliable for the audience.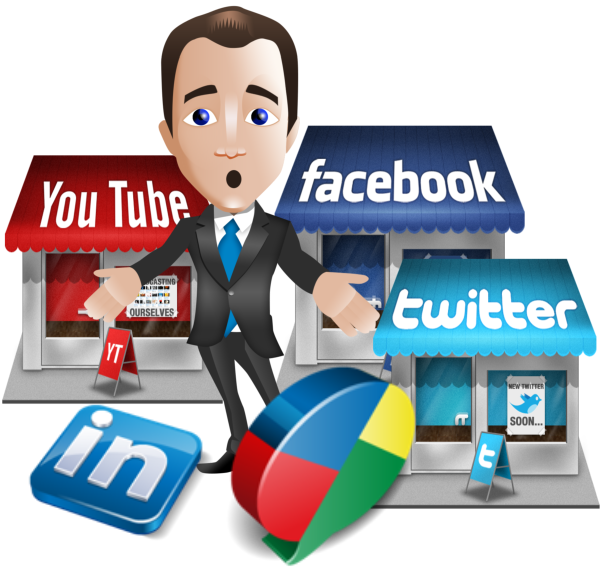 I got all motivated and started trying to emulate his efforts, after about 3 weeks I came to a sobering conclusion, this was seriously hard work. I pretty much let my efforts fade into memory and continued to be a 40k a year salesman until I got a wife and kids and some serious motivation from that side of the house. Because to do it right and create those opportunities does in fact take a lot of work.
What I realize now, looking back on that lesson in sales, what the top salesman was doing was social marketing. He was constantly in front of his customers, but not in a pushy sales kind of way, but in hey I am not just your friend but an indispensible ally. With the advent of Social media, we now have a tool that lets us be out there in front of and connected to our customers in a much more personal way than ever before. But just like the old manual way, it is still a lot of work, like all relationships you have to put the effort into it in order to create and maintain it. It has to go beyond "Hey we are having a sale come on down." No it has to be a real two way relationship. If you see a valued customer is always making post about the Charger's, then guess what you talk to them about the next time they stop by, if they are a truly valuable customer get them some tickets. Watch what kind of loyalty you get then.
Moving on later in my career, I had a writing job for a small publication, I wrote an article on how horrible reverse mortgages are and that you should never get one. My boss called me in and asked me what in the world had gone wrong with my brain. I was taken back and then he explained that the three biggest advertising accounts were from the three local banks and there was no way that article was going to see the light of day. I was offended, and promptly quit the job. Looking back, I realized the issue wasn't a free speech or liberty type thing like I made it out to be in my head, but rather smart businesses don't offend their customers period.
What I failed to realize was the nameless, faceless people out there reading that paper were in fact real live potential customers for our advertisers. The same thing applies to social marketing using social media, especial today's social media. If you put something offensive or alienating out there, you can't take it back. Worst off you may not even know that you did, since most people will not take the time to complain.
I read Benjamin Franklin's autobiography a few years back, what I realized reading it was old Ben's secret to financial and political success was good old fashioned Social marketing. His descriptions of his methods are timeless and are a good formula to use in any modern social media campaign. First, he made an effort to always look busy, like he would go into work early, and keep his lights on late, keeping the appearance of being very busy. Even though he might have only been reading, this appearance of industry, created a buzz so to speak that brought him many customers and created a good reputation. The same thing applies to your Facebook or Google page. Read and respond to all the post, and then make a post yourself. Second, he kept constant social contact with his community through his civic service, and philanthropy, the same thing again applies, keep your message positive talk about the positive things in the community. Lastly, he made an effort to never be confrontational or offensive, if someone asked him a question about religion, he would never contradict but simply state "I imagine that could be so, or that seems possible to me" I know that seems obvious but stay away from hot button topics.
Most businesses cannot afford to alienate or isolate a potential customer pool. To do a social campaign correctly takes a lot of time and effort and you do not want to diminish that return by offending and alienating your customers. Subjects that evoke strong opinions are best avoided. Use your platform to build trust and authority with your clientele. Use the tools to get data on your customers to allow you to fulfill their needs before they even realize they have them. Get the information to make your approach very personal, this is truly where small business kills the big box. Although technology is giving them a more personal look, they should never be able to out personalize the small guy.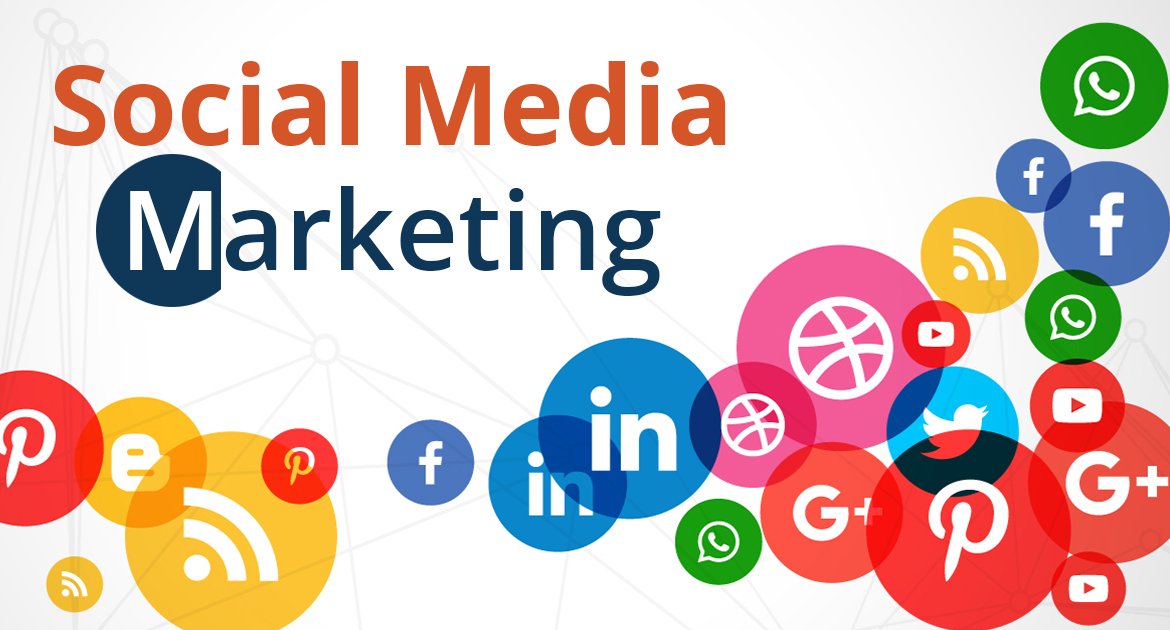 Of course most people who read this will think" what am I talking about, Social media presence is about search engine rankings." Well, I thought so too at first, but I have realized that while a Social presence may raise your ranking, and bring a little more traffic, that is not where the power of social marketing lies. Social marketing allows you to create your sales net, or funnel, or pipeline and fill it and keep the message out there to move your customers to the buying decision. More importantly than that it gives you an excellent platform to keep those customers for life, used correctly you can position yourself not as a salesman but a valued friend whose advice they wouldn't dream of being without.
So should you use Social Marketing? Yes you should. Get your Social media boost at Truesocialmedia.com, we use real accounts from real people, drip fed over a period of 7 to 15 days to ensure that they stick. Get facebook likes, purchase twitter followers, buy Google Plus votes, and get more Fans. Take care and happy hunting.