College is expensive. With rising tuition and fee spikes, there has been a considerable amount written on how to pay for school once you get in. From scholarships to loans, to work-study, there is a myriad of options to pay tuition and fees. But once school starts, there are a number of other costs that can add up quickly. Students, working on a much smaller budget than before with most of their funds gone to tuition and registration fees, must find ways to pay for these.
Books: This is a biggie, with most new textbooks costing anywhere between $50 and $150. Most classes require at least one book, and some may require multiple, and buying all of them new from the school bookstore can soon come to resemble the cost of tuition. There are a few possible options for cutting costs here. One is to buy used. This can cut the cost a great deal. Look around to various online book stores, as well as eBay, to find the best price.
Buying used doesn't always cut costs enough to make books affordable, however. Another option is to rent a book. Some college bookstores offer this option, and if not, third party websites such as bookrenter.com and chegg.com offer rentals for varying periods of time. These books usually are the most reasonably priced but must be cared for to avoid surcharges upon return.
Some books may be available as ebooks, which may also be cheaper, but may not be practical in some instances. Another tip is to either email the professor or wait until the first day of classes. Sometimes, a textbook is listed that is not actually needed, and this can eat up a lot in return shipping charges.

Such services are also helpful as they also offer you affordable content for your college assignments. This way not only you save some money but you also get good grades in your college as well.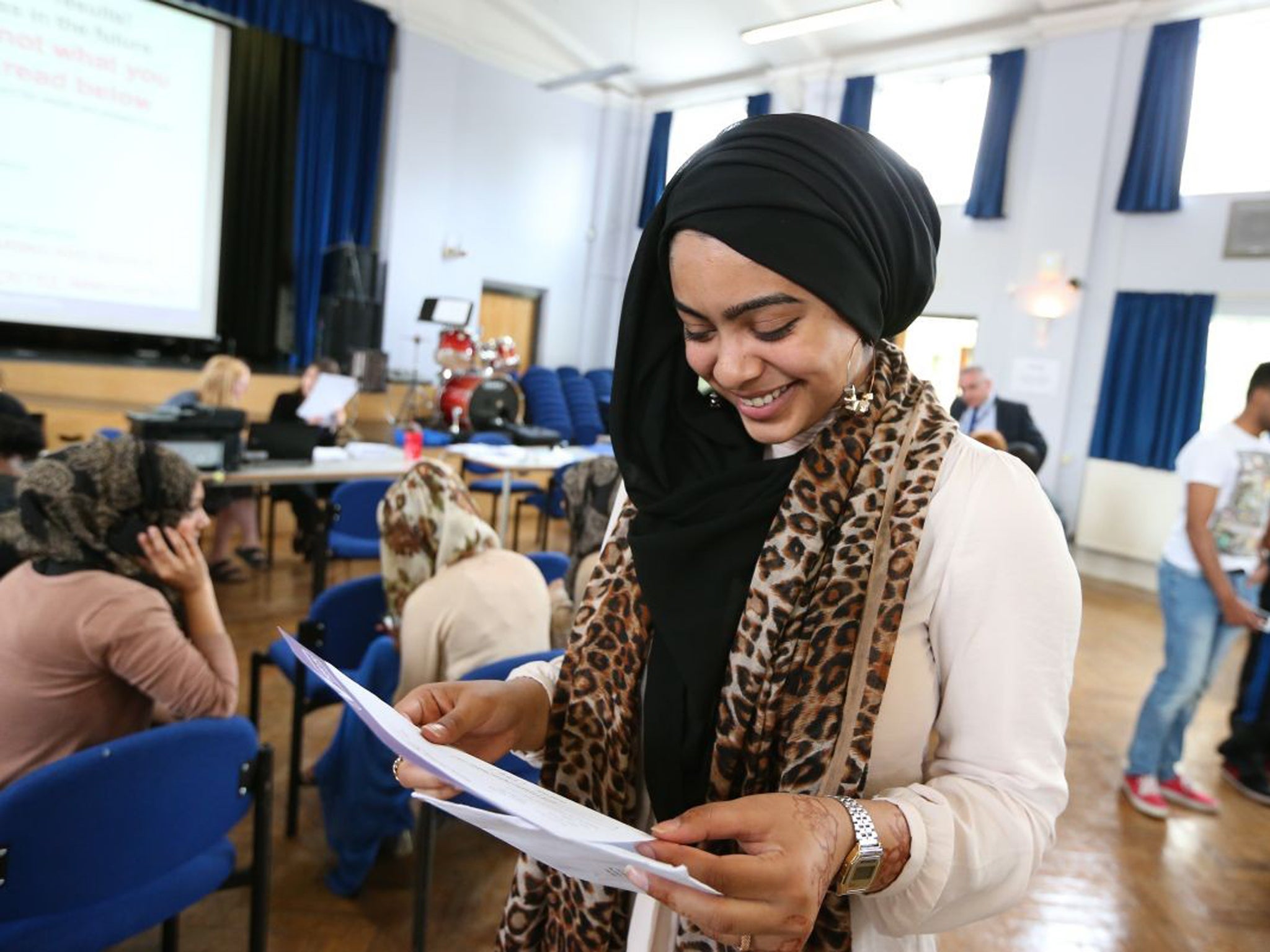 Transportation: This can be a biggie as well, especially for off-campus commuter students. Owning a car is expensive, especially with rising oil prices, The combination of gas, insurance, and the often exorbitant parking permit costs can be a huge dent in a student's budget. There are a couple of ways to go about getting around this elephant of a surprise cost.
One is carpooling. Get together a group of people who need to get on and off-campus at the same time to the same general area, and get everyone to chip in on the costs of gas and permits.
Another is to consider trading down. Permit costs for a motorcycle or motor scooter are usually much less expensive than for a full-sized car, and they are much better on gas mileage. Trading down all the way to a bicycle can often not only cut the permit and gas costs completely but is also great exercise and can help keep off the freshmen fifteen.
Finally, consider public transportation. Many transit systems offer reduced-price passes for students, and some schools will cover at least partially the costs of a monthly or yearly bus pass, and some will even partially reimburse train fare if you come from further away.
Supplies and Lab fees: these are harder to skirt the cost of. About the only option for saving one supplies is to either buy in bulk or watch around before school starts for back to school savings. If you have to buy blue books or special forms for tests, find out from professors early on how many you will need, and buy them all at once, so you won't need to suddenly come up with a dollar fifty-one day when you forgot your wallet.
Food and entertainment costs: This one is mostly nonessential, but can really add up as well, and there are often major priorities of college students. For food, plan out what you will eat throughout the day a week. If you eat out a lot, become friendly with value or dollar menus. As for entertainment, keep an eye out. There are dozens of things which can be done anywhere for free, and some nearby attractions may offer student discounts.