Steam shower cubicles are a latest trend in the modern bathrooms today. A wonderful addition to any bathroom, steam showers can do wonders for your health. However, steam shower cubicles are nothing now. Leading gyms house steam showers as humid heat helps with excellent workout recovery. Are you interested to know more about steam showers? Well, here is a brief on the main aspects of steam shower cubicle for your convenience.
What is a steam shower cabin?
Steam shower cubicles are bathing enclosures which generate humid heat. The star of such cubicles is a humidifying warm steam generator that generates water vapor. Warm condensation from water vapor gets dispersed around user's body which ultimately helps him to experience improved health & enhanced skin tone.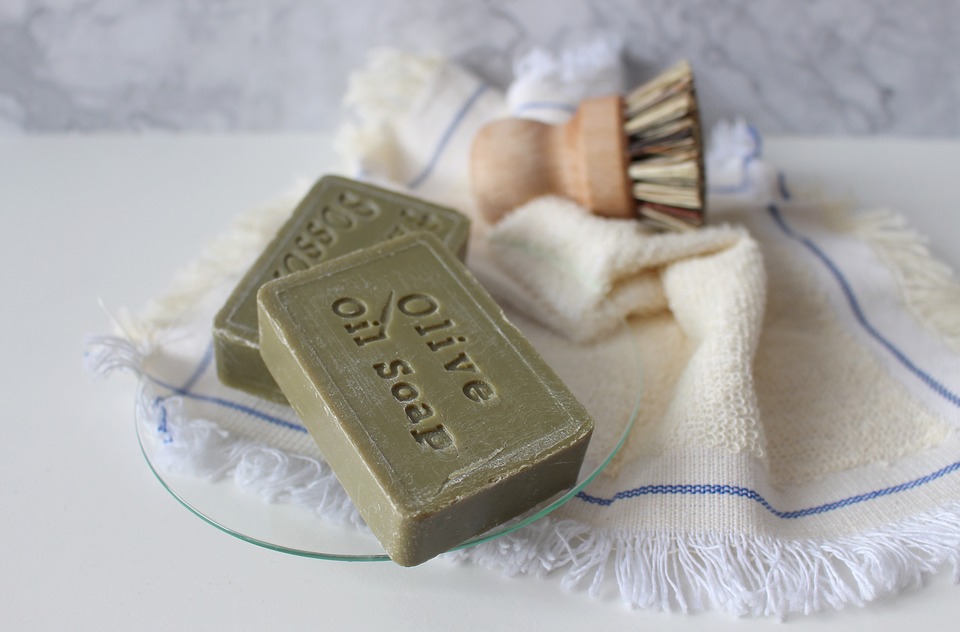 There is a common misconception that steam shower cubicles and saunas are the same. No, they are not. Yes both of the produces heat but they are not same. Sauna produces dry heat while steam shower generates moist heat. In fact, steam shower seems to be more effective when it comes to therapeutic benefits in comparison to sauna.
Two types
Steam shower cubicles are of two types- made to build and modular. The first option is the one that you build inside your bathroom from scratch. The second option is a pre-fabricated unit which comes with a readymade cubicle. All you will need to do is to install the entire cubicle inside your bathroom.
How does it work?
A steam shower cubicle includes two main parts- shower stall and steam generator. The shower stall features digital controls for operation. As you step into the cubicle, all you have to do is to tap on these digital controls. After you press the command, the steam generator will get filled with cold water. Now, the electric element of the generator will start to boil the stored water. After the water gets boiled, an attached pipe will send hot vapor right to steam head (disperser). This disperser will emit the steam so that you can enjoy relaxing humid heat to your heart's content.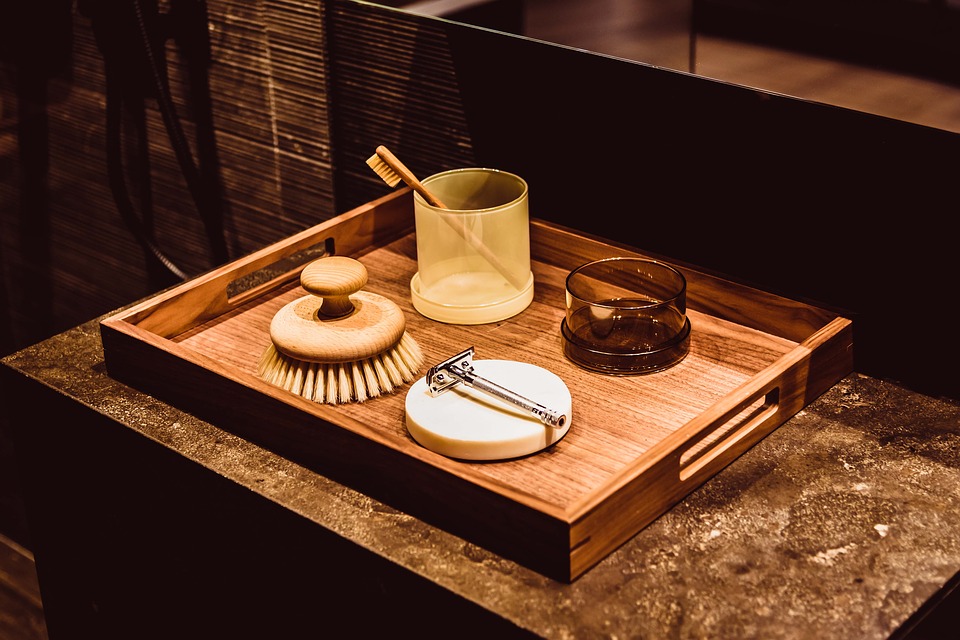 Amazing therapeutic advantages
Steam shower cubicles assure a long list of therapeutic benefits:
Improves blood circulation and enhances cardiovascular health
Helps with sore muscle recovery after workout
Relaxes muscles, reduces cortisol levels and keeps you calm
Lowers down blood pressure
Breaks down congestion and assures effective treatment for sinus and cold infections
Enhances skin tone
Improves immunity
Buying a steam shower cabin
If you want to buy a steam shower cubicle, there are various modular units to choose from today. But before you buy, you should get a market study on various options of steam shower cubicles for an effective comparative analysis. You may check out www.poshh.co.uk to check out different styles of steam shower units available today. Additionally, don't forget to measure the available space in your bathroom for the modular unit. You will find these units in varied sizes so that you can choose the perfect one as per your space requirements.