Eating healthy is very difficult. For those of us that don't have a high metabolism, eating healthy is a large part of keeping weight off. Diets are very difficult to follow, and should not be done for any long period of time. I have tried Atkins, South Beach, Cabbage Soup Diet, and counting calories. All of these are good for short-term success in losing weight, but for sustained weight loss and keeping the weight off they are not the best ideas.
Losing weight is only half the battle for many dealing with being overweight. The next part of that is keeping the weight off. Thinking about what you eat as dieting is the wrong way to go about losing weight. Making a lifestyle change is better. We all need to eat because this replaces calories, nutrients, and proteins we use on a daily basis to wake up in the morning go to work go shopping, to do anything.
A practical plan of what you will be eating and how much is a good start to losing weight. Pick out meals that you like and eat them in moderation. Try making food then separating it into portions using plastic containers. That way you will have the amount already split up, and will keep you from overeating. Also I have been cooking all my meals on Sunday and splitting them up for the week. This keeps me from stopping for fast food on the days I don't feel like cooking. After a look at the nutrisystem review, the customers will get the courage to fight with the difficulties in weight reduction. A perfect plan can be prepared to get the best results in less time and within the budget prepared. The facing to the difficulties should be with intelligence and expertise.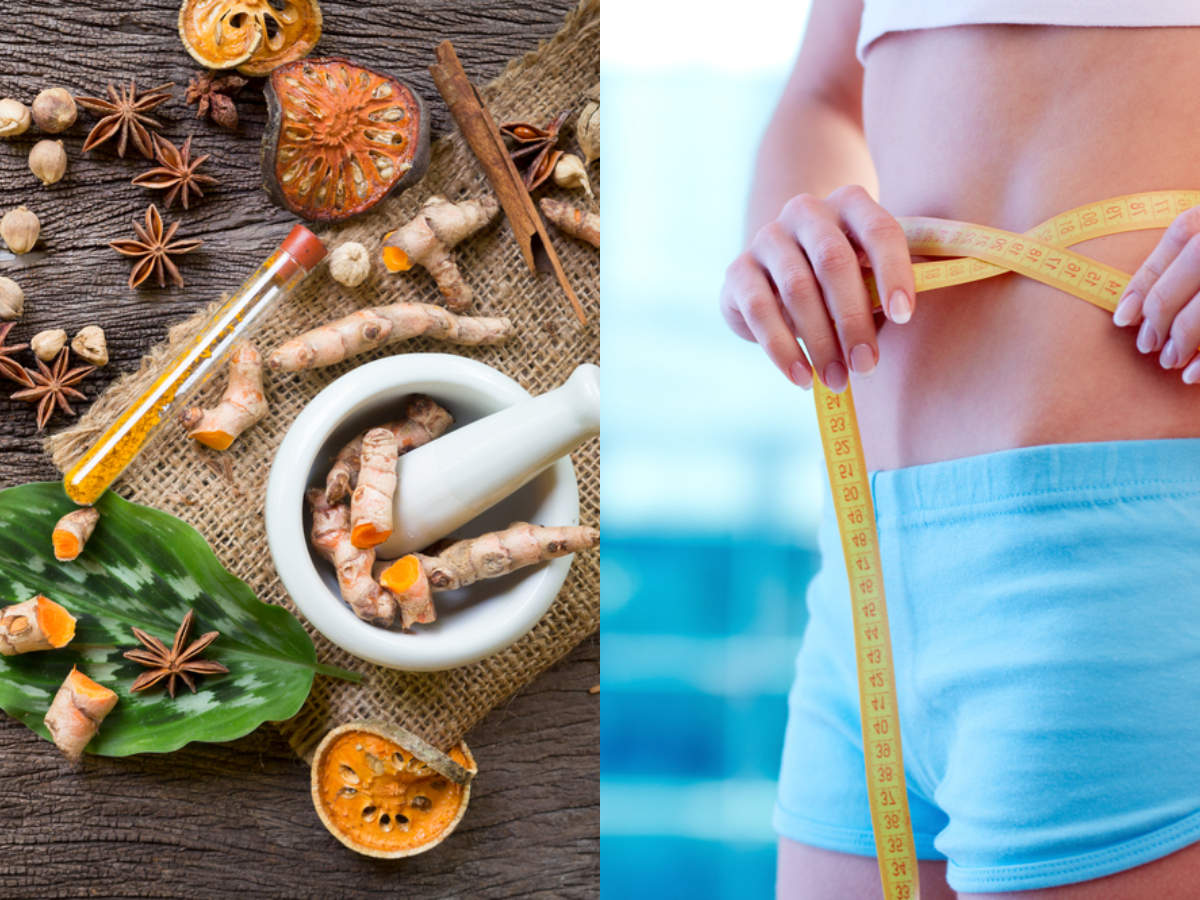 Another effective method to losing weight is by eating multiple times throughout the day. You should always eat breakfast, lunch, and dinner. But in between breakfast and lunch have a healthy snack. This should curb your appetite when it's time for lunch. The same is true between lunch and dinner. This not only helps you to eat less during the big meals it also boosts metabolism. Eating these snacks can be difficult to do, especially when you don't have time to have a snack between meals, but it is very helpful and should be done.
Probably one of the best things you can do for yourself is drinking water. Not only is this good for you, it is also one of the easiest to do. Having 8 cups of water a day is difficult, but instead of drinking soda or coffee with your meals, just have a glass of water. Drinking water throughout the day cleanses your body, and it can also suppress appetite.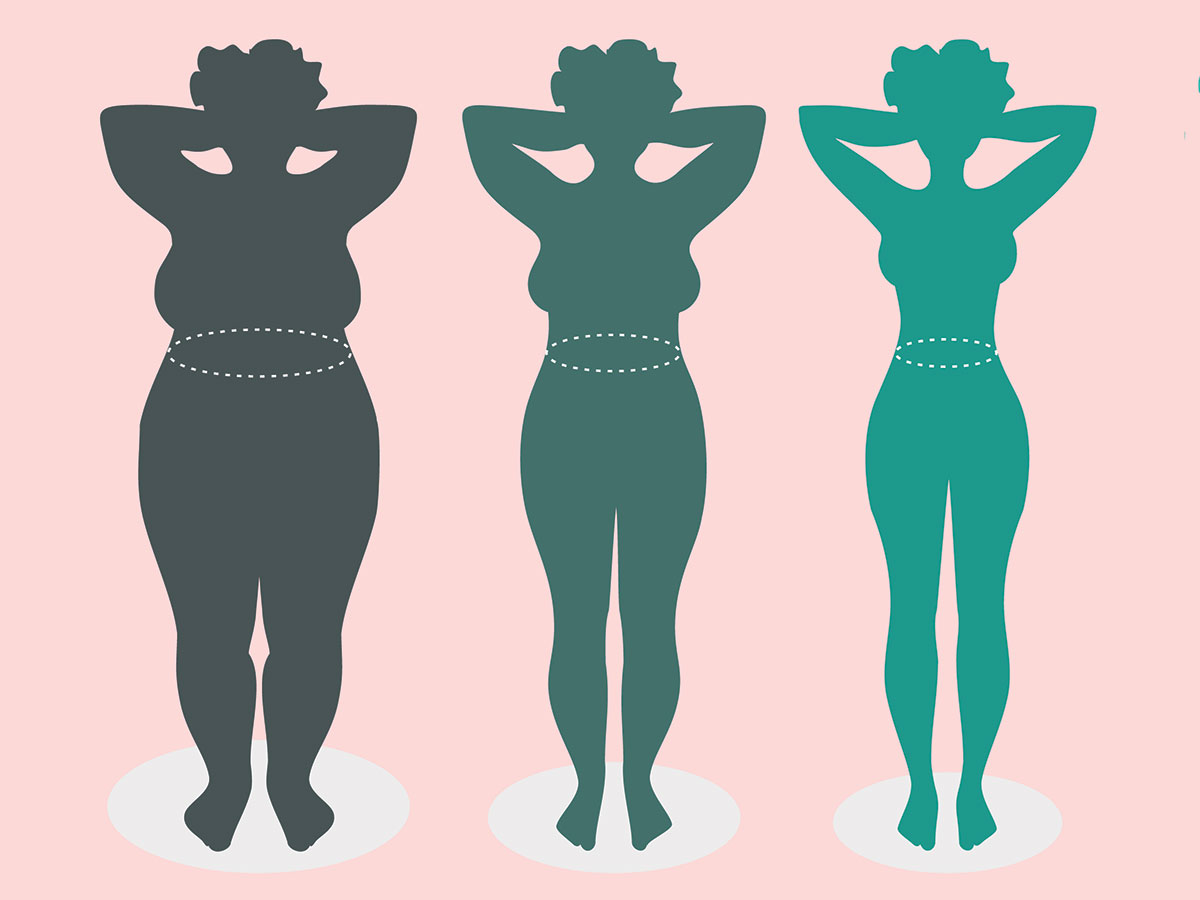 There are some general tips to help keep you on track on your journey to losing weight. The first is to keep track of what you eat through out the day. Try to keep this journal of what you eat and when you eat it. This will let you know what your eating habits are and let you know what to change, and when you are most likely to overeat or skip a meal. Try to do this for at least a couple weeks or more to get a good idea of your eating habits.
Another helpful tip is to have some support from friends and family. This will help, in that you won't be alone in your efforts to eat healthy. You will have help from the people who care about you. Often times if you are eating healthy, and others are encouraging you; they will eat health too.
And finally don't get discouraged if you overeat, or eat something unhealthy. This does not mean you have to give up on yourself, and go back to your old ways of eating. Try to mark it in your journal, and maybe add a note as to why you decided to eat what you did. It's okay to indulge in what you like. Doing this every once in a while is fine. Just try not to overdo it and it will make the change of your eating habits a lot easier to tolerate.