How many times have you been fumbling around with a new phone, computer or TV and stumbled upon a new feature or program? Most of us like to think we only pay for things we use, but that simply isn't the case.
In many instances, it's not a conscious choice by the consumer: the product costs what it costs regardless of the features or capabilities you get with it. It's often the case we don't take the time to learn about the features we don't use. When it comes to business technology like communications systems, contact management systems and marketing automation programs, it can be easy to overlook certain features, and the complexities of these systems mean it's hard to know what you don't know about them. And not knowing the full breadth of the systems you're implementing means you're leaving money on the table.
So how do you make sure you're getting the full bang for your buck when it comes to technology? Here are a few things to keep in mind…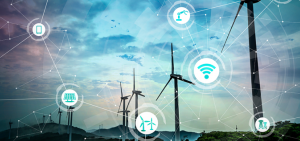 Take time to train employees. Don't leave room for excuses when it comes to not knowing how to do something within the systems you're utilizing. Thoroughly documenting processes and providing manuals and reference guides can go a long way. Even if the program is only being used by one or a small number of employees, others should know how to use it in case that person leaves the company.
Leverage your vendor and their knowledge. The technology provider should be at the forefront of educating your team not just on how to operate the program/system, but on how to best utilize it. It's in their best interest that you succeed with their product, so they should be doing all they can to accommodate your needs with documents and virtual and/or in-person training sessions.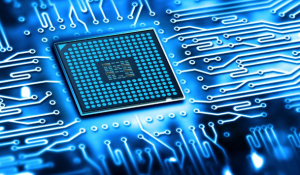 Be open to evolving processes and technology. Basically, don't get complacent. Just because you have something figured out today doesn't mean there won't be anything new to figure out tomorrow. Technology is constantly evolving, which means we have to be constantly learning. Staying on top of the latest updates and upgrades as they happen means not having to play catch-up later.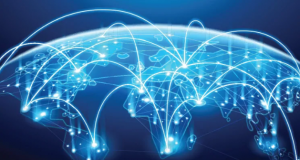 The big thing to keep in mind with all of these points is they're all about commitment. Your team has to be willing to commit the time to learn about the technology, and your vendor has to be committed to making sure you're successful with the technology. Do that, and you'll get real value out of your investment.