When I worked part-time as a trainer, I watched people struggle to lose 5, 10, and even 100 pounds. Whatever your weight loss goal, exercise can help you get there. Although, if you have already tried most of the exercises and you can not get rid of your fat then it is about time you try Coolsculptingt. CoolSculpting technology safely removes fat from your body and gives you effective and quick results. Since it is really important that you do your workout regularly, here are some of the mistakes that you make as you do exercise. Here are some things that you should consider: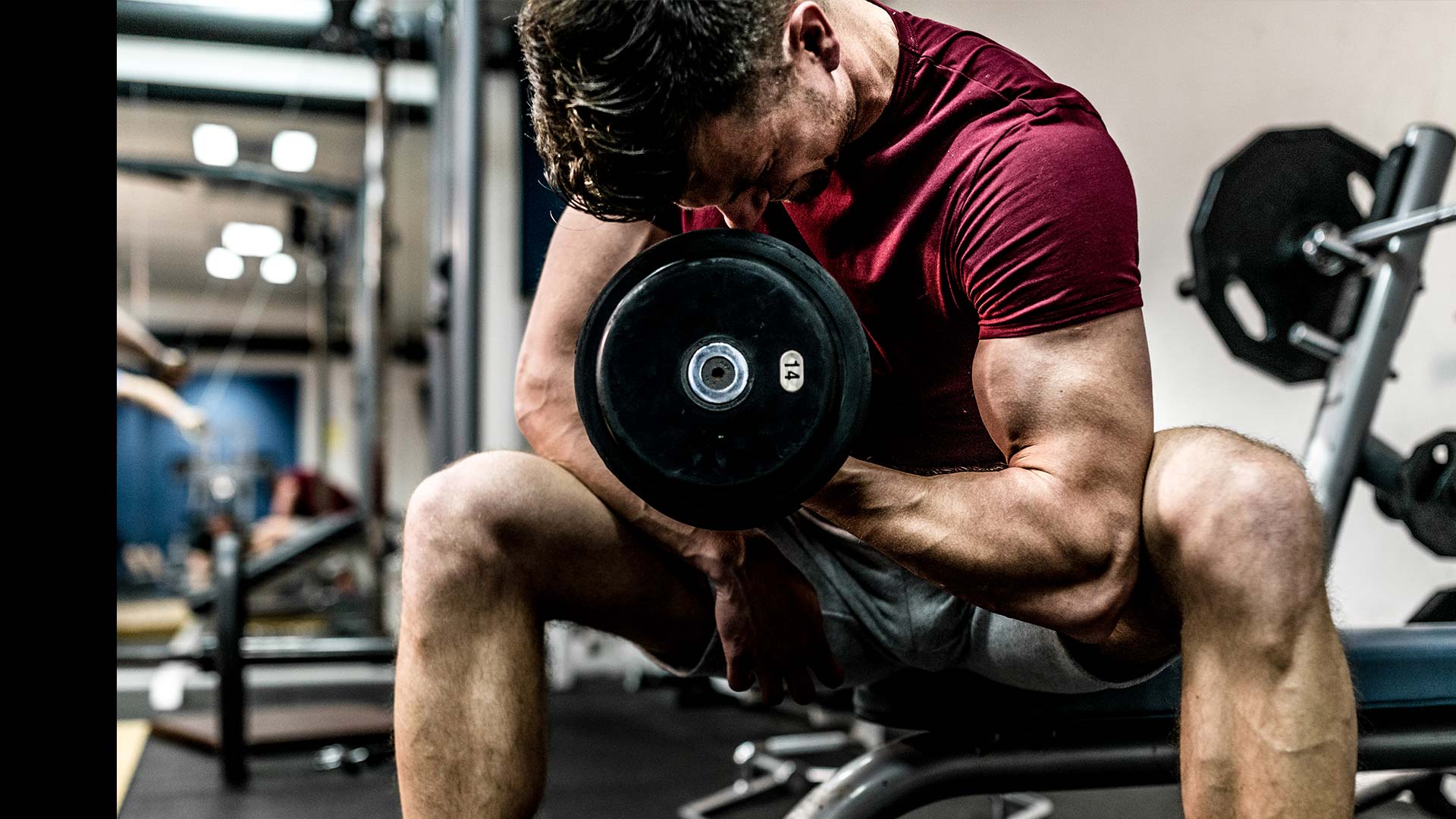 Doing Too Much, Too Quickly
Committing yourself to lose weight or getting in better shape can be an exciting endeavor. But if you quickly jump into a routine that's too demanding, you're sending an engraved invitation to injury and over-training. I've watched too many people start back at square one because they broke too fast from the starting gate. If you don't plan on working with a personal trainer, research some good beginner workout plans before you jump into anything. The only exercise plan that will help you lose weight is the one you will stick with; in the meantime, start out slow and look for ways to cut calories from your diet.
Only Exercising in the Gym
There's no denying the health benefits of regular exercise, but becoming a more active person, in general, could be even more critical when it comes to shedding excess weight (and keeping it off). The leanest people are typically those who burn the most calories through non-exercise related activity (fidgeters everywhere rejoice!) One study by the Mayo Clinic even suggests that the extra energy expended by thin people is enough to burn up to 350 calories a day, or 10 to 30 pounds a year! This doesn't mean you should give up regular exercise, which has a host of benefits in addition to weight loss. But just finding ways to stay on your feet throughout the day could have a profound impact on your figure. In other words…get moving.
Not Pushing Yourself
For a long time, slow and steady-state cardio was touted as the most effective way to trim the fat. But I'm sure if you have spent some time in the gym, you've seen people plod for hours each night on the treadmill and never lose an inch. We now know that more intense exercises, like sprinting and circuit training, actually burn far more total calories than those in the "fat-burning zone." Notching up the intensity is also the only proven way to trigger the after-burn effect, where your body continues burning calories even after exercise. I don't like to discourage lighter forms of exercise; they are low risk, burn calories, and promote good health. But the fastest and easiest (ok, maybe not easiest) way to shed some serious poundage is by pushing yourself. I strongly recommend starting slow and stepping up the intensity incrementally, mixing in short bouts of vigorous exercise (about 75% of your max effort) with slower recovery periods.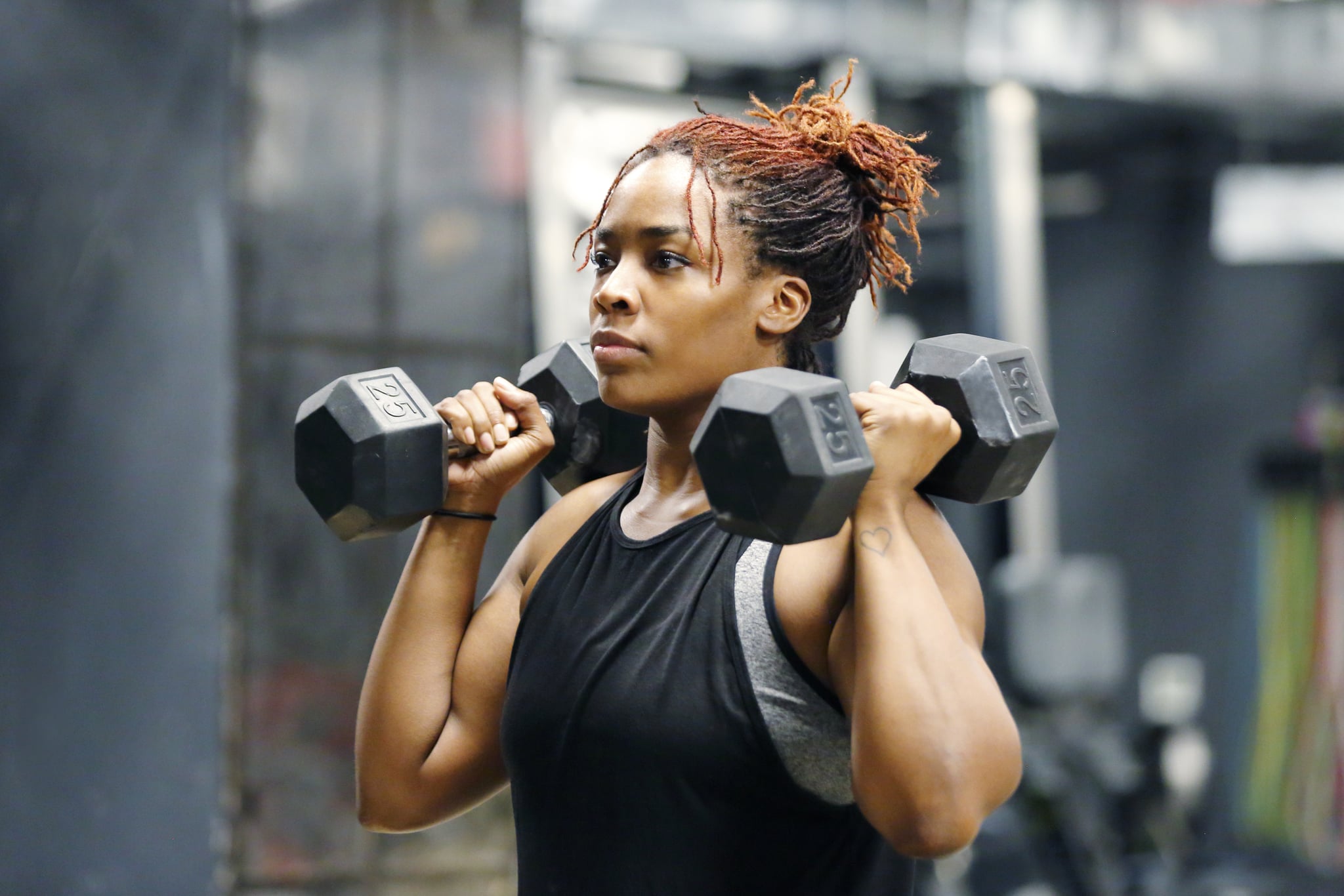 Relying Too Much On Exercise
Exercise and diet are the two most important ingredients, but not necessarily in that order. Through diet alone, you can shave up hundreds of calories per day without lifting a finger. That may not sound like much, but over the course of a year that's a potential 10, 20, or even 50-pound difference on the scale. Exercise also contributes to a total caloric deficit, but losing any real weight through exercise alone is a painstaking effort. Consider that a brisk 20-minute walk burns about 120 calories – that's roughly the number of calories in one medium-sized apple. You can imagine how much exercise it would take to burn off 5 or 6 Oreo cookies, or that extra slice of pepperoni pizza. And if that's not enough, exercise actually stimulates the appetite, making it more likely that the calories you lose at the gym will magically "reappear" at dinnertime. In fact, I've seen many people replace spent calories while they exercise with sugary sports drinks! But before you kick your treadmill to the curb, there is a silver lining: Besides being one of the best things you can do for your overall health, consistent exercise is one of the most proven ways to maintain weight loss.