Shiba Inu is an ancient Japanese dog breed that comes under one of the 6 native dog breeds in Japan. It is the smallest dog breed among the other ones, and it belongs to the spitz family.
It is unique in nature, as it has a different kind of bloodline, temperament, size, and character. The male of this dog breed weighs about 10 kgs, and the female weighs about 8 kgs.
They have other names as well. Some of them being- Japanese small dogs, Japanese shiba inu black , Japanese Turf dog, Shiba Ken Japanese Brushwood dog, and so on.
History of the Japanese Dog- Shiba Inu 
The dog is actually the many selective breeding of dogs, importation, and reservation. It was coined in Japan in the 1920s.
The history of this dog began somewhere 900 years ago. Yes, you read that right. No wonder they are ancient.
According to facts, it is the national dog of Japan and remains to be the smallest kind of breed among all the other Japanese breeds.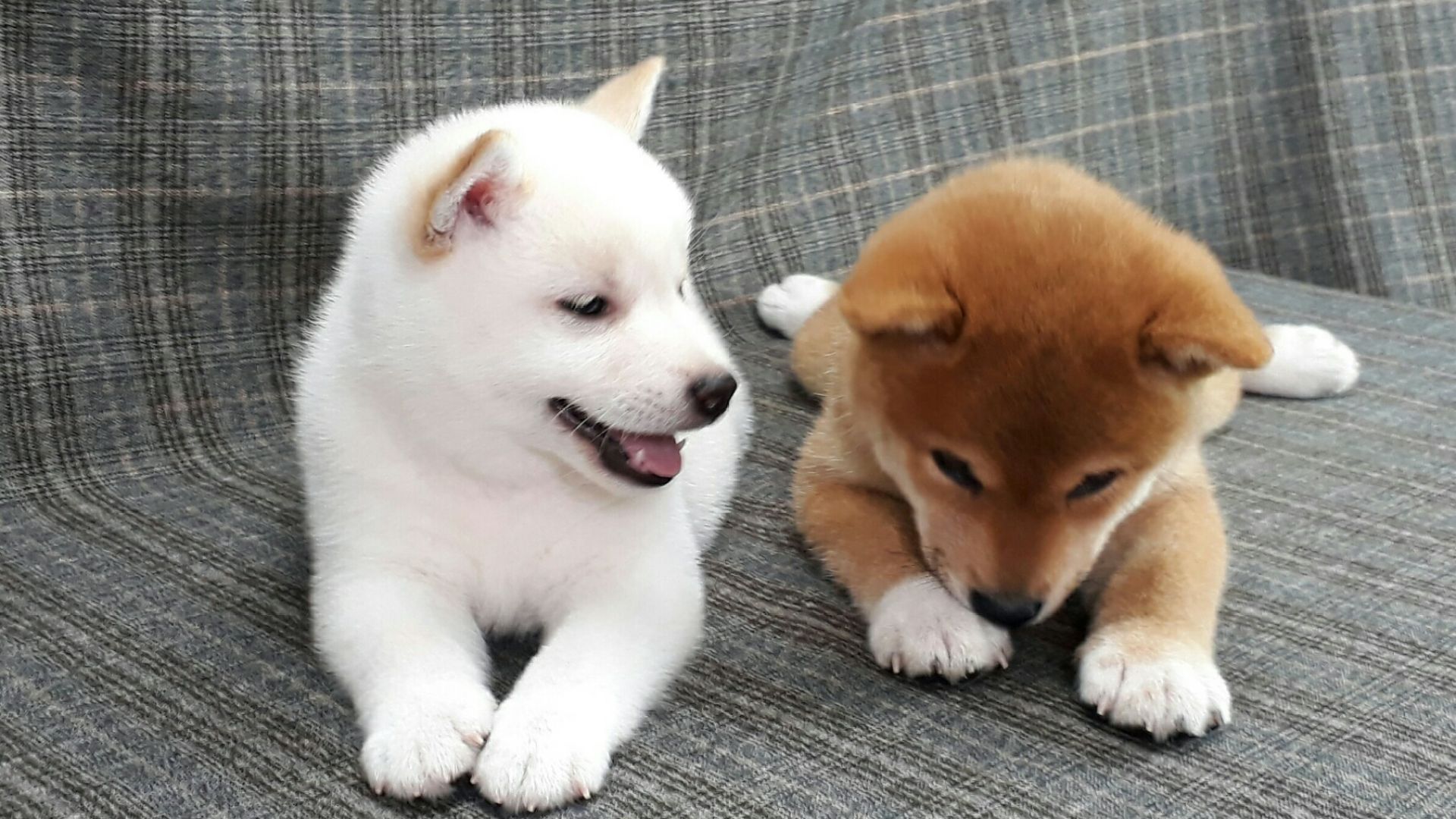 The origin of the name- Shiba Inu 
It is unclear where the exact name originates.
"Inu" in Japanese refers to a dog, so that is self-explanatory.
These dogs were used in the hunting woods in Japan. So, the word "Shiba" refers to Brushwood or leaves or trees. Thus, this is self-explanatory.
There is another peculiar dialect in Japanese wherein "Shiba" refers to small. Maybe referring to the size of this dog.
Also, this word can be translated as a small brushwood dog. It does have a lot of meanings but all of them state different features of the dog.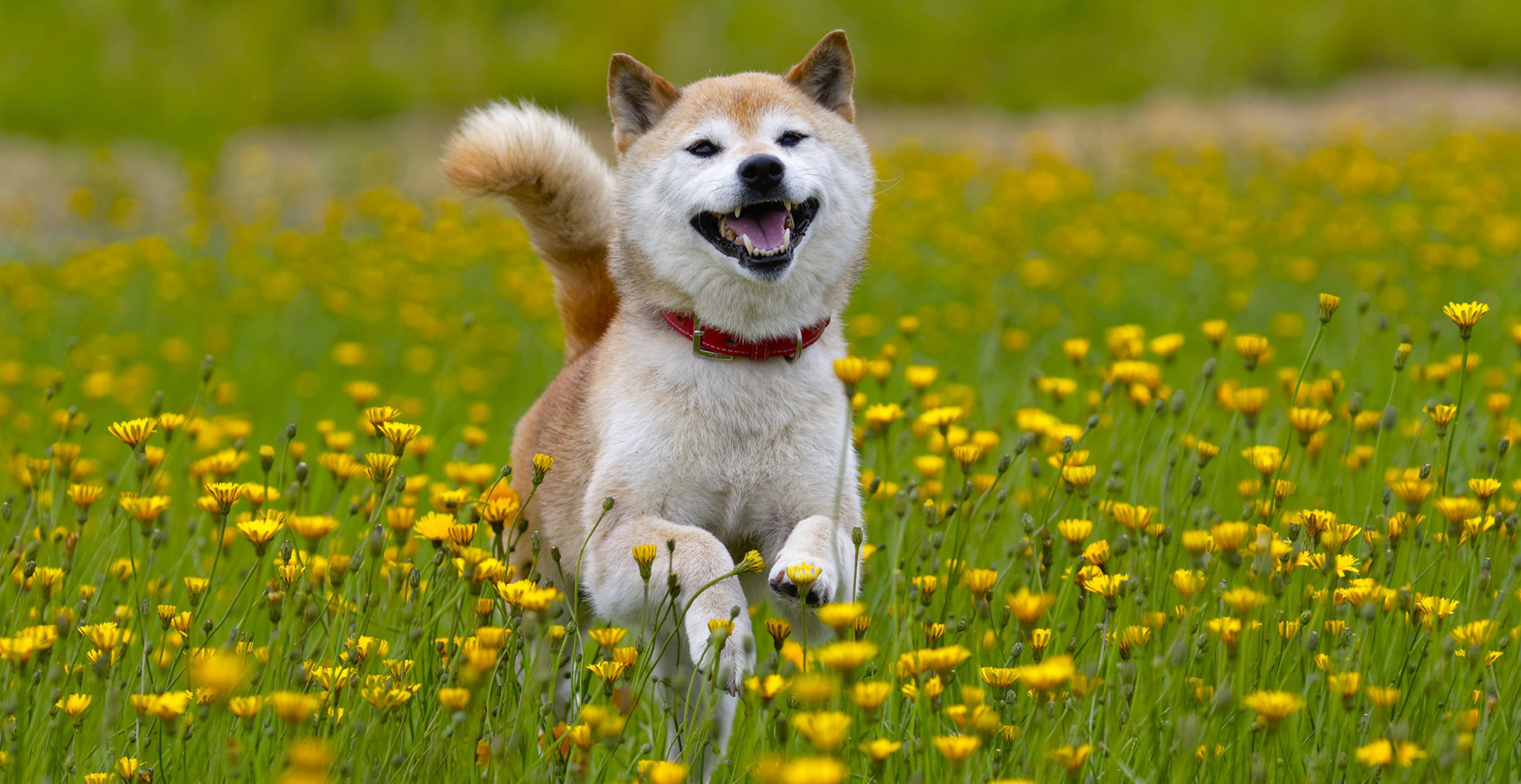 Behavior or temperament of the dog 
These dogs should be alert, agile, and they have a kind of flexible movement.
They can be independent, but at the same time, they are extremely loyal dogs.
These fogs can be groomed well, and they prefer to be in a clean state. Whenever it has the chance, this dog takes the effort of cleaning itself.
Whenever these dogs are illtreated or unhappy, they have something called the "Shiba scream."They also bring out or produce this noise when they are very happy.
This dog is a real treat and has so many good features that it is amusing to gain knowledge about this type of breed.
Primary purpose 
These dogs are mostly known for hunting. Due to their size, in the earliest days, people used these dogs to hunt in brushwood and bushy areas.
Ancient families in 300 BC had these dogs that had thick tails and a thick coat as well.
They were used for hunting small game and wild boar as well. Now, they still have their ability to hunt, but they go after things that seem interesting to them.
Although Shibas are actually of a pure bloodline, they vary in their physical features.
These dogs mainly come from 3 bloodlines in Japan. Scholars and researchers are trying their best to save their national dog and bring back the pure breed once again.