Luxury brands define fashion in their high-end sense. Their designs set standards of the most delicate fashion around the world, leading several other smaller brands to try to copy and incorporate those same designs in their brands too, which, however, does help to some extent too. 
But the ones who know what exactly high-end fashion is or have tasted by themselves what such luxury tastes like would know how none of those copies ever stand a competition the quality, durability, and comfort of the real ones, especially for those incomparable luxury shoes and stilettos.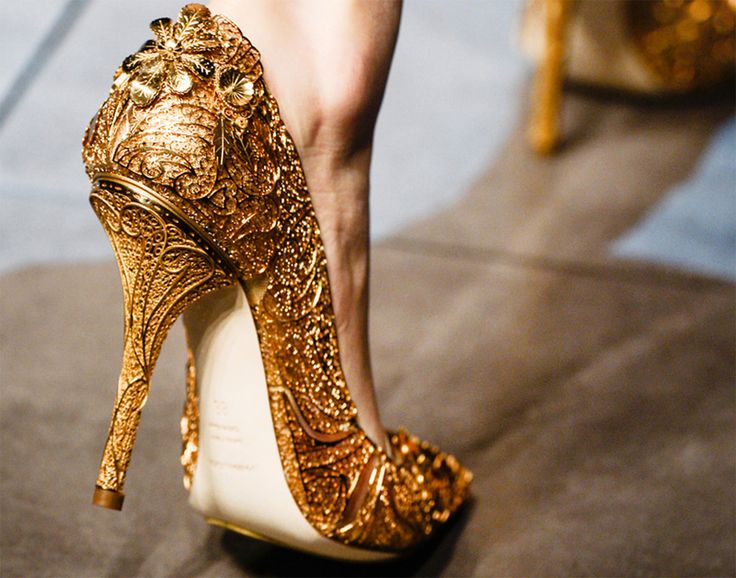 In the case of articles of clothing and accessories, luxury brands perform as excellent as they are supposed to, but the copies do some real good job in that too! But when it comes to those exclusive shoes, the competition doesn't even exist. Luxury shoes are manufactured and designed to make the most painful stilettos into a comfortable fit with utmost ease. With the top-notch materials used and the most efficient labor put into force, what comes out of the luxury brand factories is beyond the imagination of the people who have never slipped into one of those.  But is it only stilettos? From sneakers to boots, what not!
Luxury brands bring in that variety.
People tend to ask, "Why do you prefer luxury brands, just because of the quality?" Well, of course, the quality is going to blow your mind undoubtedly, but that cannot be the only reason why they are indeed creating that untouched statement in the industry. The main reasons for how these Luxury brands flaunting some of the most expensive shoes of all time around the world are such a "thing" are –
The incomparable diversity 
Nothing compares how their collection goes from casual to party in the most drastic possible ways to bring fashion solutions to every circumstance you might ever have to encounter.
For everyone's taste of fashion
None will ever find themselves in the right place when shopping from them. Let it be of any given aesthetic for any occasion at any end of the planet; they have it all and beyond.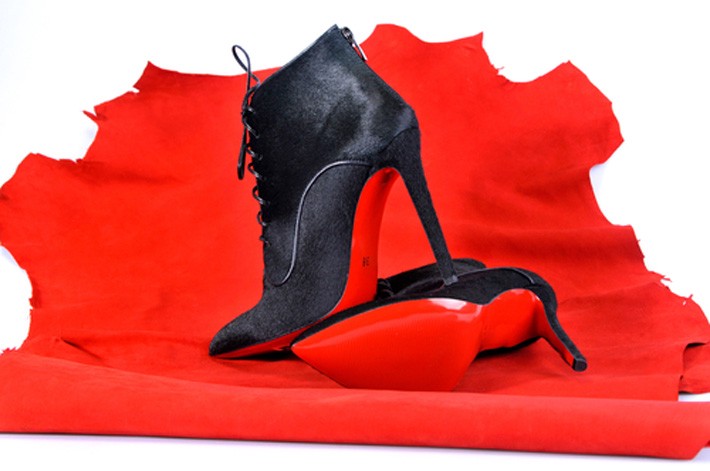 When hunting for luxury shoes for the high-paid runway models, pop singer photoshoots, Hollywood actor gym days, and every purpose of solving, the name tends to come to the top, almost ruling the list of 10 most expensive shoes around the world is Gucci.
With their exclusive and unique designs, their fashion game is too strong not to be desired by everyone.
And with all that said, luxury brand shoes are indeed that thing in the fashion world and industry that rules and run it with all the glamour and bling. The most expensive shoes in the world are that expensive because they bring in the factor to footwear that no other general brand ever can, and if you can afford them, get them!