You might compare taking your car for its annual MOT to that dreaded trip to the dentist. It always comes round quicker than you imagined, you've often no idea what to expect and there's always the lurking possibility that it's going to cost you a fortune. On the other hand, by looking after your car in the run up to the appointment you can mitigate the risk of needing to have work done. Whilst cleaning it twice the morning of the test won't get you very far, there are some ways you can reduce the hassle of an MOT and the cost.
First of all, let's get the bad news over a done with. An MOT, like your routine dentist appointment, is going to cost regardless of whether you've brushed twice a day and flossed all year round. The maximum a garage can charge for the test in the UK is just under £55, although many garages will offer you a lower price in the hope that you'll let them carry out any necessary repair work as well.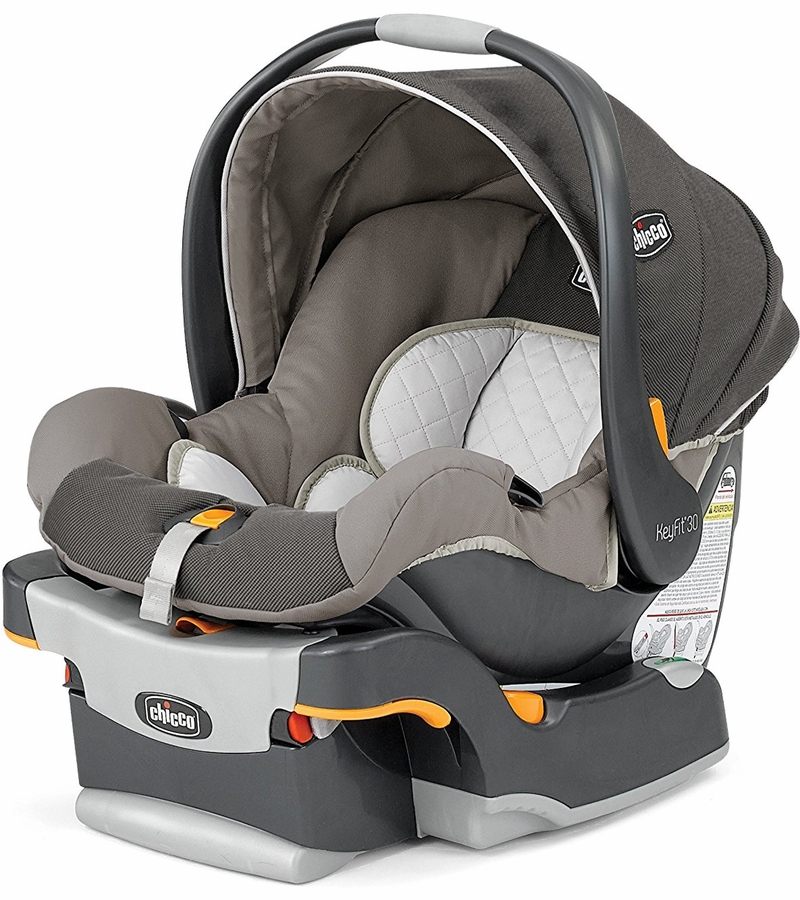 Consider this your first opportunity to save money but do not fall into the trap of simply selecting whichever garage offers you the cheapest rate. Remember, all garages have to make money and that a lower headline figure may be guise for expensive labour and parts. Moreover, you need to ask yourself how scrupulous the garage you are visiting really is. How likely are they to fail you simply in order to boost their own income? You should also check online about related items and brands so you'll have an idea about the current prices. To help you out, click here for best options. 
This is where you have a number of options.
Firstly, an MOT with a dealership is often the most expensive option although any work done is likely to come with a handsome guarantee or warranty.
Fast-fit garages are a cheaper option, although repairs can still be costly and there is always the risk of being ripped off. Independents are arguably more trust worthy, particularly if you are able to strike up a relationship with the mechanics and this is where a referral or recommendation can really come in handy.
Finally, you could opt to use a council run MOT centre, which is not allowed to carry out any repairs and so has no vested interest in failing your vehicle. Of course, you'll still need to visit a garage should your car fail and so this last option is probably more suitable for nearly new cars that are unlikely to require much work.
The next thing to consider is what sort of condition your car is actually in as a little bit of preparation can save you time and money when it comes to passing the test. The largest proportion of MOT failures are attributed to problems with lighting or signalling; something that is usually very easy to solve yourself. Before you take the car in for testing, ensure that all your lights are in working order, including your indicators, brake lights and fog lights, and replace any that are not to avoid wasting the cost of the test.
Whilst there is not usually a lot you can do at home for problems with your brakes or suspension (which account for around 20% and 15% of MOT failures respectively) around 10% of MOT failures can be attributed to damaged tyres. Fortunately, tyre checks are fairly easy to carry out and replacing them is no major task either.
A week or so before your MOT, walk around your car and check each tyre for abrasions, deep scratches or unsightly bulges that could signify damage. You also need to check the tread on each tyre, as if it is below 1.6mm you're legally obliged to replace them. If you find this to be the case get in touch with a local tyre fitting firm such as www.bktyres.co.uk who'll be able to fit you brand new tyres at a fraction of the cost a garage or dealership would usually charge.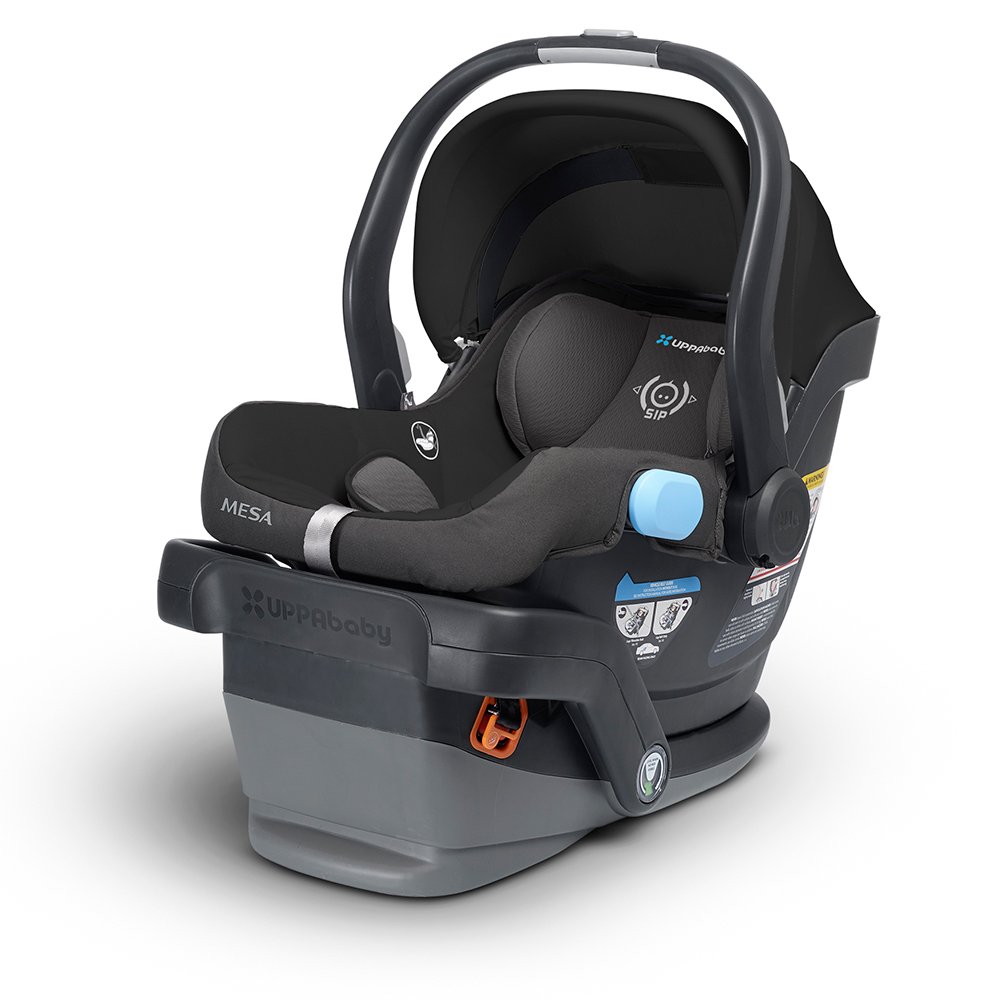 Finally, before the day of the test, check your wiper blades as these are another irritating thing on which your car can fail.
All in all it boils down to a little bit of inexpensive preparation – a few minutes could be all it takes to save you a small fortune in the long run!