Touring on a budget or any vacation requires careful planning. Of course, you want and need time away, but it is possible to have fun and see sites you have never seen all while remaining within your budget. By sticking to a budget you set, it allows you to plan more trips in the future. There are budget tours in the United States and Europe.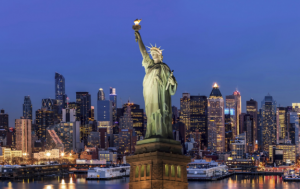 Affordable Tours: New York Explorer
The New York Explorer Tour is an excellent choice for those that have never had the opportunity to visit New York. Offered through Affordable Tours, The New York Explorer Tour has been in business for more than 10 years and offers many tours in the United States and Europe. The New York Explorer has several options with the least expensive tour being four days. The itinerary includes the one-day in New York City; first stop is Lady Liberty and the next stops are spent at the rest of the city's icons, which includes the World Trade Center site. Once you have finished dinner, you're off to Times Square and a night in New York City. The second day begins with walking or biking through Central Park; in the afternoon, there will be plenty of time for shopping and in the evening, there is always a Broadway show and of course dinner. The third day is spent more in Manhattan and after dinner, you'll be heading to the Empire State Building to see magnificent views of the city. The tour includes your hotel stay, breakfasts, dinners, metro pass, and local taxes and services fees. As of December 2009, prices for this tour were $566.
Affordable Tours
11150 Cash Road
Stafford, TX 77477
(800) 935-2620
Affordabletours.com
Cosmos: The Magic of the Italian Lakes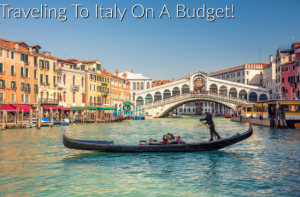 This tour includes nine days of the Italian lakes and is booked through Cosmos traveling. This company has been in business 80 years and is known for its solid reputation. The itinerary will make the most discriminating tastes happy since all the necessities such as accommodations, trips to and from the airport and food are included. The first day is your flight day to Milan, Italy. The second and third day you will check into your hotel and have the rest of the days to enjoy your surroundings. Your forth day will lead you to scenic Lake Maggiore; definitely have your camera ready. Days five and six will be dedicated to a visit to Lake Como. On days seven and eight, you will see Lake Garda. As of December 2009, prices for the tour were $1105.
Cosmos
5301 South Federal Circle
Littleton, CO 80123
(800) 276-1241
Cosmos.com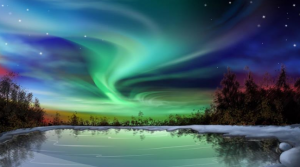 TrekAmerica: Alaska Tours
The Alaska tour scheduled through TrekAmerica and the company has a solid reputation. They have been in business for more than 30 years providing affordable vacations. The Anchorage, Alaska, tour lasts seven days and features touring Tangle Lakes, Denali National Park and Anchorage. The price includes your bus pass, walks and hikes, visits to glaciers, adventure vehicle transportation, six night's worth of camps and fees and meals. As of December 2009, prices begin at $999.
TrekAmerica
16/17 Grange Mills
London SW12 0NE
United Kingdom
(800) 873-5872
Trekamerica.com