If you are a new parent and your baby has sensitive skin, what can you do? Of course, stores are filled with baby lotions, baby powders, and baby oil and wash. But, what if those products don't do well for your baby? What if they make your child's sensitive skin irritated, causing eczema, rashes, and overly dry skin? Here are some tips to keep your infant's skin beautiful and smooth. Determine if the products that you're using are really causing your child's skin to break out. If so, what are some alternatives for taking care of your baby's skin beside Medical Spa Treatments?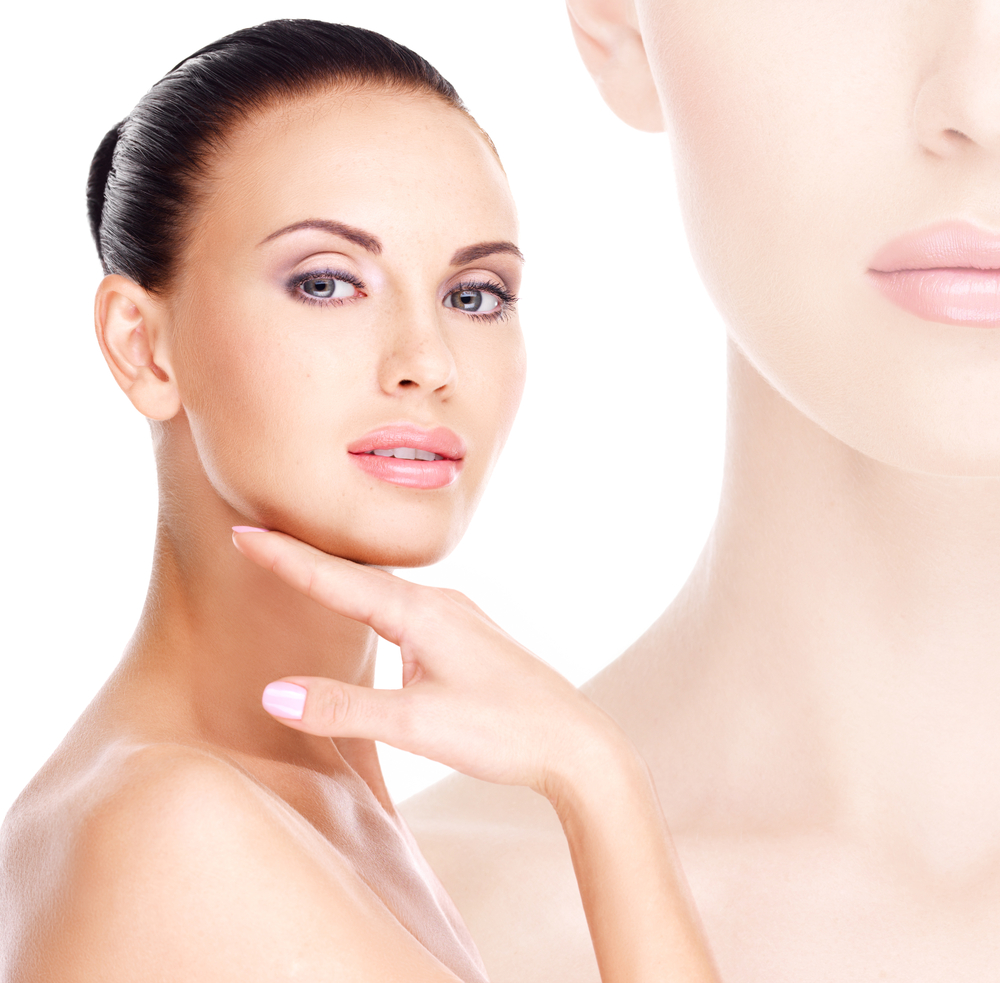 VASELINE
Vaseline is a wonderful cure-all. If you want to prevent diaper rash, use smooth Vaseline all over your baby's bottom and entire diaper area. I especially do this at night. Two kids, never a case of diaper rash so far. (Knock on wood.)
For beautiful, smooth skin, use Vaseline as an all-over moisturizer. My daughter has really sensitive skin and has a negative reaction to baby lotions. It causes her to break out. So, I use Vaseline instead to moisturize her, and the rash has started slowly fading away.
She had extremely dry skin on her face. I applied Vaseline to it each day and her skin eventually stopped being so dry and flaking.
WATER
If your baby is suffering from baby acne, try giving the baby small amounts of water to help clear it up. Also, I found the best thing was to keep the baby's face washed with a washcloth and water several times throughout the day. I did this with my son and daughter, and it helped to clear up their skin. The doctor told me that it would take a long time to go away, and prescribed me some expensive skin medicine to apply to my daughter's face. I, however, just focused on keeping her face really clean with a dampened washcloth every couple of hours, and her skin cleared up in about two weeks.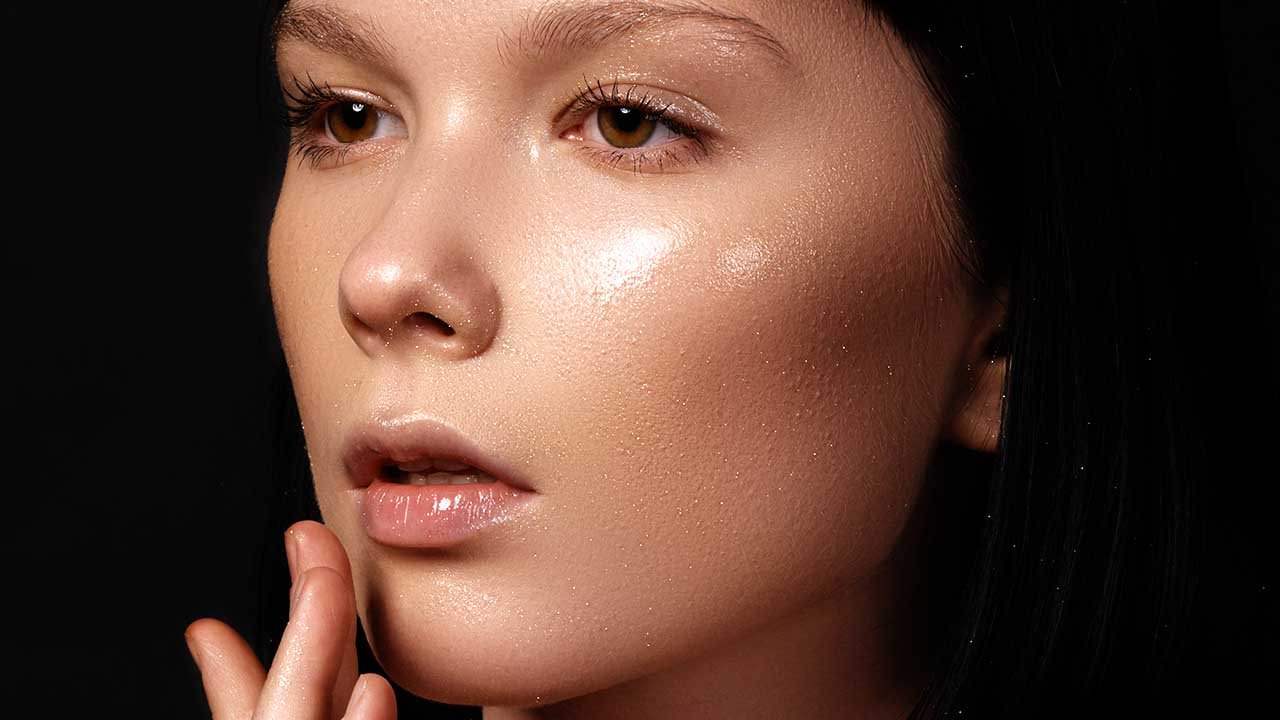 CETAPHIL
Cetaphil is a great sensitive skin cleanser and moisturizer. It is highly recommended by pediatricians for young children. I haven't used it yet, but I plan on buying it for my daughter. I used the cleanser for myself a couple of years ago, and it was great. It can be pricey if you buy it at a regular store. But, if you are a member of Costco's or Sam's they carry it in bulk for around $7, whereas at a regular store you could pay around $10-14 for just one bottle.
So, if your baby has sensitive skin that does not react well to the conventional baby products, try these solutions, and you'll see improvement in your baby's beautiful skin.