In the world of online gaming, AFK Arena is no doubt one of the most popular and highly recommended games. There are several reasons why a lot of gamers are crazy about this game. First, AFK Arena will require you to wait a lot to increase the resources passively so players need to get stuck at a particular level for 2-3 days. But there are other things that gamers may opt to consider do smoothen the curve. There is also a plenty of room for the team's improvement and the entire game is full of competition. So to help you out, here are some of the tricks and tips in playing this spectacular game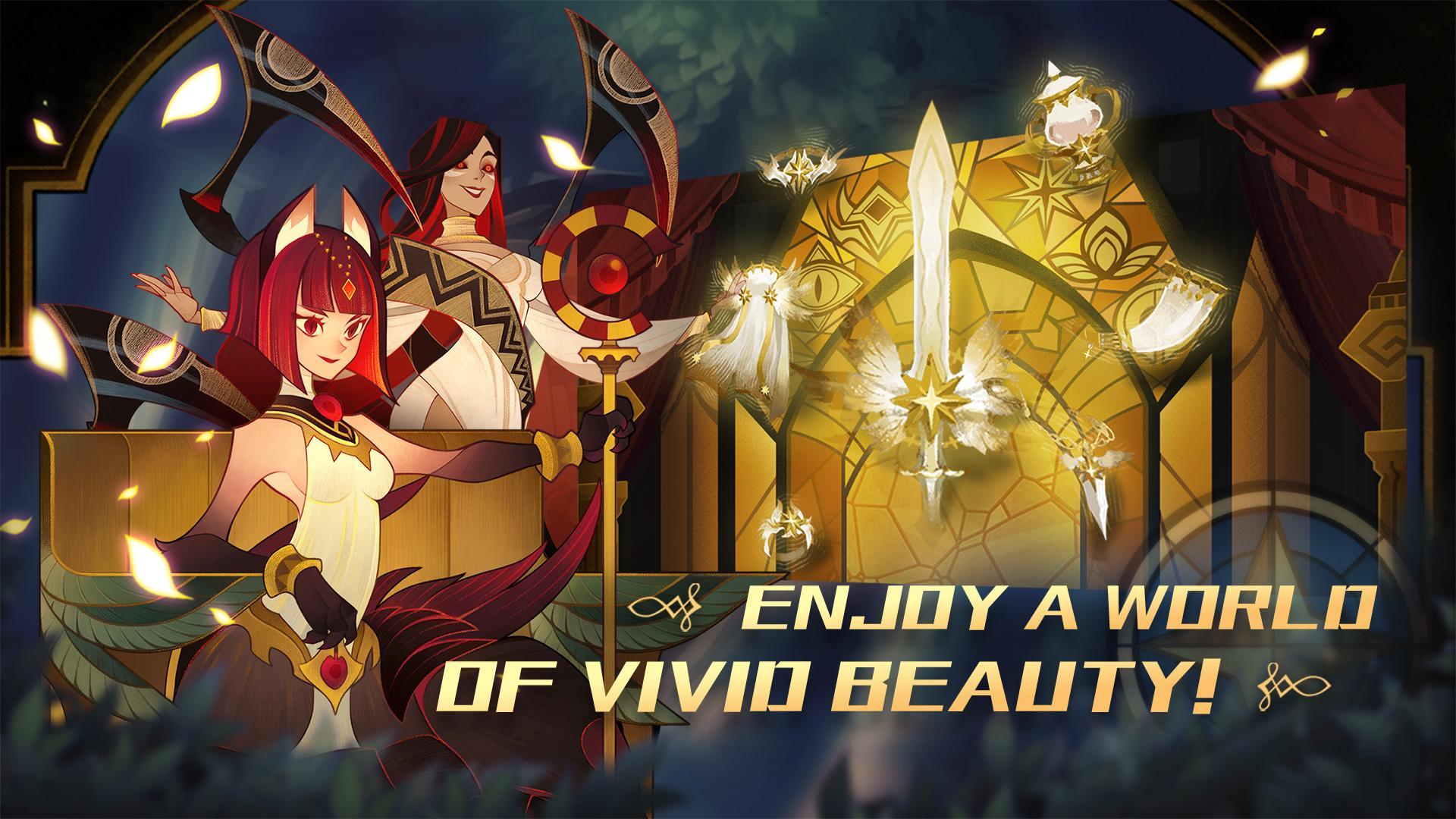 Right Way to Deal with Difficult Fights
As a player, you need to keep in  mind that the course of battles is always influenced by the method you place  your heroes  in the game. The strategy doesn't just focus on having tankier characters on front but also about the right, way of positioning. As an example, there will be a scenario in the game where your enemy always gets your best unit cocooned.. Hence, after losing the fight for several times, you would swap the hero for a more expendable one. As a result, your best hero will be able to slay enemies freely. This kind of strategy is also effective and applicable for frontline tanks.
Spend Your Resources Wisely
Effectively and wisely utilizing your resources is also one of the effective tips that you should consider. This strategy will be obvious at the first part of the game but when you start reaching level 81-101 on your character, this will now become an apparent situation for you. Basically, you need 1200 hero essence in order to level up your hero from 100 to 101. You also have to keep in mind that farming is not an easy task in the game so it is really advisable to spend your resources wisely.
Utilize Your Resources on Few Select Heroes
Leveling up your heroes is definitely a the best and effective way to lag behind. Since it is not possible for you to have an equally leveled team past the early game, it is advisable to make your heroes levelled up to the state where their spells will also level up,. As a result, their spells will be boosted as well. Normally, this leveling up happens at stages 11, 21 and from then going forward to the every 20 levels, and determine where it will be going from that point.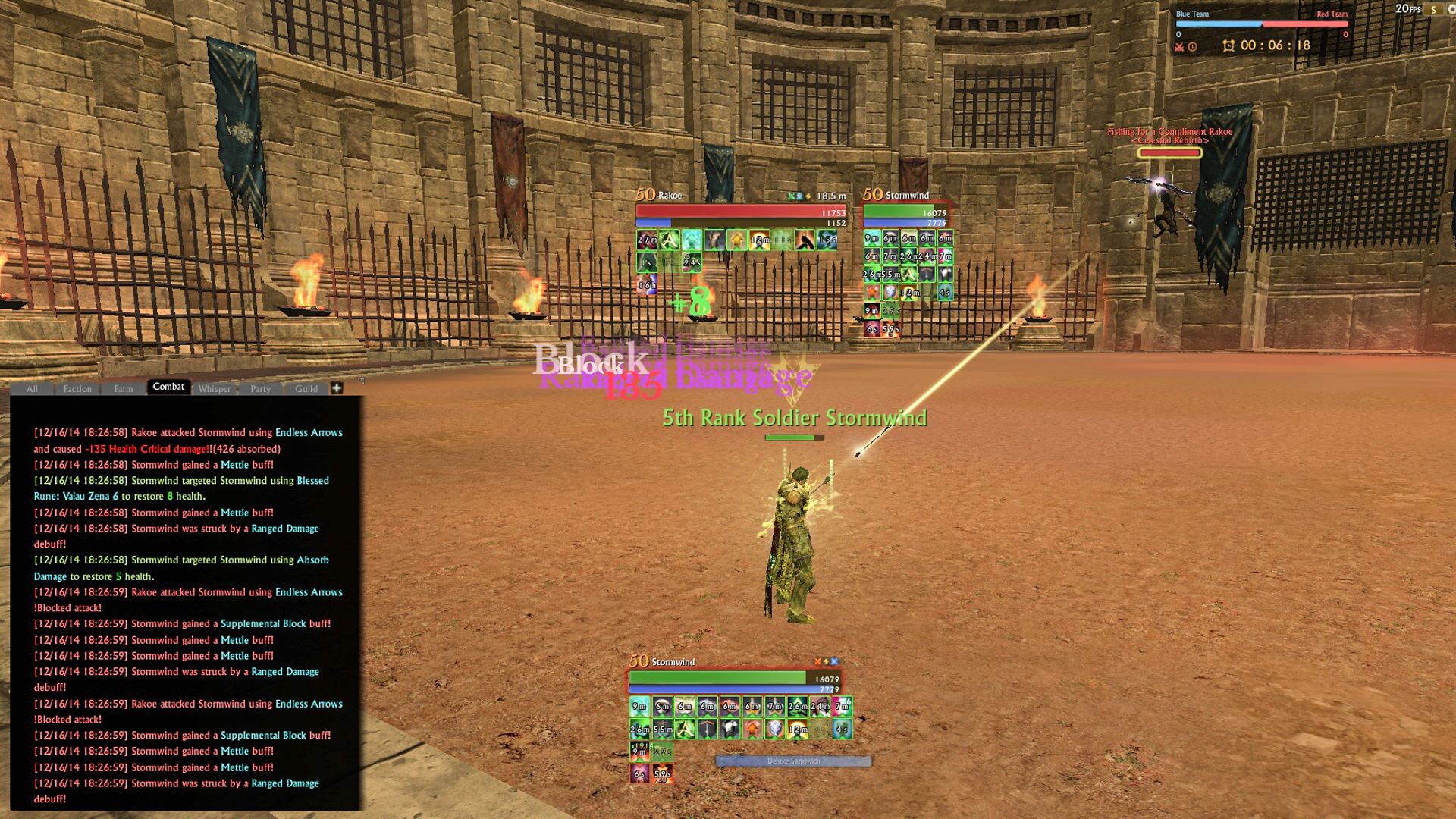 Ascend Your Heroes
It is also advisable to ascend your heroes as often as possible. If you want to have a rare hero for you to reach the rate plus tier of the game, you will have to get the original hero and 2 rare of the same hero. In addition, jumping from rare plus to elite will require you the original hero and 2 rare plus heroes of the same faction. Hence for you to quickly advance, always make sure that you are able to ascend your heroes as often as possible.
Gear Up
It is also advisable to look for the best ways on how to gear up in the game. Certainly, you will be able to search for loot after finishing stage. You can buy it from the regular store and the wandering trader. You can also gain this through AKF rewards or lastly, you can get it as reward in chests you find in the arcane labyrinth or in the twin peaks. These loots contain tiers and the tier of a piece of equipment will determine the number of times you can power up your items. To learn more tips and strategies, you can visit afk.guide and other helpful platforms.