In a previous article about diet plans, I discussed the WeightWatchers plan a little bit. I'd like to go further into my great experience with the program in this article.
I have always been a huge fan of weight watchers as I have heard many positive remarks about it from my friends so thought I should try this plan out as I wanted to lose weight for a long time and before it caused a resurge, I planned to get rid of it once and for all.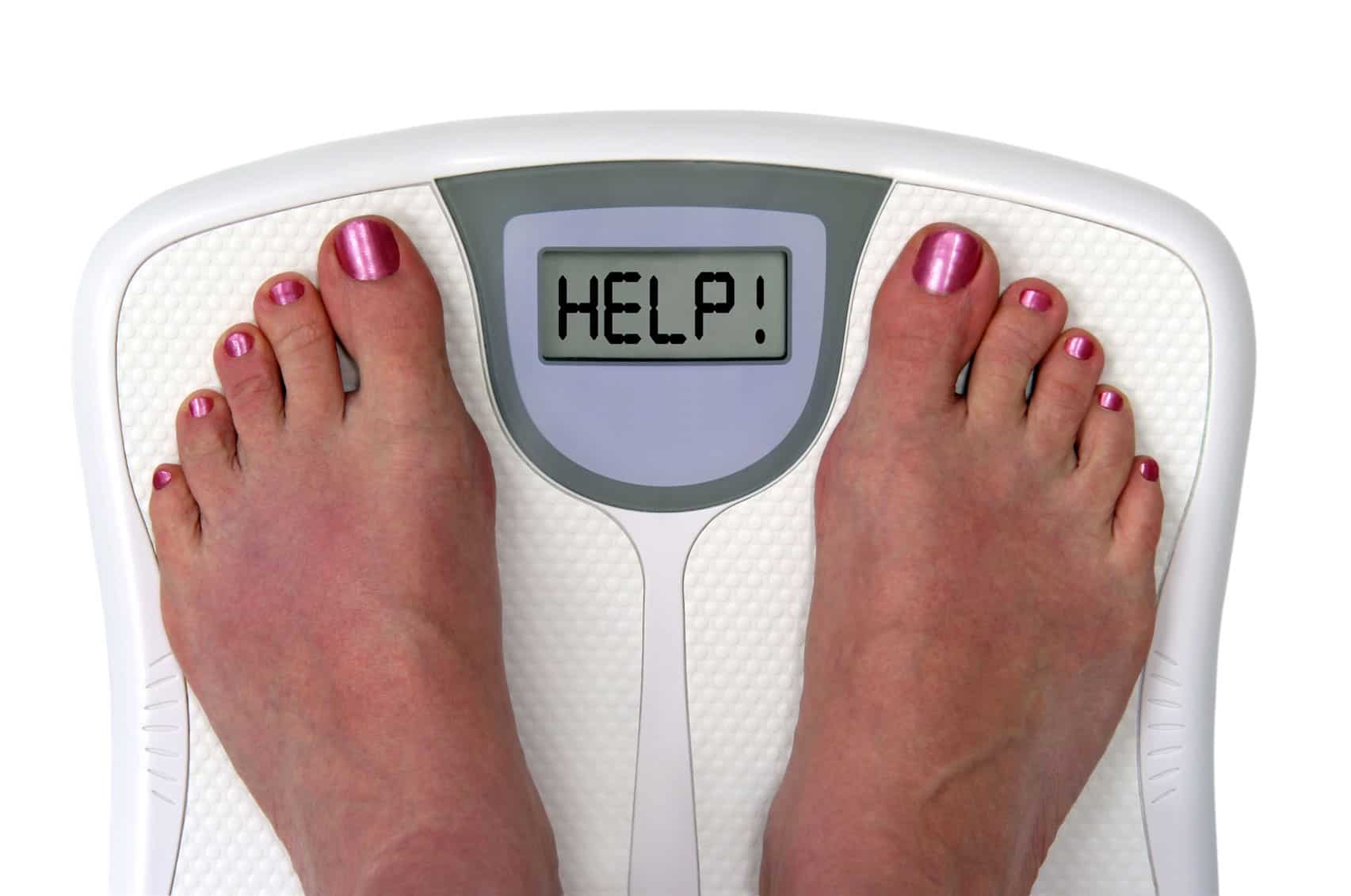 I joined WeightWatchers in 2002 at the weight of 222lbs. I had been trying the program on my own online and it just wasn't working out for me. I didn't have that added pressure of someone actually making me weigh in every week so I would fudge around with my points a bit and overeat and say to myself "Well, since I am doing this by myself, I can just not weigh in this week. I will wait until next week." I ended up doing that every week. I did this until a coworker at my work asked me to join the meetings with her. She wanted to lose weight, but didn't want to go to the meetings alone.
I walked into the meeting excited. I felt at home with other overweight people sitting around me. My friend and I filled out or forms, paid the fee to join and were weighed in. We sat through the meeting and thought it was actually very informative and a nice social atmosphere. After the meeting, our leader gave us tips and helped us learn some of the basics since we were new.
My friend and I were very motivated and excited and followed our points exactly. During the weigh in the following week I lost 7lbs and she lost 6lbs. We were very excited and extremely motivated. Over the next few months I never ever went over my points, and made sure that I exercised a lot and earned even more points. My friend, although she was still losing, got into the habit of going out to eat after weigh in and over indulging. She used the entire week to make up for that one meal. About five months into the program I started getting into that habit myself. Most of the time it worked out for me, other times I only lost 0.8 instead of 1 or 2lbs. Let me tell you, that is one habit I don't recommend getting into, as it is an extremely hard habit to break.
By June of 2003 I was down to 174lbs. I truly believe this is a wonderful and realistic program. It works if you work it. Unfortunately for me, I picked up a few bad habits that were hard to break. The point of the plan is flexibility. Since you can eat what you want, just in moderation, there is no need to overindulge, as you do not need to. Often times people binge and overindulge because they feel deprived. You do not have to feel deprived on WeightWatchers. Also, one of the main tips WeightWatcher has is that if you mess up one day, start over the next. Forget it, and move on. Do not keep spiraling downwards. We all make mistakes and you just move on. Don't let small mistakes get to you. At the weight of 174lbs I still had about 25lbs to go to reach my goal. I started to stall out at this point and go up and down. I truly believe that the reason for this, was that while I would often stay in my points, I was eating a lot of processed junk like low fat hot dogs and fat free Pringles. I should have been eating more protein and healthy carbs. Not to mention that this was around the time that I met my husband. There was a lot of going out to eat and popcorn and candy at the movies, stuff like that. I lost my focus. I got pregnant, had a baby and it has been two and a half years since he was born. I have not been in a place yet where a meeting has been close enough for me to attend again, and my husband schedule is so unpredictable so it makes joining meetings hard.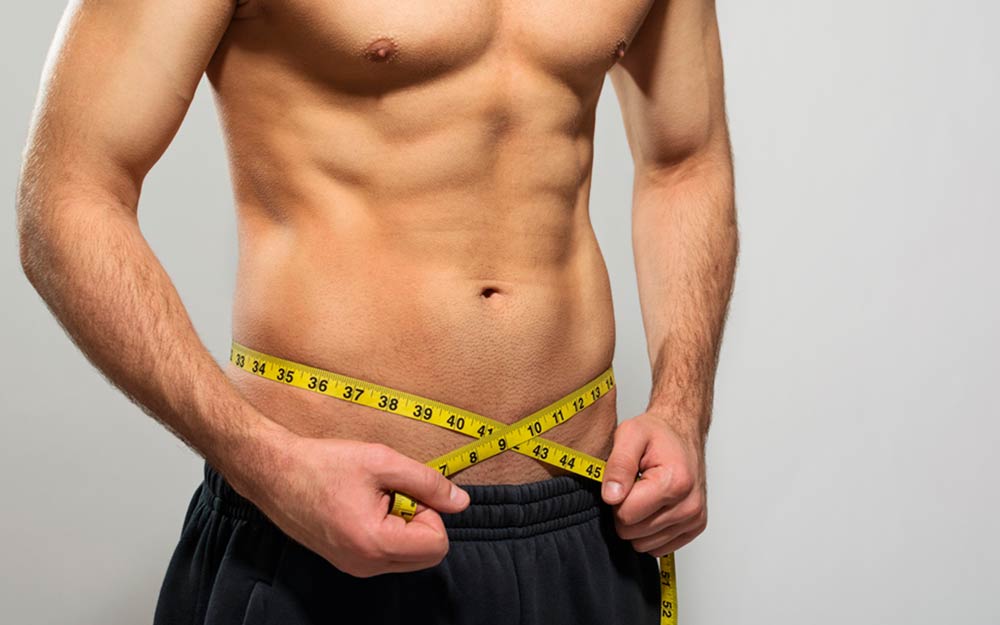 WeightWatchers now has two plan options. When I joined it was Winning Points. Since then they have changed to The Flex Plan and The Core Plan. The Flex plan, like winning points assigns you a specific amount of points daily depending on your weight. However, you also receive 35 extra points a week called Flex Points. These are extra points to use if you go out to eat or are feeling extra hungry. I believe it is very similar to the Winning points plan, but switched around a bit. The Core plan is a non-points counting plan. You are given a list of Core foods such as chicken, lean beef, fruits, vegetables, whole grains such as brown rice, whole wheat pasta, etc. You can eat as many of these foods as you need to feel satisfied, not overly full, but satisfied. Except for Potatos, rice and pasta. You can only have one of those daily. Not all three. If you want to eat more than one, or want something not on the core list, you have 35 weekly points to use on those types of foods. I think had I eaten Core foods, and followed Thee Flex plan for portion control I would have been to goal long ago.
WeightWatchers. A great plan, for those who plan. When I did the program the first time, I always planned out my meals a head of time. If plans changed, that is fine but at least I had some ideas of what to eat to stay within points. This is a great plan. Anyone can do it. You can do it! I can do it.