Body fat percentage is talked about a lot in the fitness industry these days. Here is my way, and the best way to find a body fat percentage you will be happy with!
There is fat freezing arms review available at the online search engine to have the desired results. The meeting of the needs and requirements is possible for people. Learning about the, is necessary to get a reduction in the weight and excessive fat.
This is one of the most common questions, I get asked. What should my body fat percentage be? Does this question concern you? Do you think you should be at 10%, maybe 12% or even lower than, say 7%.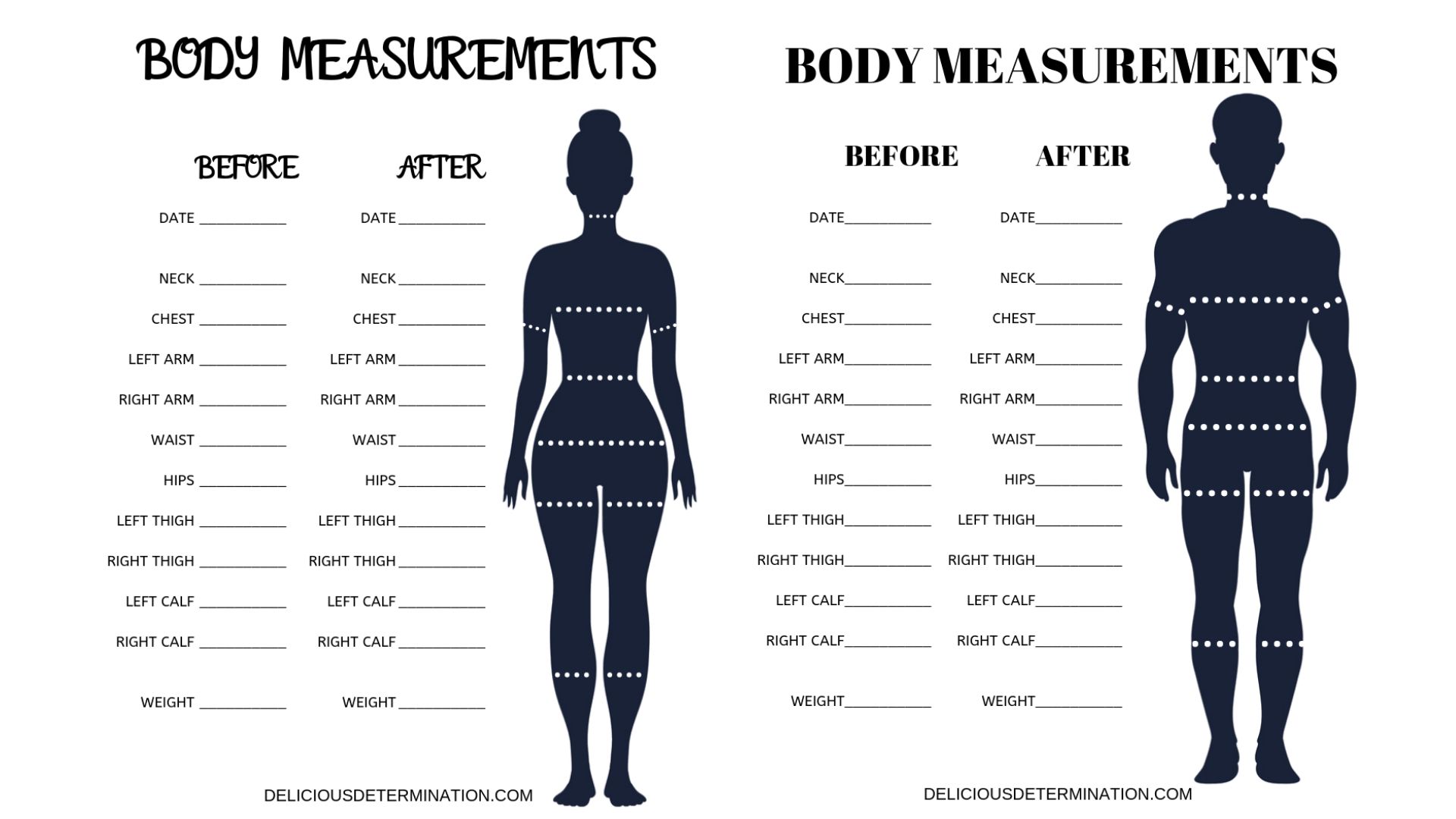 A lot of people ask me this question. They also ask me what my body fat was when I did my first show on the picture below. Do you know what my body fat is in this picture? No? Me either! Do you know why? When I was training for my first show (the Natural Caribbean Grand Prix) in the Cayman Islands and before I become a personal trainer, I met the president of the Natural Bodybuilding Federation of the Cayman Islands. I asked what my body fat should be for the show. I knew at that time that I asked the right guy because the year before he had won the Natural Federation Mr. Universe competition.
His answer to my question was a big "I don't know"! I was shocked. How come he doesn't know? He is Mr. Universe! My second question was, "What was your body fat when you won Mr. Universe?" His answer: "I don't know." Wow, I almost fainted! He simply told me, "This is all 'BS'. Do you know how to check if your body fat is right for you? It's when you look in the mirror and you are happy with what you see."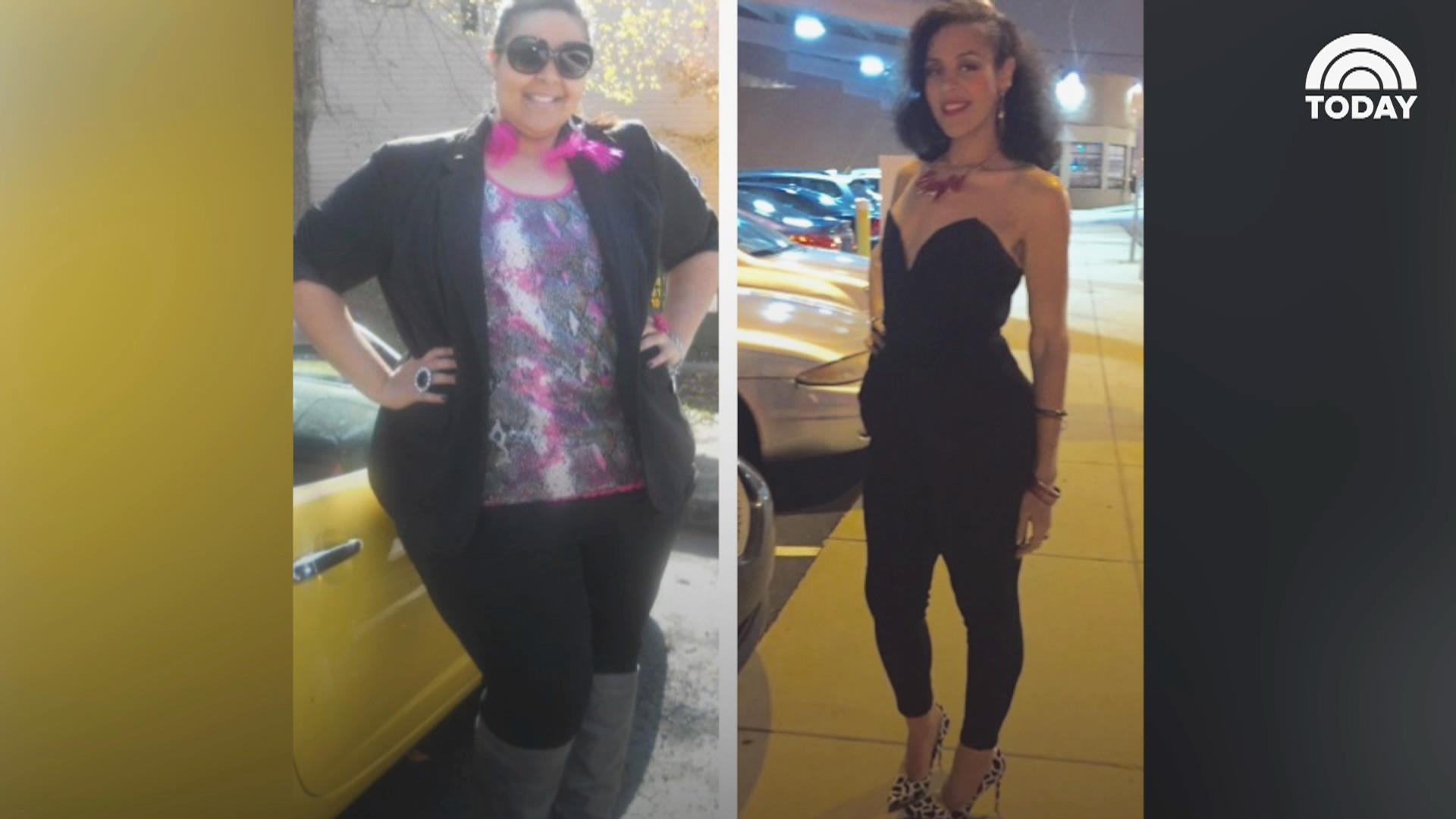 Wow, that is simple! I have a member at the gym ask me almost every 2 weeks if his six pack is good enough. He lifts his t-shirt every time and asks me, "So what do you think? Do you think it is good enough?" I told him what I learned in Cayman and asked him if he was happy with what he saw? If yes, just maintain it, if no keep working on it.
For all of you who are trying to reach a number for your body fat, forget it and look in the mirror. See how you look. Some people look great at 15%, others don't. You don't need fancy equipment. Look in the mirror and keep track of your measurements on a regular basis (every 4 to 6 weeks). This is the best way to look good and be happy with what you see.
But remember, you need the 4 wheels of the Express Fat Loss Program to be able to reduce your body fat and to keep the weight off for good. If you miss one wheel, you may lose your chance to ever be happy with what you see.