If you are like me, then you are a type A control freak who only looks at the numbers and never the people, unless I really have to. I don't like hobbies, unless they are super creative, and I prefer making money all day, every day. One of my greatest habits is to constantly figure out how much money I will be making in the next day, week, month, etc. and what my rate of increase of income will be if I were to tweak various habits in different directions. With me, it is all about the money and only about the money. There are still, however, some drawbacks to this approach.
When money is the only goal, you forget about job enjoyment. Your goal should really fulfillment, financially and intellectually. When you are fulfilled intellectually and creatively, your interest in the money will balance itself out. You should still maintain a high interesting in making money, and the more you make, the more interesting your work will become, but it is important to set dual priorities here. I am not asking you to set money as your secondary goal. I am saying, set money and job enjoyment as dual primary goals.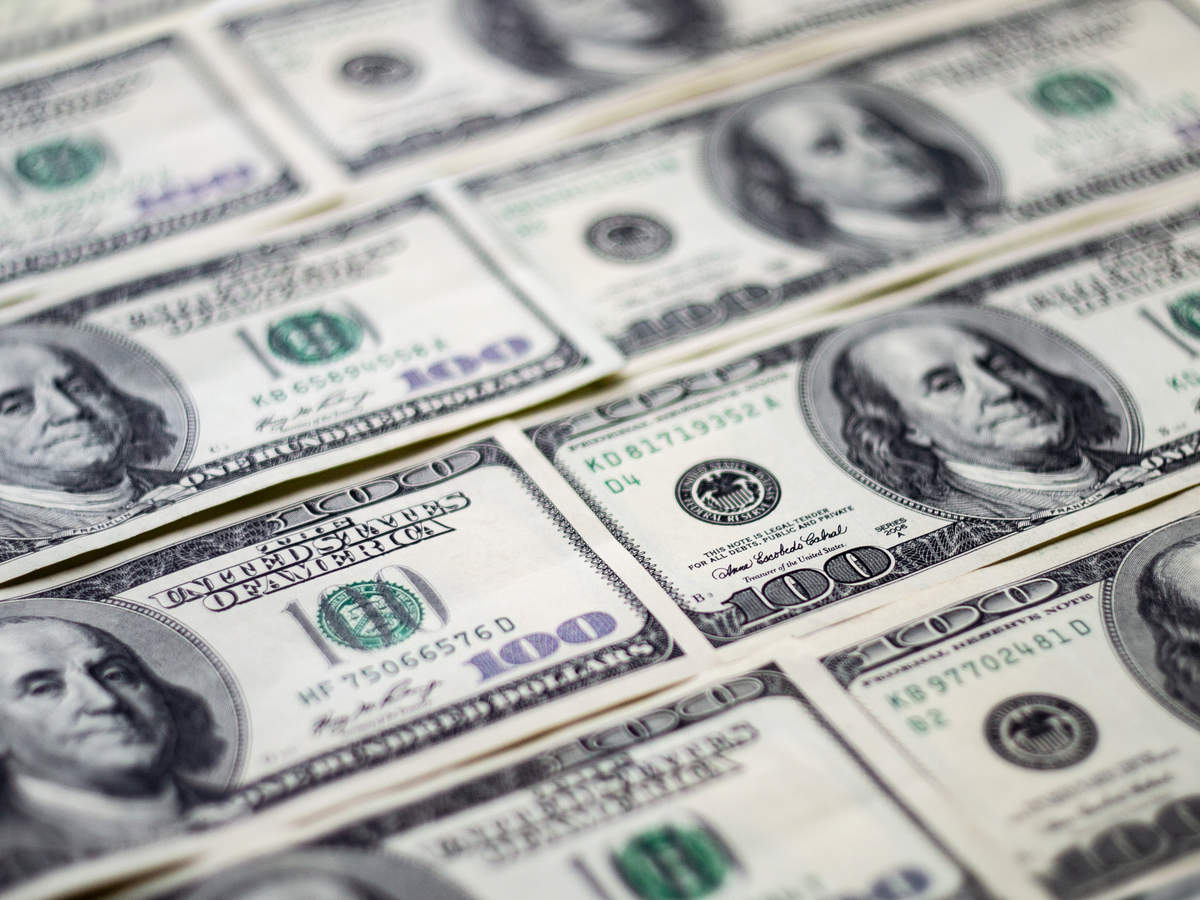 Understand your own nature and temperament. The creators of Microsoft, Apple, Facebook, and Google were not thinking of innovative ways to make money. They took their own temperaments and personality strengths and created jobs where they did what they were, not just what they loved. They were able to fulfill their own self actualization through their jobs, and the resulting fulfillment and revenue were both astounding. If they hated their jobs and felt that their work did not reflect their own personal development, they may have become rich, but not wealthy. Michael Jordan is rich. The guy who signs his paycheck is wealthy.
Make it a journey, not an end result. There is an inherent flaw in making dollar amounts or your job the end goal of your life — or week. This leads to sabotage through one of two paths. One, you know that as soon as you reach a certain financial goal mark, there is no more reason to continue working and since you need to work to support yourself, you delay accomplishing this goal or reaching your financial marks. Secondly, if you quickly and easily acquire your goal, you may end up starting and stopping many business ventures and jobs because of your temporary achievements. Instead, make wealth acquisition and development your end goal. As you grow as a person, your ability to make money will increase and your income per year will increase. Wealth development in and of itself will grow your emotional maturity, your creativity and your intellectual development. The two phenomena will build on top of each other and create an upward spiral. Even conversion dollar euro will be worthless if your goal is only to earn money money and money, then believe me at the end of the day, you won't be that happy and satisfied. Hence, you should also consider other things in life aside from wealth.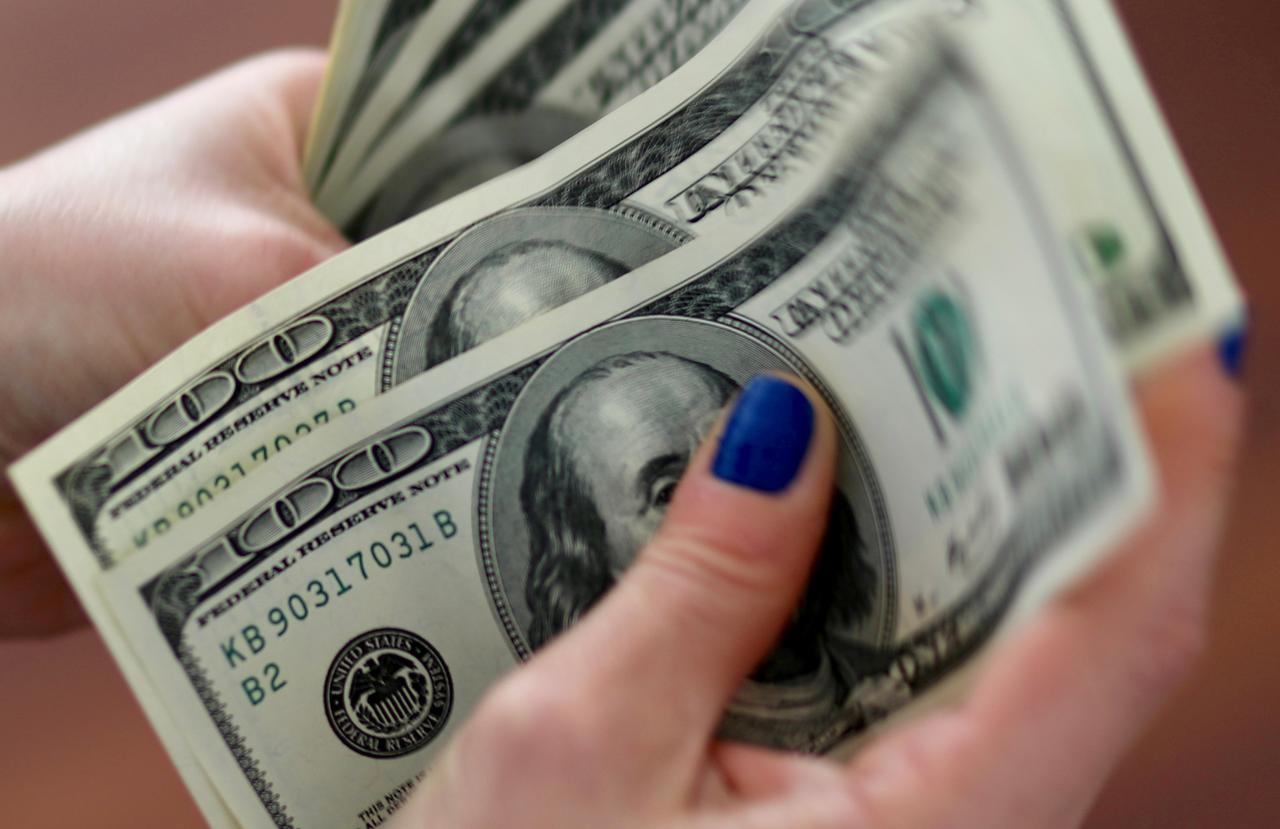 Work for yourself, not specific (even small) financial goals. Your happiness will increase, which means your desire to creatively earn more per hour will increase. Your ability to innovate and get around obstacles will increase. Your ability to form and maintain positive relationships will increase. Do what you love and love what you do.