Of all the things I wish I could change about having breast augmentation, the single, solitary thing I could change than most, would be the one thing that I could not. And that is what my breasts looked like beforehand. What you are left with largely depends upon what you have beforehand. You will not have scarfree, tight, Playmate breasts if you have stretched out, thin skinned breasts beforehand. But since I cannot change that factor, I must say there are things I wish I knew before ever having breast augmentation.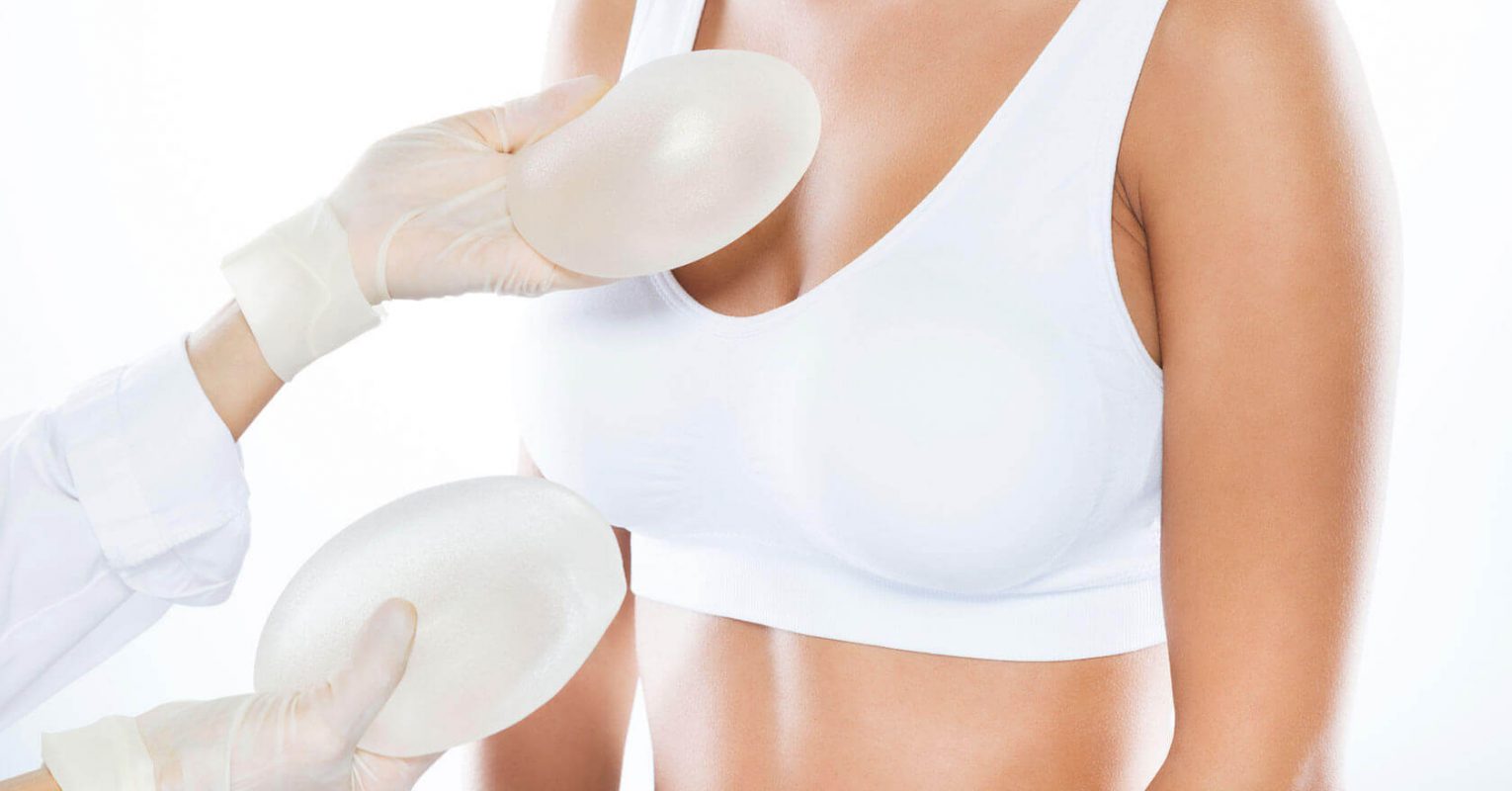 Without a doubt, lowering your crease will truly not give your breasts the lift they need thereby canceling out your need for a lift. It will not help no mater what your surgeon tells you. Plus who wants breasts that sit unaturally low on the body? Bigger is not always better. Make sure you know what you are getting into when you decide on a larger size. Wear it around via rice-boobies for a while. Plus, larger implants equals stretched out skin, longer wound healing, and a host of other problems. Trust me on this one. Make sure you are wearing the correct size bra no matter what. This means that if the strap is riding up in the back, you're bra band size is too large. Lack of support equals saggy breasts. Be diligent with your scar therapy. It will make all the difference in the world—and faster. Be sure that you want overs, or unders if this is thecase. I personally want unders now. I have had 2 sets of overs and all it resulted in was saggier, thinner-skinned breasts.
Revitalize You MD will offer the best results to the individuals. You can do proper research over the medical spa to have the benefits. The selection of the correct bra is beneficial for the people. The
procedure is the faster in comparison to the other medical spa.
Not everything is as it seems when you get breast implants. Knowing what to expect is probably your biggest hurdle. Preparing yourself for the worse, but hoping for the best is the second biggest hurdle. Getting through your recovery period can be difficult to comprehend if you have never undergone a procedure such as this. Even if you have the best results, as a recovering patient, you may become regretful and hyper-judgmental before you should even look at your breasts. Bruises take a while to go a away, swelling even longer.