I like hot coffee. A couple of years ago when I started working overnight at a hotel, I realized that the only way to keep a hot cup of coffee going all night was either to a) keep brewing fresh coffee or b) get your coffee out of an open air mug and into a sealed tumbler. When my wife and I were traveling all over this great nation of ours, it would regularly be hours on the road between stops (or trying to dig ourselves out of a ditch, in the snow, in the hills of West Virginia) and I needed some warm stuff to keep my engine running, so my coffee tumbler became invaluable.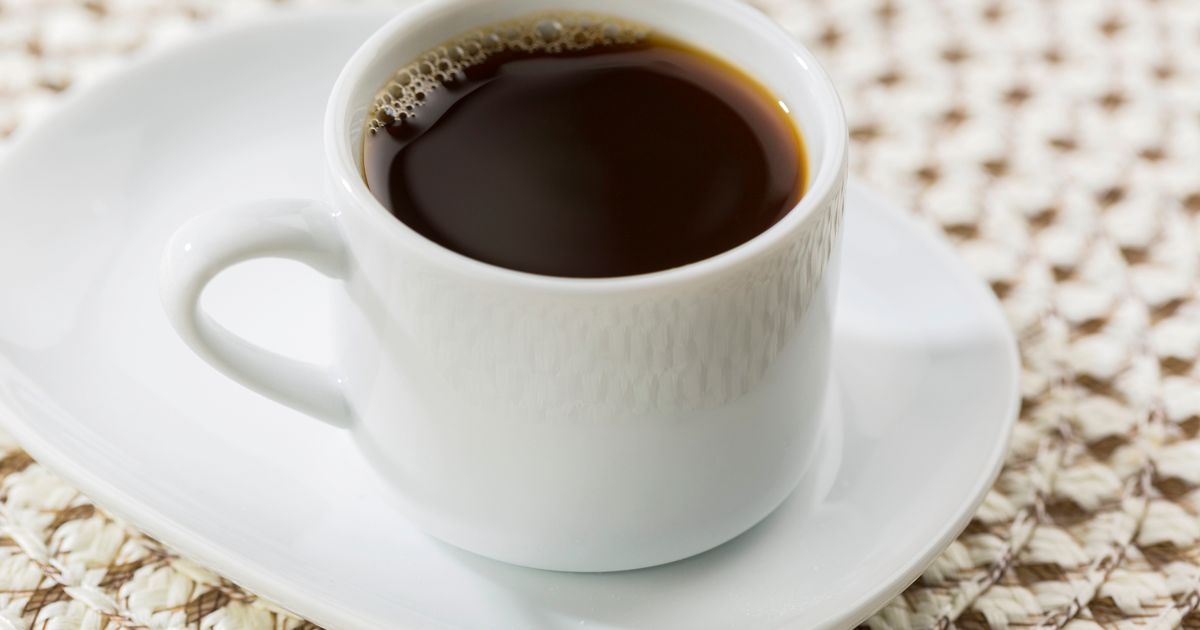 We are settled down (for now) in Los Angeles and the living here is pretty easy. While there is late term snow in the northeast and my baby brother is getting chilled out in the typically warm Charleston, we have had relatively few weather anomalies here in Sunny SoCal. There was a spot of rain which was prolonged at the beginning of the New Year but otherwise, the sun is out and the weather is fine…and still, I use my tumbler. The use of the coffee powder singapore delivery should be efficient with the person. The drinking of the coffee will be awesome in the positive environment. The delivery will be made of the subscription with positive attitude with the kids. The intake of the coffee should be done as per the subscription. 
I am an epic coffee drinker; it's probably to do with my amazing Cuisinart Thermal Grind  amp; Brew Coffee Maker or maybe it's because of my epic swings in high school; hanging out at the diner for hours on end, but when I drink my coffee I like to take my time. So even though I spend a lot of my time at home working, I still use my tumbler. Like, right now, as an example! I first ground and brewed my morning coffee today, before 8AM (7:45 or so) and I just poured my second cup a few minutes ago. It's 2:15PM and I'll probably be drinking this same cup until at least 4 or 5PM tonight.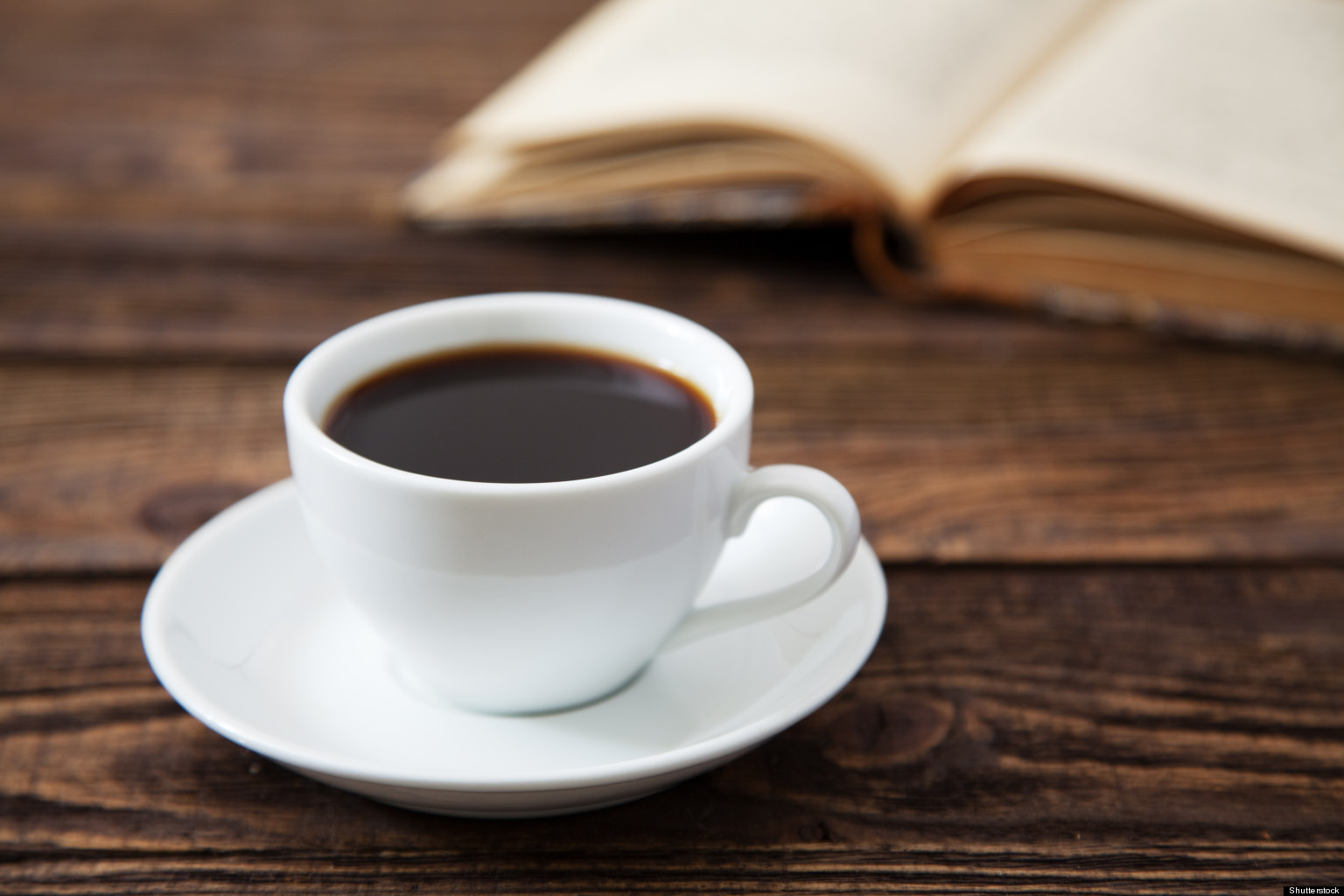 My wife thinks it's a little bit quirky and I agree. But the tumbler around the house is what works for me. So whether your needs are in a variety of places, all the live-long day, or whether you simply plant yourself and stay around the house, you should always have a warm cup of coffee. While yes, the Cuisinart Thermal Grind  amp; Brew Coffee Maker does have an insulated top to keep your coffee warm, that's not always enough. Many of us choose not to make repeated trips to the kitchen to prep our 6 oz coffee mug if we don't have to. Getting inside of a 12 or 16 oz insulated tumbler can keep your coffee warm in through the morning and afternoon.