Have you decided on the specific cosmetic procedure you would submit to? If you have not made up your mind, it will be to your benefit to get to know more about the popular options. Here are a few of the common
It has become fashionable to go for cosmetic surgery to improve one's physical looks. If you too would like to follow this path, you may want to decide first on the specific treatment you need and learn about rhinoplasty Birmingham prices as all these surgeries can get quite expensive. While you can always ask a cosmetic surgeon for advice, you should realize that there are many advantages to knowing exactly what you want even before going in for your consultation meeting.
Mammoplasty refers to cosmetic surgery procedures done on the breasts. There are three basic types of mammoplasty: breast lift, breast augmentation, and breast reduction. Breasts sag because of aging or weight reduction. The breast lift procedure raises, reshapes, and firms the breast by removing the excess skin and tighteningthe surrounding tissues. Breast augmentation helps women achieve fuller breasts through implants of silicone gel. Women with over-sized breasts often suffer from discomfort and go for cosmetic procedures to reduce their breasts to a size proportionate to their body. Breast reduction involves the removal of excess breast fat, glandular tissue, and skin.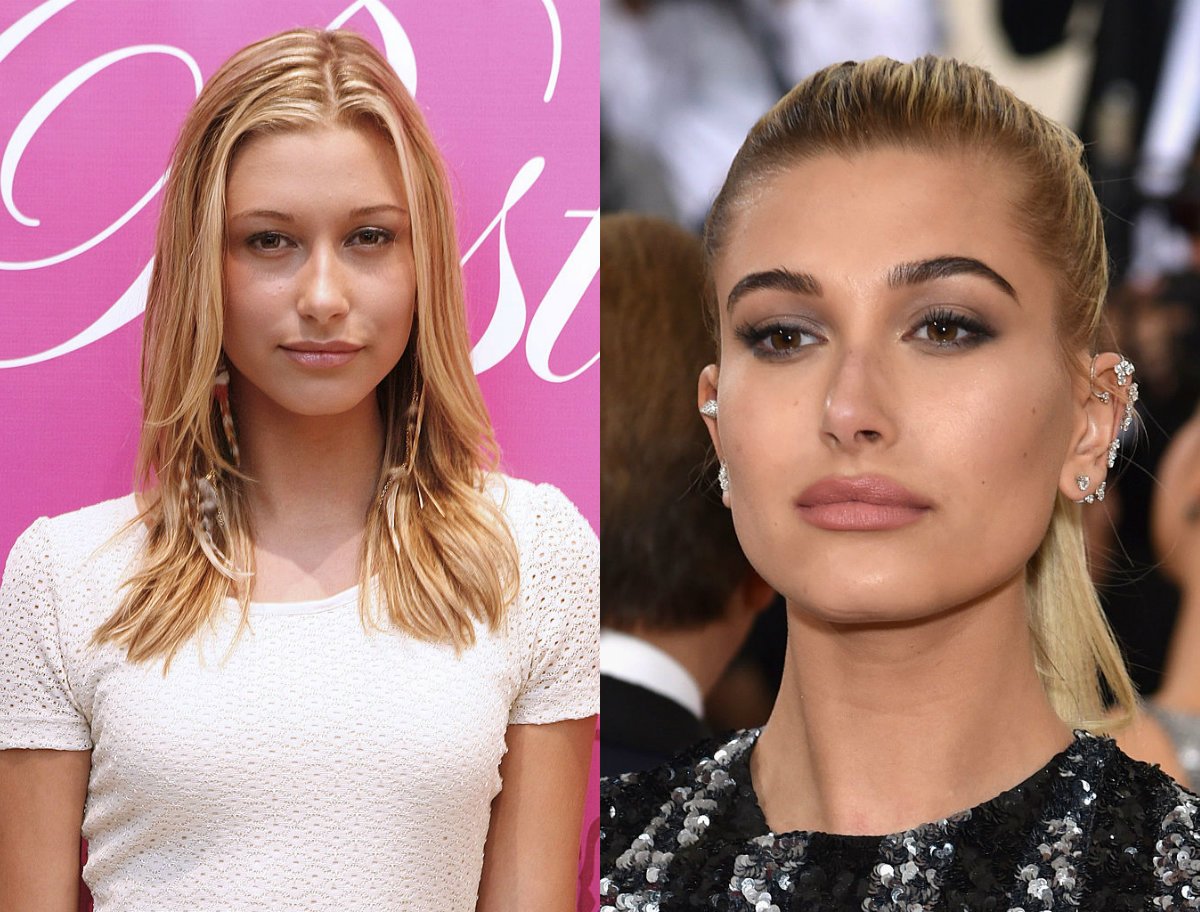 Facelifts are meant to give a person a more youthful appearance. A facelift procedure is technically called a rhytidectomy. It involves the elimination of loose skin folds or wrinkles on the face and in the neck, which are common results of aging.
Liposuction is often availed of by both men and women. In this cosmetic surgery procedure, excess fat is removed from specific body areas such as the abdomen, the underarms, and the thighs. These areas are usually where flaps occur and hence are considered problematic by many. Liposuction is different from gastric bypass surgery in that the latter does not remove any fat although it is primarily resorted to for weight loss objectives. On the other hand, one can get rid of five to ten pounds of fat in liposuction.
Non-Invasive Cosmetic Surgery UK Procedures
People traditionally relate cosmetic surgery to "going under the knife" considering that most cosmetic procedures involve the use of a scalpel to create incisions on the skin. There are, however, some procedures that are non-invasive at all. More modern techniques use laser surgery. Qualified professionals use laser skin resurfacing as a cosmetic procedure to even out flaws and imperfections on the skin like small scars or to remove birthmarks or tattoos. Even stretch marks and wrinkles can be smoothened through laser skin resurfacing. Other applications of laser surgery include removal of unwanted body hair and vision correction thereby eliminating the need to wear glasses or contact lenses.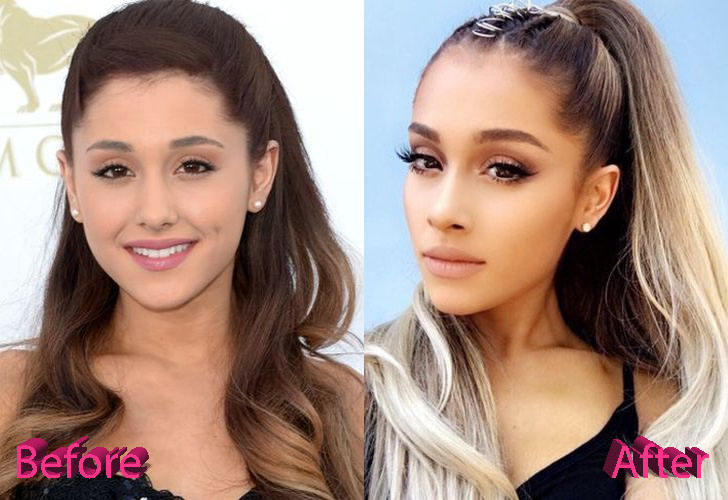 Another non-invasive cosmetic procedure is the chemical peel. Although you can go for a chemical peel at many establishments, even at day spas, you may want to feel safer and more confident if you get the procedure under the supervision of a qualified and licensed dermatologist. And just like laser skin resurfacing, you can resort to chemical peels if you want to resolve a number of cosmetic problems like acne, stretch marks, wrinkles, and scars.
The foregoing cosmetic surgery procedures are focused on your body and skin but you may also want to explore how cosmetic dentistry can help you improve your appearance. Along with your newly "sculpted" body and rejuvenated face, it is only right that your teeth sparkle and help give you a beautiful smile. Many people are now becoming more conscious about how their teeth look and are turning to cosmetic dentistry to complete their makeover. The most common cosmetic dental procedures sought after involve teeth whitening although surgical methods like dental implantation and gum lift are also gaining popularity.
If you will note, there are various cosmetic surgery procedures that can help you improve how you look. This article describes only a few of the procedures that you can avail of. There are many corrective surgeries you may want to look into buttocks, chin, cheeks, eyelids, and nose. Just make sure that you consult with a qualified UK cosmetic surgeon and listen to his advice on what will work best for you and achieve the effect that you want.