Did you know that not all types of fat are bad for you? In fact, your body cannot function without fat. It all boils down to the kinds of fat that you're eating. Eating enough fat makes you feel satiated, satisfied and full. It gives you the feeling of having a nice full stomach without the bloated feeling.
Also it helps your body to function properly, namely the brain and other organs.
There are basically two kinds of fat. The fat that's responsible for many coronary diseases and the other one that's good for you. As a matter of fact, eating the right types of fat can also help you burn fat more.
So what makes us obese and put on so much weight as a culture? It has more to do with refined and processed carbohydrates in the form of flour products like, breads, pastas, wheat, chips, cereal, pizza etc. This is causing what's called a metabolic syndrome x, which is a precurser to diabetes, heart disease and other health complications.
So lay off the carbohydrates which raise insulin levels and cause havoc in your body. The human body in all its blood is only designed to have 1 gram of sugar in it. If you eat 15 grams of sugar in one sitting, what happens to the other 14 grams? You guessed it, love handles, spare tires, cellulite, big wide hips, big butt and worst of all, fat inside your arteries which causes heart attacks.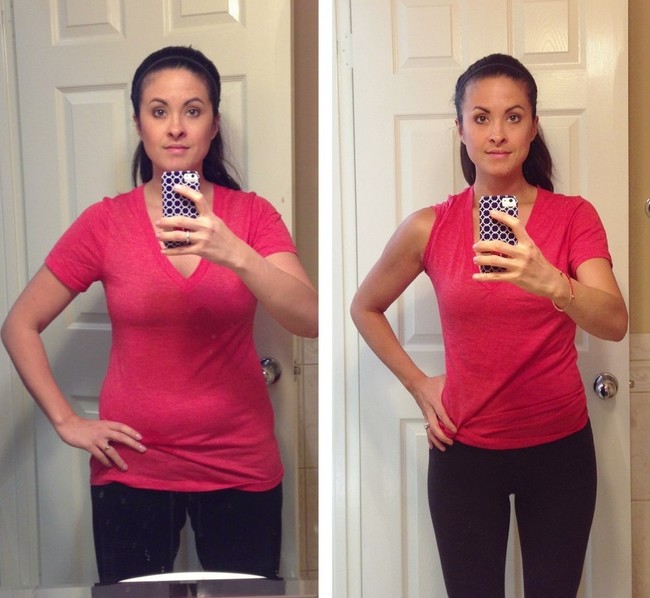 Cholesterol which is usually created in order to regulate hormone levels, now has to pack itself inside the walls of the arteries near your heart and this prevents blood flow to your heart. The cholesterol isn't the problem, it is the sugar which causes inflammation and tiny microscopic tears that need to be repaired with cholesterol.
Next time you're going to eat that fried donut, ask yourself if it's worth a heart attack? Because that's what it'll cause.
You should know that healthy fat is needed for your body to function properly. Without fat, your hormones cannot work properly, along with your brain and nervous system. Our organs, even our digestive system, will not function propely if you don't feed your body healthy fat.
Here's a list of fats you should be avoiding:
Stay away from hydroginated oils at all costs.

There is nothing natural about fake butter. They are man made and so infused with chemicals that there's nothing natural about them.
Some, not all, are actually harmful for you even if they are vegetable oils. An example is canola oil.
Here's a list of fat sources you should incorporate in your daily diet:
Don't just eat the yolk where the protein and amino acids are. Eat the egg whites also. In nature fat is always coupled WITH a protein. Don't isolate when nature doesn't.

The fat from these healthy animals is critical for our health and our teeth, bones, skin and hair. We simply cannot thrive without these fat soluble vitamins.
Raw nut butters and nuts are excellent for digestion and health. Just make sure to not eat too much of it as they can actually go the other direction and impare digestion. Small amounts of nuts is great. I prefer raw seeds like pumpkin seeds and hemp seeds.

I like raw butter from Organic Patures because I know it's organic and grass fed. Cows were never meant to eat corn. Any oil should be stored in a dark dark glass as they are light sensitive and can oxidize quite easily. Free radicals form and can turn the oil rancid and you wouldn't be able to taste it.

These sources of fat are filled with saturated fat. All of these won't give you heart disease. Additionally, these healthy fat sources can actually help you burn fat.

Make some eggs, preferrably organic eggs because they are rich in omega 3s. You can cook them with coconut oil or organic grass fed butter.

Nibble on nuts like walnuts and almonds. Almonds are rich in fiber while walnuts are rich in omega 3s. Carrots or celery sticks with almond butter is one of my personal favorites.

You can prepare salmon with olive oil as a dressing and avocado as a dessert. If you get really creative you can make raw pies out of blended cashews and add flavors like strawberry or vanilla that taste incredible.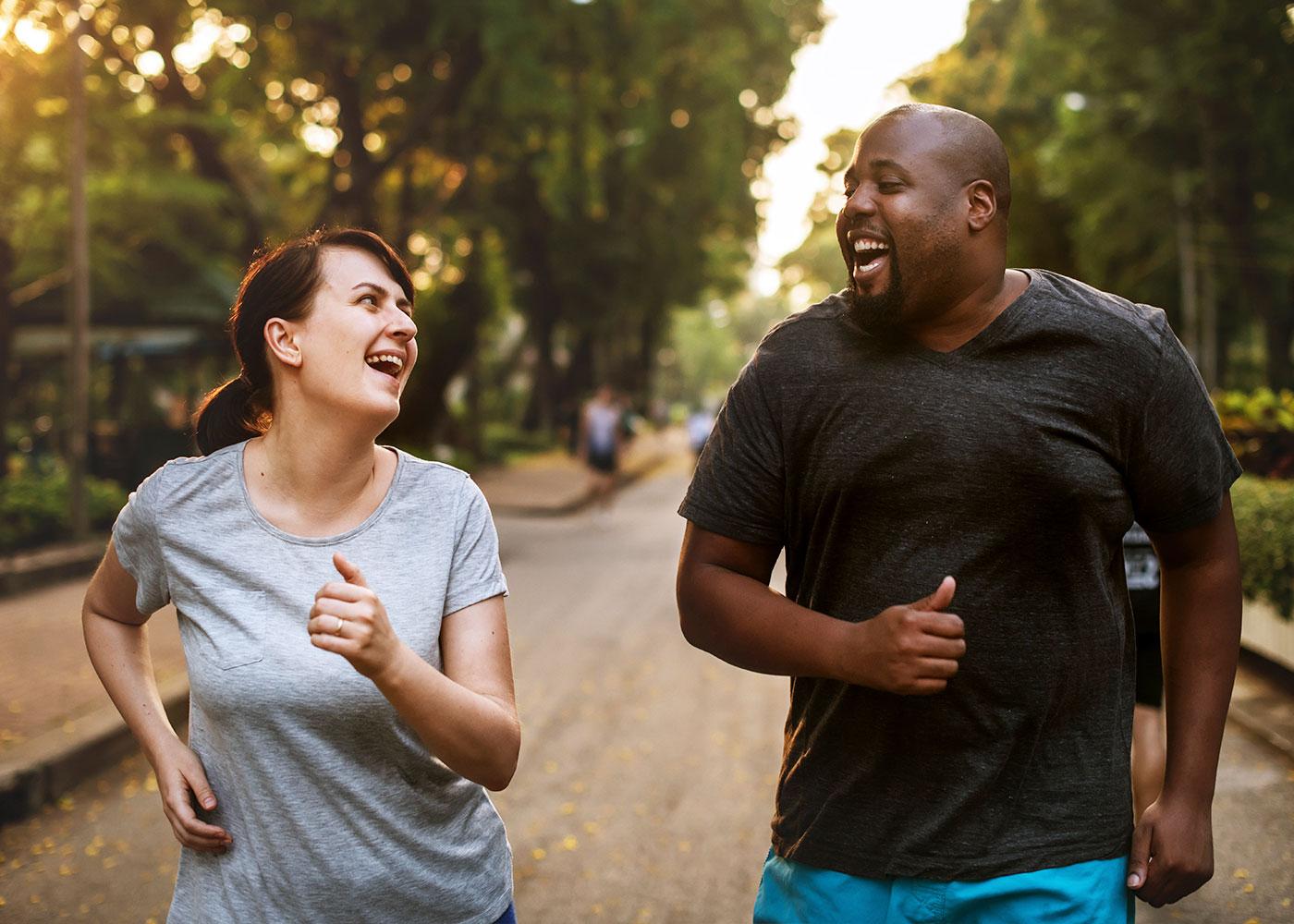 With this plan, you've already incorporated health fats in every meal of the day.
Don't forget, it's not fat that makes you fat. It's eating processed highly refined (or fried) starchy flour products that contain gluten and carbohydrates that make you fat.
To conclude, if one were to avoid eating fried and oily food, then half the problems pertaining to the human body like body fat, cholesterol, blood pressure and many others would be controlled, if not eradicated, to a great extent as it is still never too late to give up on temptations especially when it comes to food as you can see here the numerous points given above and regular exercise can do wonders.