While walking Romeo (the dog) the other day, I noticed that he wanted to stop and sit for a while at several unusual places along the way. He also stared intently in a particular direction. As it happened, I was in a hurry that day. I was trying to shorten the walk, and he kept stopping. First, I was concerned about him – but he was just fine. Second, I considered that he was just trying to prolong the time outside in the park. Then he started walking again, so I forgot about it – until he did the same thing yesterday.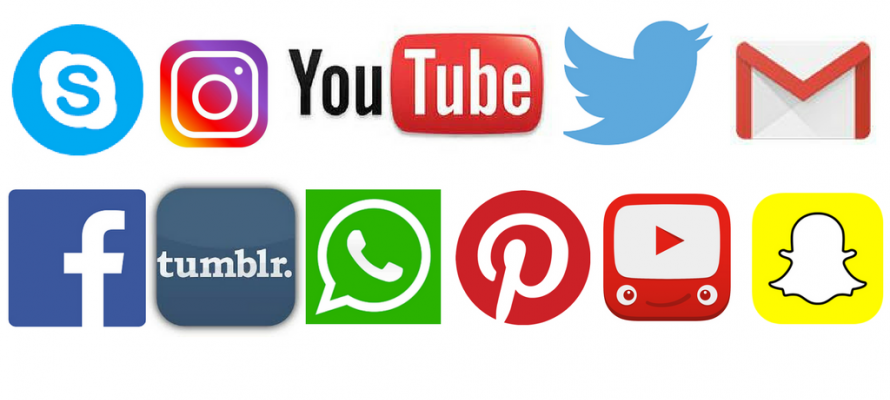 I won't bore you with my entire convoluted thought pattern, but I eventually realized that
We were out for a walk both days at an earlier time than his usual routine.

He was feeling just fine.

He was not just prolonging the walk.

He was waiting for his friends.
What I finally realized is that he is accustomed to meeting his canine friends in about the same place at about the same time every day. When they were not in the right place at the right time, he was content to sit down and wait for them. When he sensed my frustration – being the very sweet and social little dog that he is, he gave up for the day and headed home. Sometimes, however, he follows the scent of a friend and runs until he catches up to them.
If you are in business, you should have an ideal client profile (or several) for your business. (If you don't have one, please check our website over the weekend for one you can download.) This profile is not the end result – it is a tool to help you locate and build a relationship with your ideal client/customer
The problem with tools is that if we use them incorrectly, we do not achieve the desired results – we hurt ourselves or we completely botch the project. Having a profile of your ideal customer will not bring them to your door unless you have left a trail of treats along the path. After all, the first lesson most of us learn in business is that just because we build it, does not mean they will come. In order to get ideal followers and customers, a click to read more can be made at the official site. The profile of the website require being effective and meeting the expectations of the marketers. The posting of the top-quality pictures and videos can be there to purchase the likes and followers. 
Your ideal customer profile should be used to "sniff out" where those customers and prospective customers gather and what they discuss. While the topic of conversation is not likely to be you or your business, it will often be about the needs your products and services can help them solve. Remember, people – like dogs – are social beings. We tend to spend time and engage in conversation with people who are like us. The trick for the business owner or marketer is to be in the right place at the right time with the right contribution to the discussion.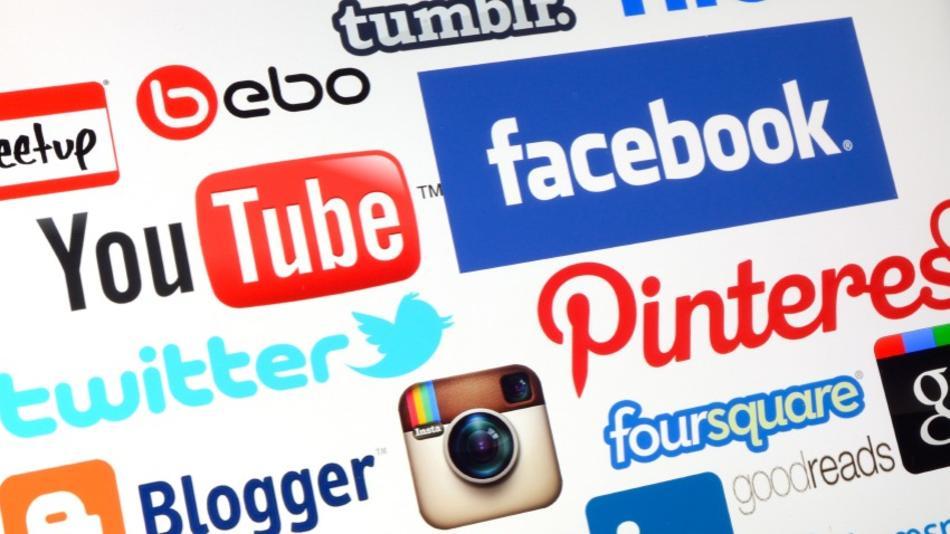 Unfortunately, setting up a Facebook page, a LinkedIn profile, or a Twitter account will not automatically bring people to your page. You cannot expect them to find you. Instead, you must determine where they are likely to be gathered and when. Only when you go to them where they are comfortable will they be listening to your contribution to the conversation.
Here's the juicy morsel you can dig up today:
Pushing out a bunch of messages about your business and your products or services into the ether whenever it suits you is not likely to accomplish much. Instead, you need to explore the territory, find the fire hydrants and gathering spots. Then you need to go where your customers and prospects are, when they are habitually gathered. Finally, you need to engage in the conversation with them – maybe getting an opportunity to talk about how you can solve their problems – until the time is right for a sales pitch.