Escape from Tarkov, a first-person shooter game has gained huge popularity these days due to its intense gameplay and advanced features. The game has been developed by Battlestate Games to create a history in the gaming world. Well, it is a multiplayer game that you can play with your friends and players worldwide. It offers different game modes where you can explore new gameplay elements to have unlimited fun.  
In the raids, players can choose to play solo or go in groups. You will get a variety of maps to choose from. After picking the map, players can also find loot in it, including firearms, equipment, and armor. Players also have an option to store their loot in a stash, and they can use the same in future raids. And they also have an option to sell all these items in a flea market.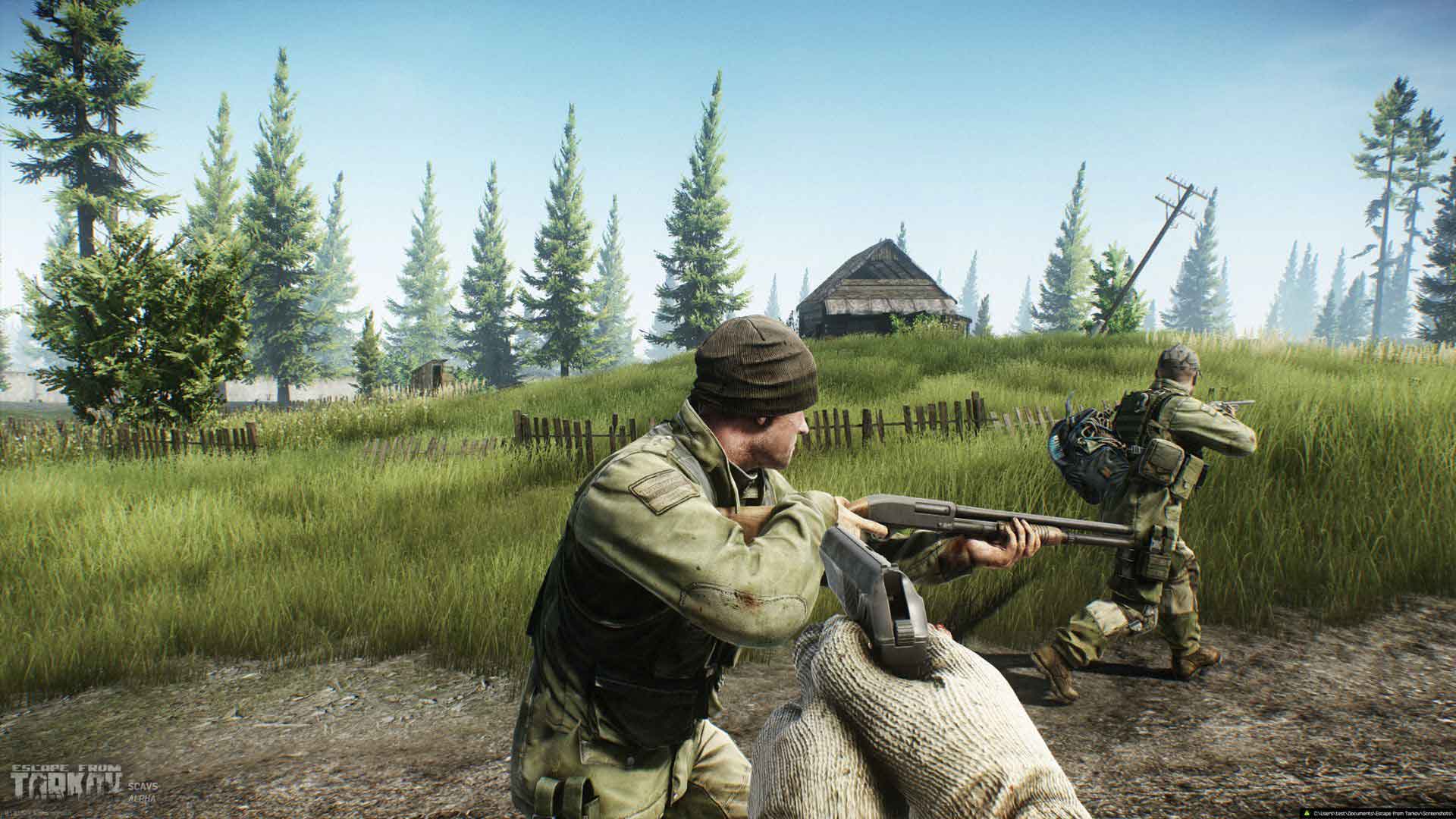 Essential Tips for newbie players 
It is not easy for beginners to learn all about the basics of Escape from Tarkov, so they should get help from the tutorials. Most beginners are making a lot of mistakes, which fall them into a problematic situation. They should follow some simple tips and tricks provided by experts to enhance their experience. Here, we are going to mention some essential tips to help beginners – 
Try to be familiar with controls 
When you begin to play the game, you may find it a little bit complicated to understand the game controls. It is important for beginners to master the game controls in order to play the game better. It is possible to master the game controls by playing it for a few days. There are many functions available that you need to know. You can make use of R for reloading and TAB for inventory. Try to be familiar with all the functions and game controls to play the game smoothly. 
Try to choose the right equipment 
Before getting started with a raid in Escape from Tarkov, you should pay attention to the selection of the right equipment. You can choose your equipment for a raid in the character menu. If you have a secure container where you stored your items, then you won't lose them at the time of death. You should take a pistol at the beginning with some ammo. It is also good to take a vest and backpack to transport your loot.  You shouldn't forget to take medikit and bandages while collecting other stuff. 
Never underestimate your enemies 
While playing the game, you shouldn't make the mistake of underestimating your enemies. Even scavs are also serious opponents as they will try to run around you take cover and shoot in an accurate manner. You should try to eliminate your enemy as soon as possible with a headshot to improve your winning chances.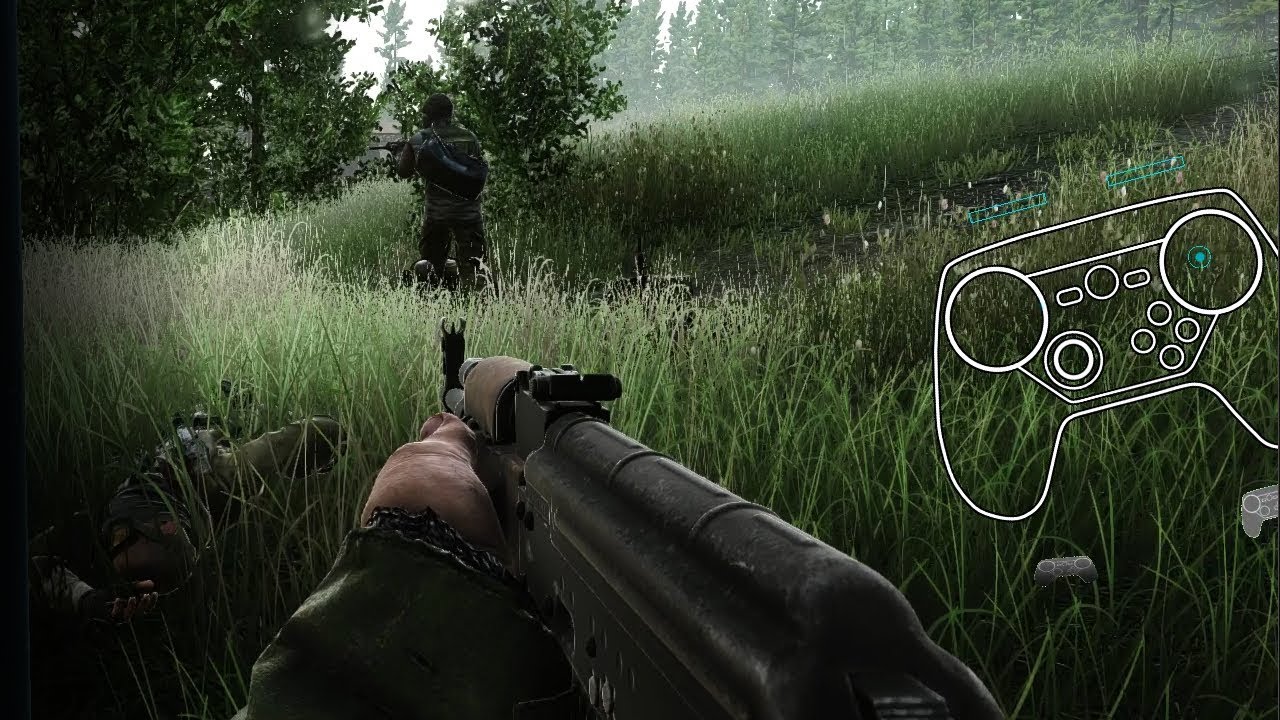 It is also important for players to buy tarkov roubles in order to level up the character and get other benefits in the game. With the help of this currency, players can buy basic weapons, gear, medicinal and other items.