Playing Minecraft for the first time can be overwhelming, especially with the many things that you can do with the game. If you are interested in learning important things before starting a new game, we got you covered. In this article, we will discuss some of the important things you should know about the game Minecraft. Take note that single player Minecraft is different to online multiplayer. Before you can play Minecraft online, make sure that you have a free Minecraft account. Without further ado, let's start: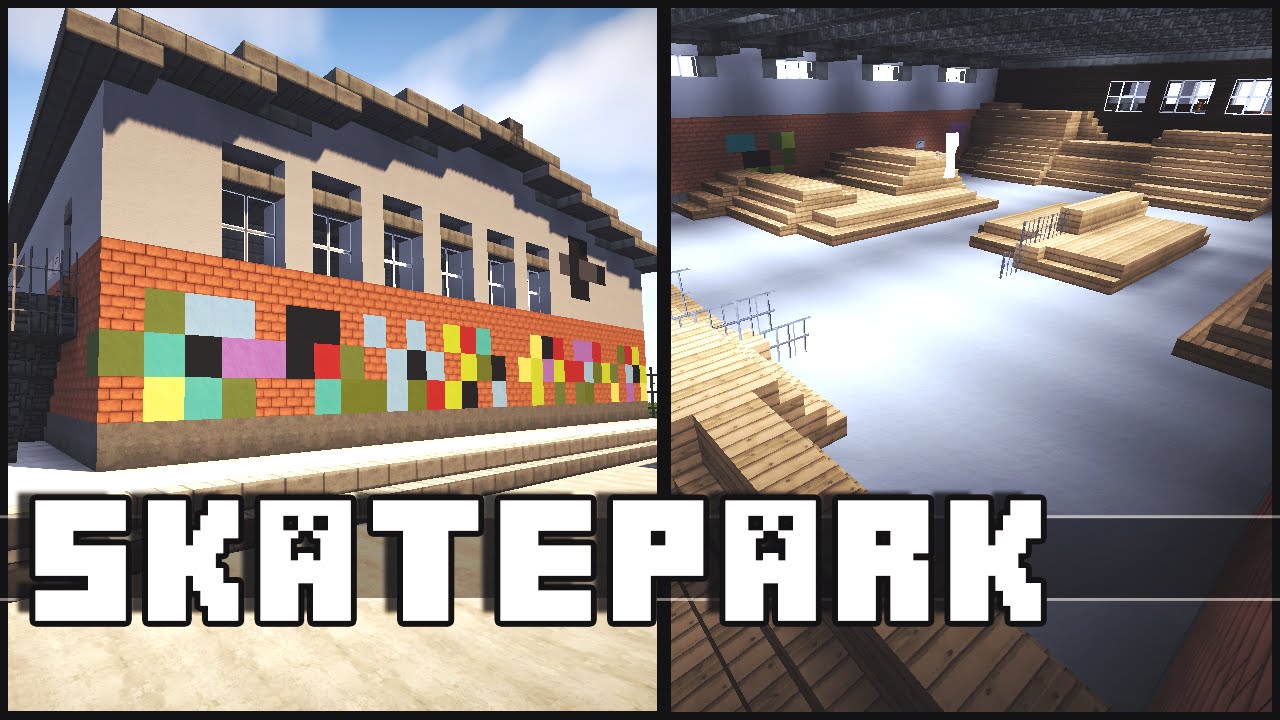 Learn how to punch a tree
A new game of Minecraft starts you with nothing. You have zero resources and tools on your hand. You possess absolutely nothing, no weapons, tools, resources, and items. You will only have your bare hand. Luckily, you can still use your bare hands to "harvest" a tree by punching it. Wood is the basic resource in the game that you will need to craft basic items and tools. You will need wood to get a crafting table, which will allow you to build more complex 3×3 items. Without a crafting table, you can only craft 2×2 items.
Build a set of basic wooden tools
As stated above, wood with allow you to build wooden tools. However, you will need a crafting bench for that. Make sure that you have all the wooden planks and sticks required and craft a wooden pickaxe. This wooden pickaxe will be used to gather stone, which will be used to craft stone version of tools and weapons like shovels, hoes, axes, pickaxes, and swords. 
Use a crafting guide
Using a crafting guide will allow you to easily craft items without experimentation or trial and error. If you don't know how to craft an specific item, it can take a long time to get it right. Using a guide to the crafting recipes will allow you to craft items fast.
Make a shelter
Nightfall is extremely harmful in this game since enemies known as mobsters or mobs will come out as the sun goes down, which will not hesitate to attack you. As you progress through the game, these monsters will be easy to defeat but during the early game when you don't have access to the best weapons, they are quite a threat.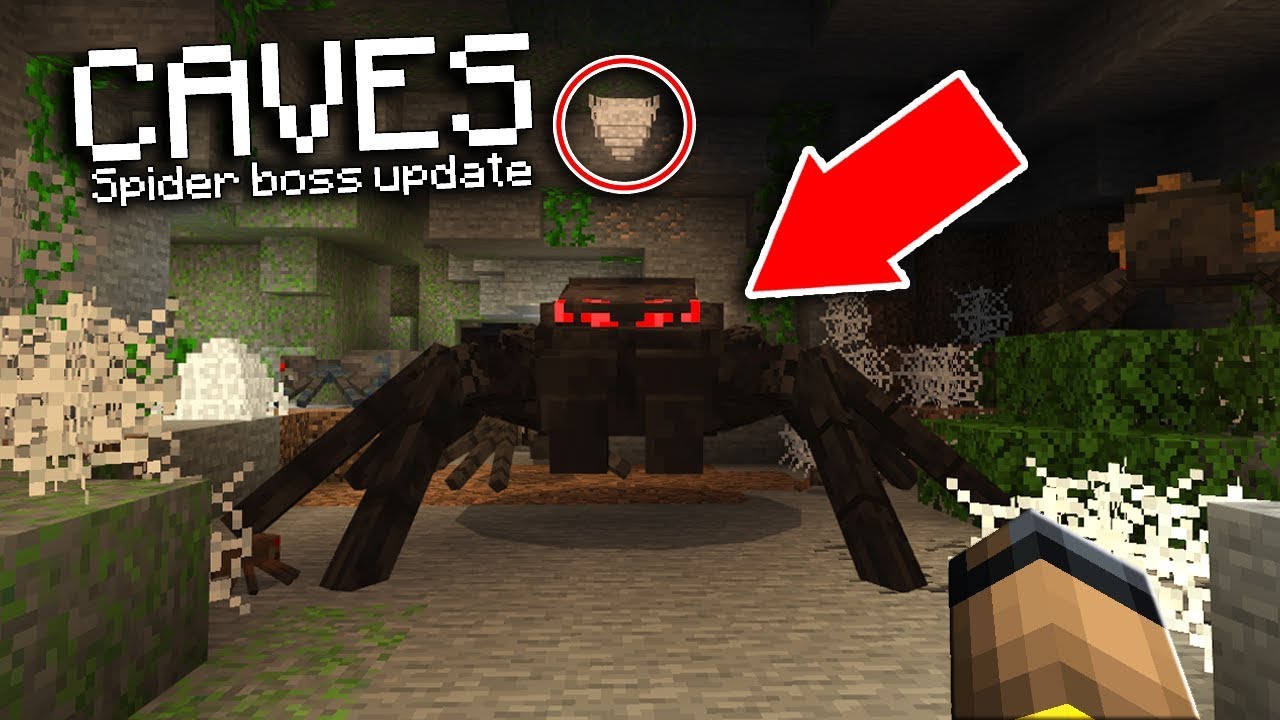 The most effective things you can do to avoid mobs at night is by building a bed using wool from a sheep (that you have to find and kill first of course) and sleep in a shelter.
Find and store food
Once you have a bed or a shelter, you should next take care of food problems. Not eating enough food will prevent your character from healing, and you will eventually starve to death if you failed to find food. For this reason, make sure that you have a good source of food near your shelter. Animals, fish, apples, berries, and even zombie meat will do.