Most of the people make a common mistake of looking at just the interest rate figure, when they go for any home loan product. In fact, ignorance exists on a shockingly high degree among the masses. People simply don't bother, or they are so preoccupied with their job or work that they hardly care about the significant level of difference some hidden and untold charges can make. So, they do what they can do the best—trusting the home loan representative or the printed words, their banks throw upon themselves. Banks shout out loud "lowest interest rate on home loans" in the adverts, followed by an asterisk that indicates towards some printed text below the page in extremely small fonts—"terms and conditions apply."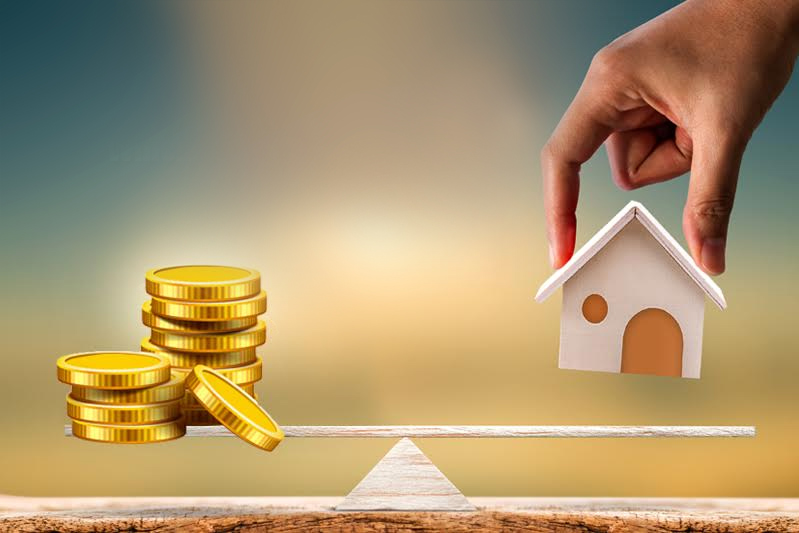 Now have you ever thought that these terms and conditions may actually cost you lakhs of additional rupees you will end up paying to your bank or financial organization. Processing fee is such a charge. Every bank charges a loan processing fee, which is an additional charge and is a means of revenue generation for the bank. Processing fee is non-refundable and it varies from bank to bank. Bank will charge it regardless of whether loan is sanctioned to you or not. Even if you back out in the middle of processing period, the bank will deduct the fee and stop further processing. It means the money will never be given back to you. There is a similar kind of charge called as administrative fee, which is almost same as processing fee, but is charged separately.
Sometimes, a bank would charge a prepayment penalty in case you decide to pay the outstanding completely or partially before the scheduled time. But it's applicable only when you are switching your loan to another lender and he is settling your outstanding amount on your behalf. But, if you are repaying it through your own means and the lender is not entitled to charge any amount.
Insurance charges are also an additional and hidden charge charged by some banks or financial units. They would want your home loan to be insured and you have to pay a percentage of your loan amount towards it. It's something extra you have to pay apart from the interest charges, prepayment penalty (if applicable) and processing fee. Now there are two types of prepayment penalties: Exit discharge fee and Exit penalty interest.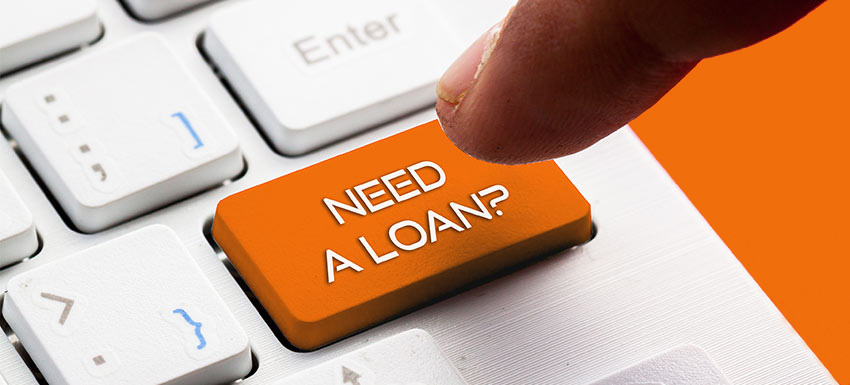 The exit discharge fee basically covers the administrative and official expense in preparing your documents to enable you to prepay it. You have to pay it along with your application to prepay the loan. Exit penalty interest is charged in case the term loan is fixed and you want an early exit from the loan. Issued as a fixed period loan, the interest charged is calculated to cover up the cost of the loan and make profit on it. If you decide to exit early, the bank is going to lose some of that profit and they are interested in at least partially covering that up. That's the reason they charge such interest, but it is exorbitantly high and unjustified sometimes. For further information, you can visit Loanx.co.uk site to get the information about the electronic trading. There are plenty of reasons available for the use of the platform for meeting the borrowing needs of the borrowers. The results are best for the individuals.