Winning in Fifa 10 requires more than just luck or playing often. Fifa 10 is the most strategy-based game I have ever played besides Minecraft that I really enjoyed. As you buy or sell services for Minecraft you can also make some money with your gaming skills there. Knowing certain tricks and tips will largely impact your rate of success, as opposed to just playing often. In this, I will go over ten tips that have made the biggest difference for me. Whether you play online or just against friends or the computer, I'm sure most of these tips will vastly improve your game when applied correctly.
#1 – Get off that sprint button
Many beginners tend to hold on to the sprint button throughout the majority of the game. Their basic thinking is "Why to go slower when I can go faster?" The answer is that your player has much less control over the ball when you are pressing the print button. When a player is sprinting while dribbling, touches push the ball further away from him, and it takes longer for the next touch to occur, leaving the defender with a higher chance of stealing the ball from your player. That being said, sprinting should still be used anytime when your player is running towards a loose ball or has space in front of him to work with. The better you get, and the more you improve your passing game, the usage of the sprint button becomes more instinctive.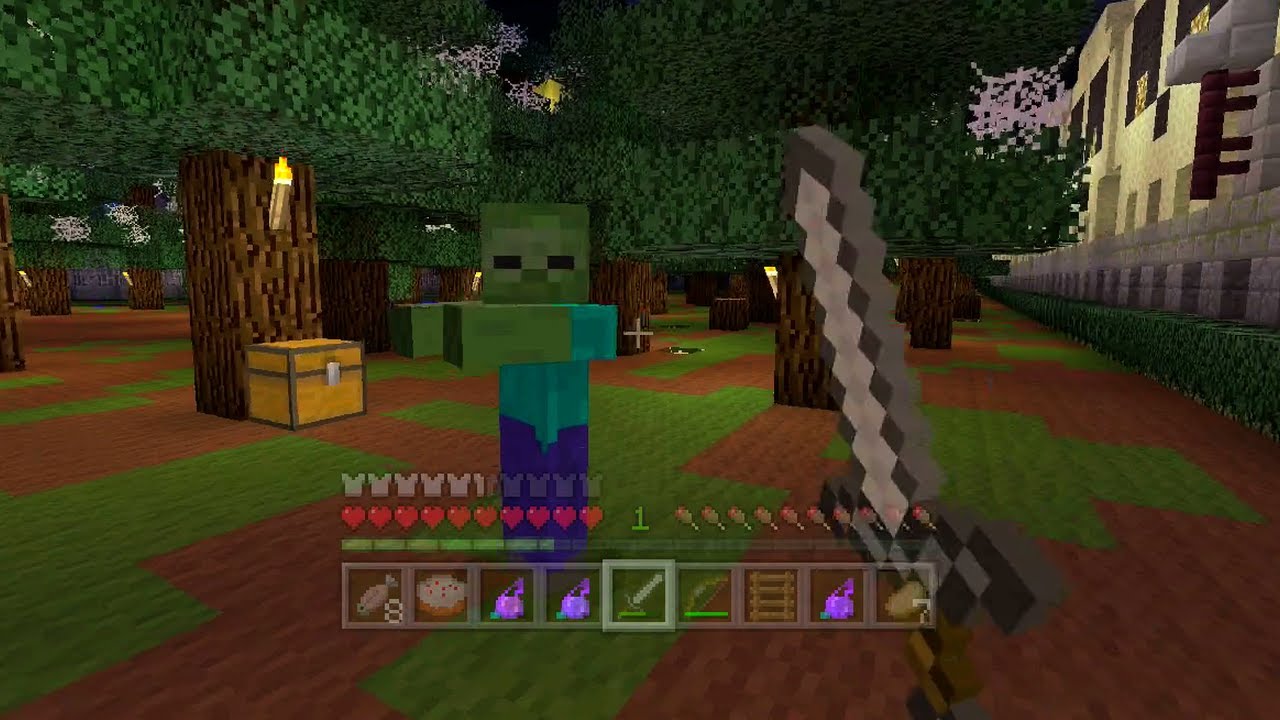 #2 – Master the Through Ball
Your deadliest weapon in Fifa 10 is the through ball. Instead of playing a ball to a player's feet using a regular pass, the through ball allows you to play a ball into space for another player to run on to. Learning how to look for the gap through which to play a pass will prove vital. A player moves much faster without the ball than he does while dribbling, so it makes sense why this would be useful. You will have to play around with this before you'll get good at using it, but it will pay off.
#3 – Don't be afraid to pass backward
A common beginner's mistake, both in real soccer and Fifa 10, is the reluctance towards passing backward. Many players focus only on going forward, even if it means making a risky pass. When you have possession, and all of your passing options are risky, turn around and pass it to a defender, or even your goalkeeper. The player you pass it back to will likely have a lot of space to work with. For example, your central midfielder possesses the ball, and your forwards are tightly marked by defenders of the opposing team. Simply pass the ball back to your central defender, who can play it outside to an outside back, who then has options in the midfield. You're back where you started but with good passing options this time.
#4 – Make use of the Practice Match
One of the more anticipated features of Fifa 10 was the Training Arena. Make use of the Practice Match to warm yourself up before playing online. I know it sounds stupid, but going straight into an online match isn't a good idea. The Practice Match mode is a quick way to get straight into a small game that focuses on the general gameplay, as there are no replays or cutscenes. I don't care too much about my Win/Loss record online, so I don't bother with this too much. For those of you who do, this is a great thing to do when you first start up Fifa 10. To enter a Practice Match, simply press select and then go down to Practice Match.
#5 – Practice Free Kicks
Many players ignore the importance of free kicks and don't even attempt to score off of them. Others, just don't know how to score off of them. The Training Arena also allows you to practice free kicks, one after the other. Gone are the days of Fifa 09 and older, where you had to use two controllers and foul a player purposely to practice free kicks. The most effective way to score off of a free kick is to aim for the side that the goalkeeper is not covering. Hold down the shoot button so that the power bar reaches a little bit past the yellow zone, and hold the left stick upwards as you release. Getting the power just right is the hardest part, but practice makes perfect.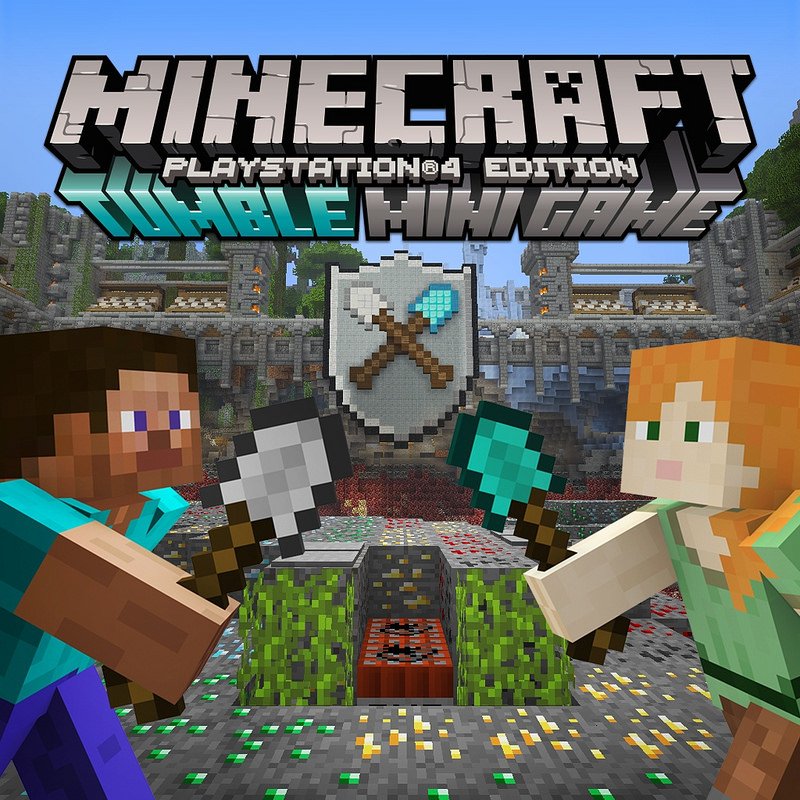 #6 – Create set pieces for corner kicks
Using the Set Piece Creator, you can greatly improve your chances of scoring off a corner kick. Playing a corner kick without a set-piece is solely based on luck. Using the Set Piece Creator, you can set runs so that your players all flood into the box at the same time and into the same general area. Obviously, playing the ball into this area just as your players are arriving will result in a higher chance of one of your players getting a header on the net.