In this information age, it's important for the career-minded to discover new and powerful ways of promoting themselves. Numerous advances in technology require you to take advantage of these new methods of communication, especially the Internet. It's important that you continue to promote yourself, regardless of whether or not you're currently employed. And you may be surprised at just how powerful a positive electronic presence can be. Here are four ways you can promote yourself, virtually.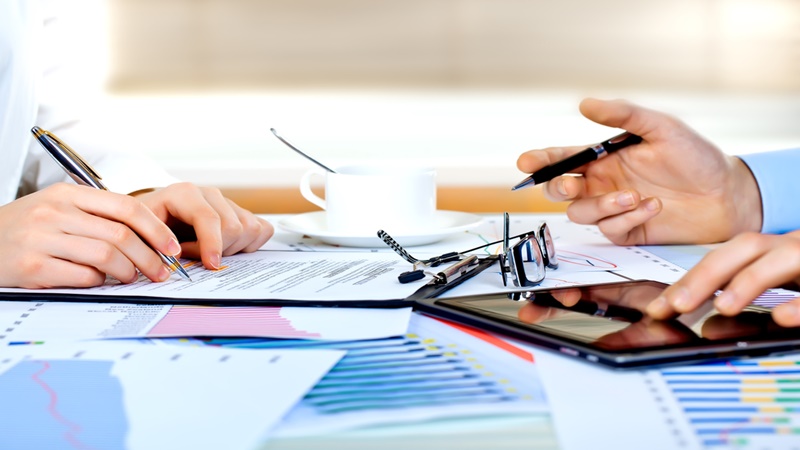 You'd be surprised at how your email correspondence can leave a lasting impression with potential employers and colleagues. Unfortunately, too many people are a bit sloppy with their email correspondence, making it difficult to promote your correspondence, let alone your career. Remember that regardless of the medium, anytime you communicate with professionals, you should use standard grammar and text formatting. All caps leave the impression that you're shouting at the receiver while avoiding standard punctuation communicates laziness or disrespect. Craft email messages to business associates as you would a memo, with keen attention to the language.
These days you'll find a lot of professionals communicating with others via instant messaging or texting. Again, sometimes the method of communication may tempt you be more casual in your correspondence. However, you must still maintain your professionalism.
There are countless accounting, bookkeeping, forensic audit services and tax associations you can join that will help you network electronically. Some require you pay membership fees in order to enjoy certain benefits; others are free. All these associations provide you with opportunities to interact with other accounting professionals like yourself. Here are just a few:
American Accounting Association (AAA) promotes worldwide excellence in accounting education, research and practice. A voluntary, the AAA is an organization of persons interested in accounting education and research. American Institute of Certified Public Accountants (AICPA) the National Association of Accountants (NSA) membership and encourages its students and associates to join NSA's elite association in order to enjoy valuable benefits. This is one organization that we know will contribute to your success. American Society of Women Accountants (ASWA) enables women in all accounting and related fields to achieve their full personal, professional and economic potential and to contribute to the future development of their profession. National Association of Accountants (NSA) is an association of over 30,000 accounting professionals who provide accounting, tax, auditing, financial and estate planning, and management services to millions of individuals and businesses.
Consider starting your own career-centered website or blog
While having a hardcopy of your resume is important, you should consider creating a professional website that allows you to list professional accomplishments that future employers would find impressive. In this sense, your professional website becomes an electronic resume, demonstrating your experience and expertise while enabling visitors to contact you, regardless of where they may be located.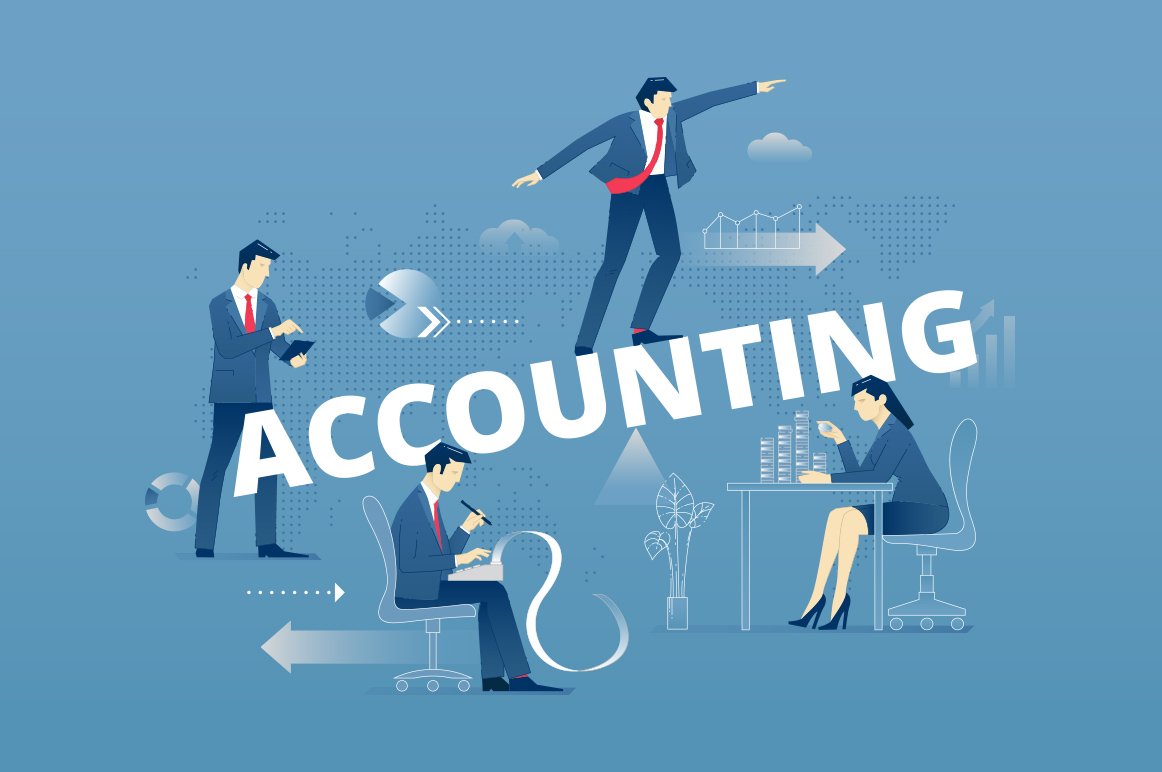 Blogs are becoming increasingly popular. Short for "weblog," a blog is a journal or newsletter intended for public consumption. Many professionals are creating blogs that demonstrate their ability in a very concrete way; the author articulates their thoughts and ideas on very specific topics, and as an accountant you would be expected to discuss issues relating to accounting. Visit Accountants Who Blog for examples of career-minded blogs. Another good example of a professional blog is authored by Allen Bostrom, President and CEO of Universal Accounting Center. His blog offers practical advice to other accountants and tax professionals. Take a look to see what you can learn from Allen's Blog.
It's important that you keep up with this information age, because technology will only advance, not retreat. And in order for your career to advance, you must keep current and use technology as just another means of promoting yourself.