There are a lot of devices, creams, lotions, and other products that women can use to remove her hair from the face and the body. Some devices have the sole function to make your skin silky smooth. So, this will be the hardest thing to pick exactly the best hair removal product for women. If you are really confused about the services or products that you should be used for hair removal then the list of services at Back to 30 will help you while this article will share the top 5 hair removal products for women. The different things that women can do to remove hair are waxing, shaving, epilation, depilatory creams, and trimming. Well, there are 5 of the best hair removal products for women and all are different. I personally think that it would be enough to make and the idea of what you need.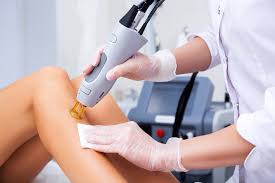 Shaving – Gillette Venus Swirl
The first process of hair removal for women is shaving, and the best product in shaving so far is the Venus Swirl from Gillette. It is the latest shaving razor for women and it looks amazing. The product has not been on the market for a long time but it is already a first choice and a popular choice for so many women who prefer shaving to other methods. Venus Swirl from Gillette is the best because it offers an incredibly close shave without creating bumps or razor burns.
Trimming – Panasonic ES246AC
The second thing that will help you to remove hair is the Trimming, and no doubt, that Panasonic ES246AC is the best trimmer. The product is advertised as a trimmer and a bikini shaper but the fact is that it can be used to trim the hair from all over the body, including the legs. The Panasonic trimmer has five different length adjustments and the blade is hypoallergenic and made of stainless steel. You need 2 AA batteries to make this Panasonic trimmer function, after buying it. There will be no need to spend more money for many years after this incredible machine.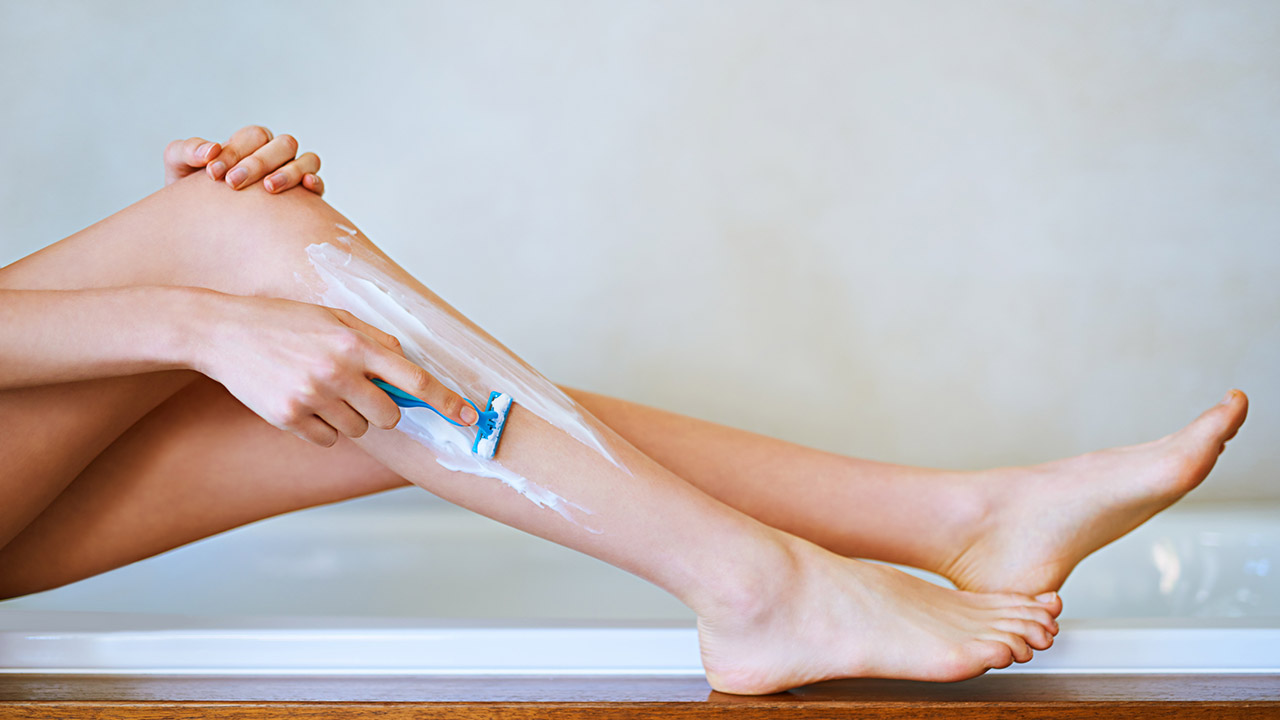 Hair Removal Creams – Veet Gel
The third and very easy way to remove hair is to use Hair Removal Creams and the only name that comes to mind when we talk about hair removal creams and is VEET. Veet cream does not smell as bad as the other creams. In fact, this cream has a pleasant scent. For sure, it's the best hair removal products for women who prefer creams over any trimmer or shaving products. Do not keep the cream on your face for the longest time.
Waxing – Gigi Brazilian Waxing Kit
Well, it's not easy to choose the beast hair removal product when it comes to waxing. The reason behind this that there are so many great and amazing kits for women who want to max at home. The Gigi kit includes warmer, and cold wax strips that work great, microwave wax, 1 pre-epilation, and 10 small and 10 large accu edge applicators.
Epilation – Braun Silk Epil 7681
Last but not the least, Epilation. There are many products that can be used for hair removal, but Braun Silk Epil is the best of them. The Braun Silk Epil can remove from the root coarse, fine, tiny, and thin hairs. Using this epilator will cause you pain but it is something that you get used to in time.