Part and parcel of a business' journey are the partnerships, investments, and deals you make, which may give your company the boost it needs to reach the top. But all things business has risk factors associated with them, and so do all partnerships. You can use the innumerable sites available online for this. 
Companies need always to know who they are partnering with, what their investment history is, and the resources that they are investing in the company. A better understanding of these is key to ensuring you make a risk-free decision.
As part of partnering with a business partner, there is something called a Due diligence background check. What that is, why you need one, and how to go about it are the various topics we tackle in this article. So, keep reading.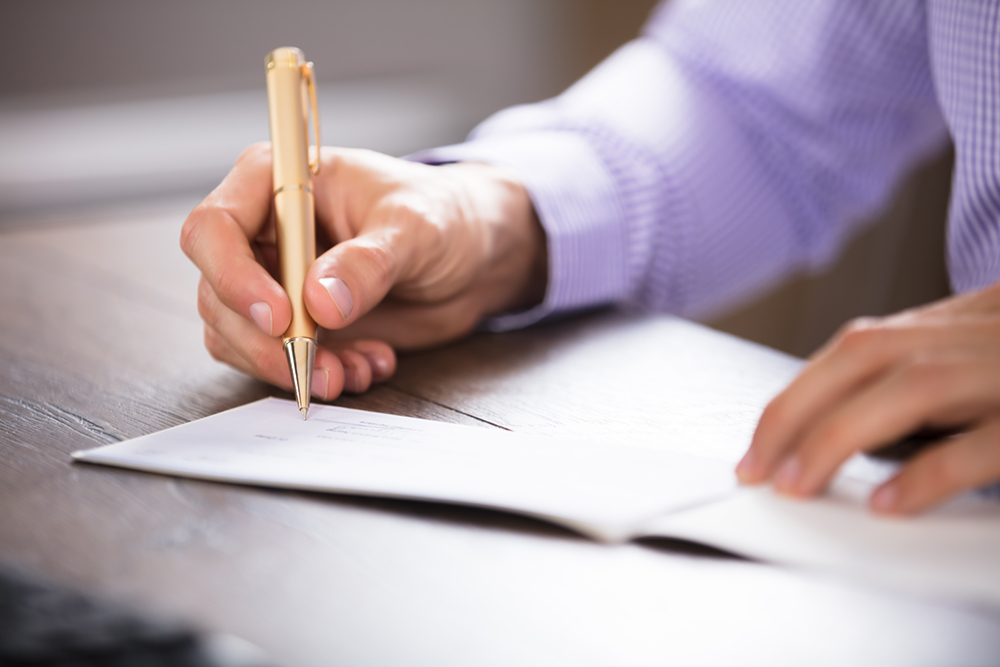 What is a due diligence background check?
Due diligence background checks are more intensive than normal background checks.
Usually, companies conduct normal background checks on potential employees before hiring them. This is done to ascertain the honesty and integrity of the employee, and access records like employment history, track record, tenures, etc., are all obtained from public and private records.
This information can be obtained from background check sites. But due diligence checks are conducted by firms on business entities, owners, key employees, and more to ascertain their legitimacy. 
Funding and investment involve risks for both parties. So, proper research must be done regarding the company before investor acquires stocks, or fund their operations.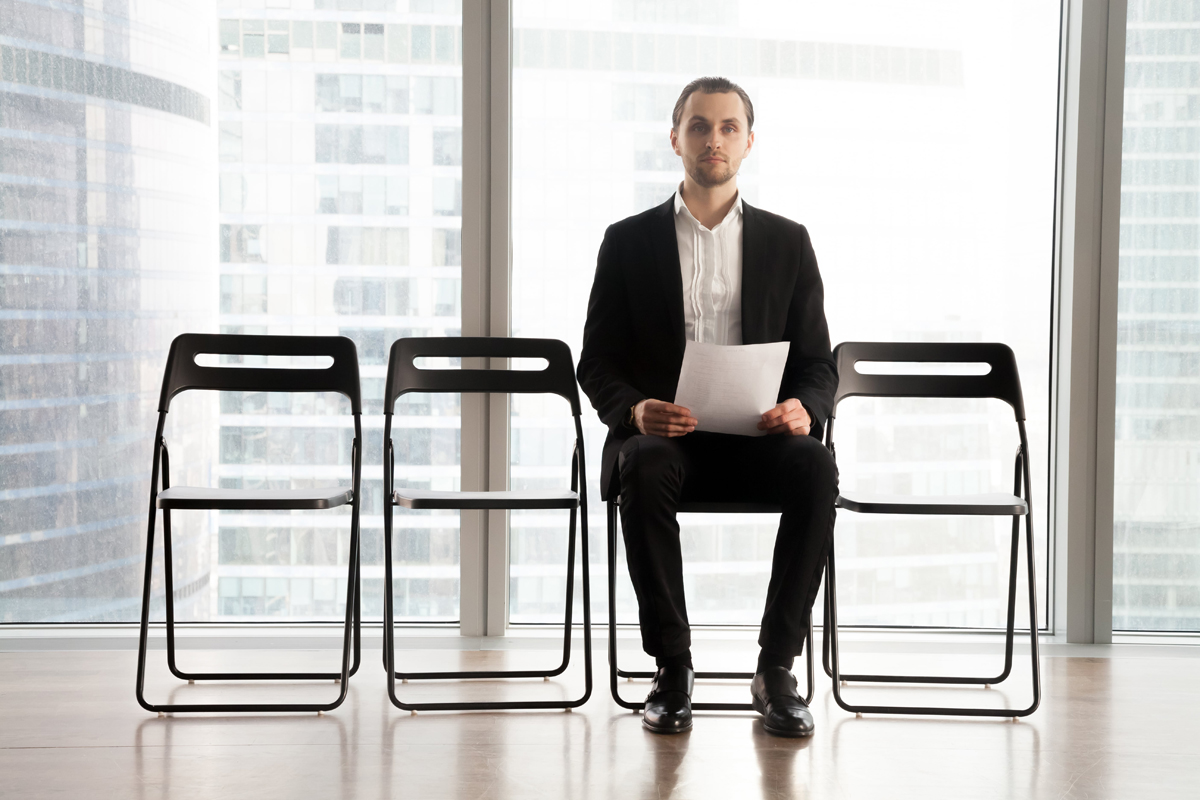 Why is a due diligence check necessary?
There may be several reasons why your company decides to undertake a due diligence check. Some of these could be:
If you're forming a new partnership with a company or an investor, conducting a due diligence check can help you understand the person better. 
New clients and customers are the lifeblood of a company's success. But even customers and potential clients need to be vetted before they are trusted. Thus, conducting a due diligence check on them is also a good idea. 
Any time companies are considering merging with other companies, and a due diligence check can help them understand the company's history, including aspects regarding its executive officers and other details. 
How to conduct a due diligence check?
Some various firms and websites are willing to conduct the investigations for you. All you need to supply them with is:
Name of the company 

Address of the company 

Any other identifying information like key officers, owners, etc.
These websites and firms can use this information to get more details regarding the company or business partner. 
A due diligence check is always a good idea when you're venturing to form a new partnership or seeking funds from a company. They can also check up about your company using the due diligence check tools. It is a great way to establish risks and liabilities when investing or getting funding and partners.