Here is the definitive guide on how to germinate Cannabis seeds.
Step 1 – Choosing the medium
There are several mediums in which you can germinate Marijuana seeds and read about that on Buy My Weed online review. A lot of experts prefer to germinate the marijuana seeds in mineral water for the first couple of days and then shift it into the soil that they maintain on their own. However, for starters, it is always nice if you germinate the marijuana seed right where you'd like it to grow. Pick out some nice soil – one that is bound to have a lot of natural nutrition (that way, you won't need to worry about how to germinate Marijuana seeds with nutrients). If you are germinating just one or two seeds (as a lot of starters should do), you can just pick out a small container or a glass and fill it with soil.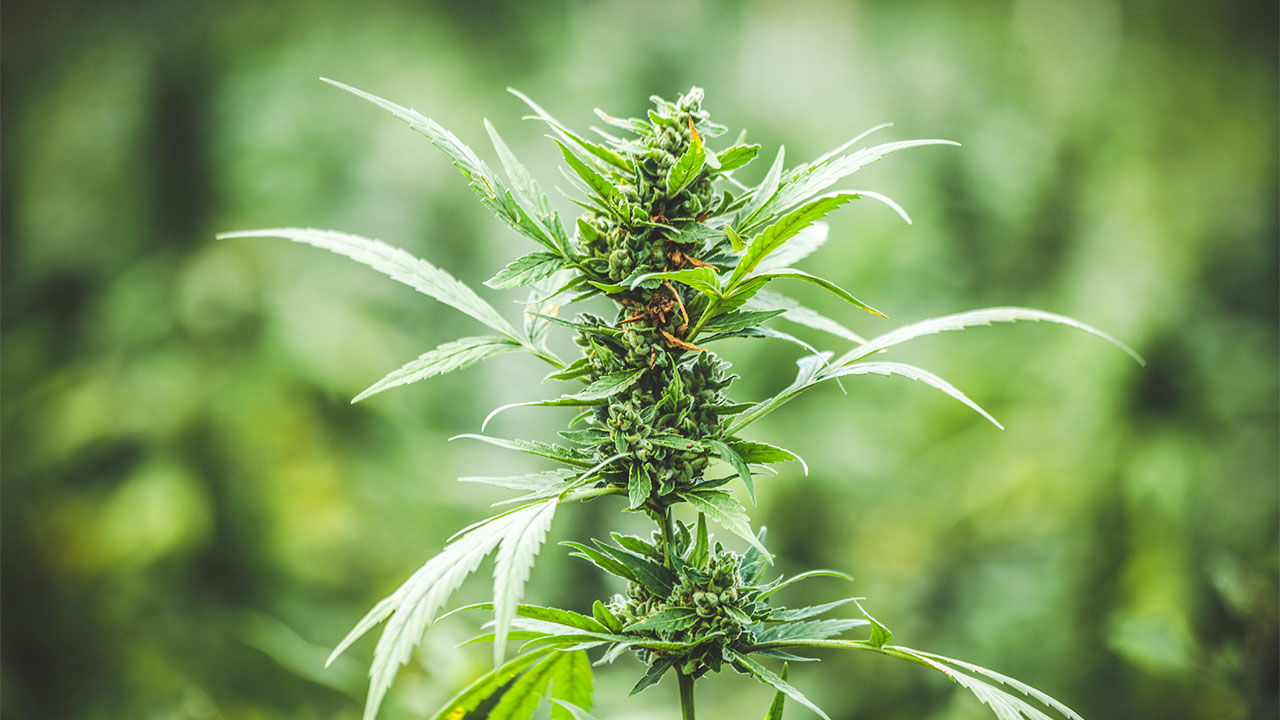 Place the seed (female) just under the top layer of the soil – say about half an inch under – and wet the soil with either mineral water or water that has been left out in the open for 2-3 days. Don't pour water directly; use a sprayer instead.
Don't place the dish in direct sunlight. Place it at a place which is dark or cover the dish with a damp cloth, so that the seed is not touched directly by light while germinating. Keep checking daily and add a little water if required. In a few day's time, you will see the seed germinating and a small shoot will emerge from the top of the soil. That is the reason why you don't plant the seed deep into the soil, as the shoot needs to come out into the open for the plant to grow well.
The funny thing is that people wonder all the time about how to germinate Cannabis seeds. When you think about it, marijuana is not different from other plants, like say Tomato or some other kind that germinated from a seed. It is just that the water and the lighting required to germinate marijuana seeds are slightly different and more care needs to be taken for it.
Step 2 – During Germination
Once you see the shoot come up, you need to make sure that the lighting around the plant is regulated. It is advised that you use artificial lighting so that the temperature and light are regulated at the same time. Experts suggest that you should keep the light on for about 16 hours and off for about 8. The ideal temperature for proper Marijuana growth will be about 80 degreed Fahrenheit.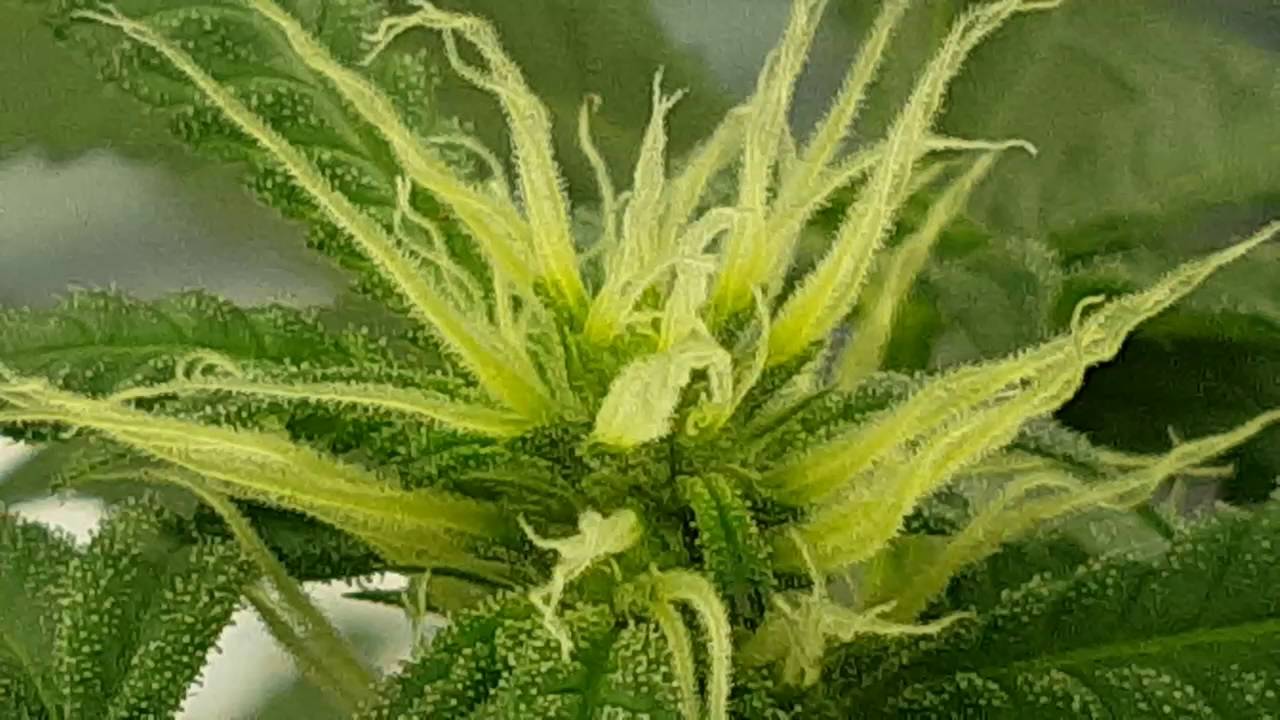 If your seed has not germinated in 4-5 days, don't start fretting, and please don't pull it out of the soil to see how far it has come. Some strains take up to 12 days to germinate, and some will never germinate! The ideal temperature and the ideal condition need to be struck when you grow for the first time. Once you get going, the next strains will be very easy to germinate. Hope these suggestions on how to germinate Cannabis seeds are useful for you to develop your own strain!