Exercises for tennis elbow are very helpful in relieving the pain. Are you tired of that recurring pain? Are you tired of limited movements due to tennis elbow? Are you tired of all the hassles and suffering, as well as the expenses? Well, you must start acting now to permanently relieve yourself from pain and all that suffering. Begin learning some exercises for tennis elbow to stop the pain from coming again and again, to strengthen your arm, to tone your muscles and to promote healing to your injury.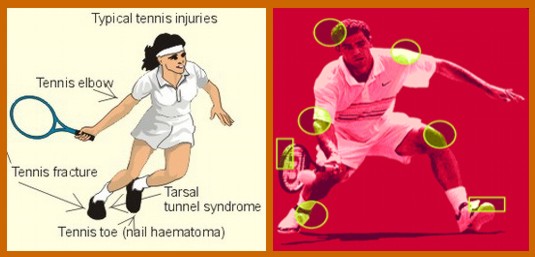 Here are some exercises for tennis elbow that can really help. But before doing so, you must make sure that the pain has ceased or is non-existent to avoid further re-injury. Start with a gentle warm up stretching that will prepare your muscles for the exercise. The performing of the exercises is with proper direction and position. Though the primary cause is overuse of the muscles in the forearm, the exercise can be done of full hand to get treatment of the pain. The muscles are stretched and it should be avoided in  case of the injuries. 
You can stretch your forearm by:
holding your arm straight in front of you;

allow your wrist to bend and your hand to fall naturally at the wrist;

make a gentle push on the back of your hand;

hold for about fifteen seconds, and;

repeat two to three times with each hand.
You can also do a simple prayer stretch by:
 putting your palms together in front of your chest with fingers together;

keep it just under the chin while keeping your palms together;

lower your hands towards the waist;

stop and hold your position when you feel a mild stretch under the forearm;

hold on to this position for 20 seconds;

repeat this kind of stretching four times.
In performing strengthening exercise, perform a warm up exercise that works up a light sweat and you can start with a simple weight lifting by:
bending the wrist up as high as possible with a support in the elbow and palm facing up;

hold on to this position for two seconds;

perform ten to fifteen times per day, starting with no weights;

if the pain is non-existent and the exercise is tolerable, increase doing it to 30 repetitions;

start doing 15 to 30 repetitions with a one pound weight;

gradually increase weights to 3 pounds doing the same exercise.

In doing these kind of exercise, you must make sure that you are not straining your muscles.
You can also have a wrist extensor exercise by:
place your wrist on the edge of a table or any flat surface with palm in a side down position;

let your wrist go down naturally from the weight,

gently lift and hold for two seconds;

slowly let your hand go back to its natural position;

complete a 30 to 50 repetitions of this two times daily.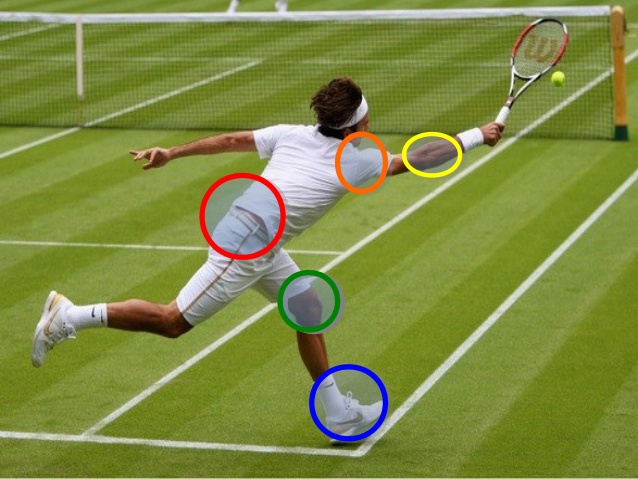 In a strengthening and stretching exercise, a rowing machine can be used. Tennis elbow exercises can be performed at a deliberate pace to avoid pain. Though, you have to remember that you should not continue if pain develops. Another important thing is to make sure that you are giving your elbow enough rest between stretching, flexing and strengthening.
These exercises for tennis elbow can help you deal with pain and promote healing of tennis elbow. Once you notice some improvement, you can actually improve your condition and totally get rid of the symptoms by following an easy tennis elbow exercise routine at home.