TJust because it's Thanksgiving doesn't mean you have to blow your Weight Watchers program or any other diet that you may be following. Here are some way you can still stay within your Weight Watches points range and enjoy a good Thanksgiving meal.
Some contend that it's okay to relax at Thanksgiving if you're careful to cut back the next day and work off the calories. After all, part of the beauty of the Weight Watchers points program is that we can save our points for special occasions such as Thanksgiving.
However, on the other hand, I'd be afraid to even relax on Thanksgiving. I don't know about you, but all it takes is one day of slacking off and I'm off to another eating binge….Here are a few pointers to survive Thanksgiving day….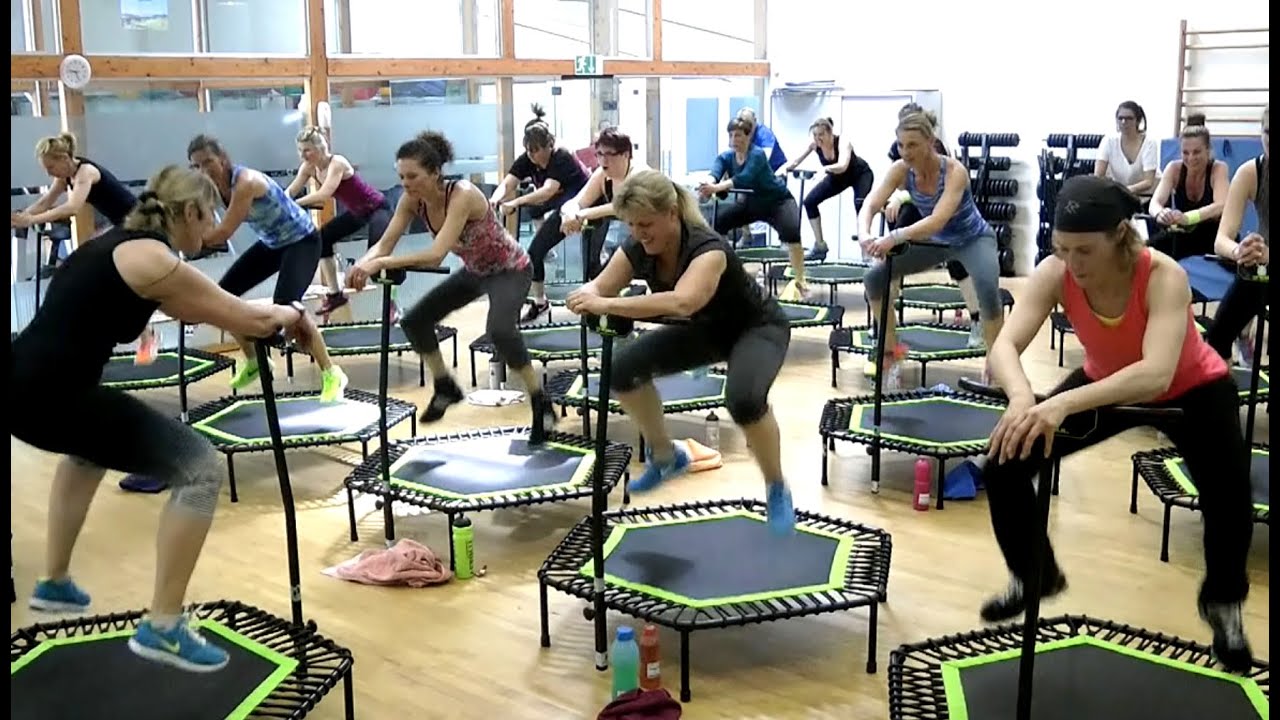 As a guest—-If you've been invited out for Thanksgiving, offer to bring a dish that won't get you in trouble. In other words, know how many points are in your dish so you won't have to guess. It's also good to warn your hostess that you're following Weight Watchers so she (or he) won't be offended if you don't try out every dish.
As the hostess—-On the other hand, if you're the hostess, here are a few suggestions from appetizers to the main course, complete with dessert.
First of all, while preparing food, be sure and have safe foods and drinks on your kitchen counter, so you won't be tempted to pick on your foods as your make them. I always have a bottle of Diet Coke when I'm cooking to fill me up, as well as carrot stitcks.
Appetizers—-Select healthy recipes that focus on fruits and veggies. Cut up veggies such as broccoli, cauliflower, carrots, along with a low-fat or no-fat veggie dip. Salsa is also an excellent dip for veggies.
Turkey—-If you don't trust yourself making fatty gravy, then buy ready-made gravy so you won't be tempted to taste it. Measure out your portion and make a vow to yourself you will not pick on the turkey. Instead, have another family member test it for tenderness. And, be sure to take off all the skin before eating. It's amazing how just "one bite" can lead to an entire protein serving before you even sit down for your meal.
Vegetable side dishes—
Butternut squash—One of my favorite vegetable dishes is cooked and mashed butternut squash. After mashing it, add a little cinnamon and butter spray and you don't feel like you're counting calories at all.
Turnips and onions—Cooked in a small amount of vegetable oil, this tastes as good as fried potaotes.
Desserts-
Fruits—Make sure that fruit is part of your dessert table. Holiday fruits that hits at Thanksgiving include apples, grapes, pears, etc.
Pies—
"Banana Cream" Pie—Instead of regular fattening banana cream pie, prepare a low calorie pie. All you need is a couple of cans of no-fat, sugar-free "Thick 'n Cream" Yoplait yogurt (such as lemon meringue), and two packets of no-fat, sugar-free lemon pudding. Pour this mixture into a graham cracker crust with a couple of tablespoons of no-fat Cool Whip, slice some bananas you have banana cream pie that's to die for! (If you really want to cut back on your Weight Watchers points, spoon out your portion without the graham cracker crust.)
"Pumpkin" Pie—Combine a can of pumpkin with no-fat, sugar-free butterscotch pudding and spoon into a graham cracker pie crust. It's so good you'll think you're eating the real thing.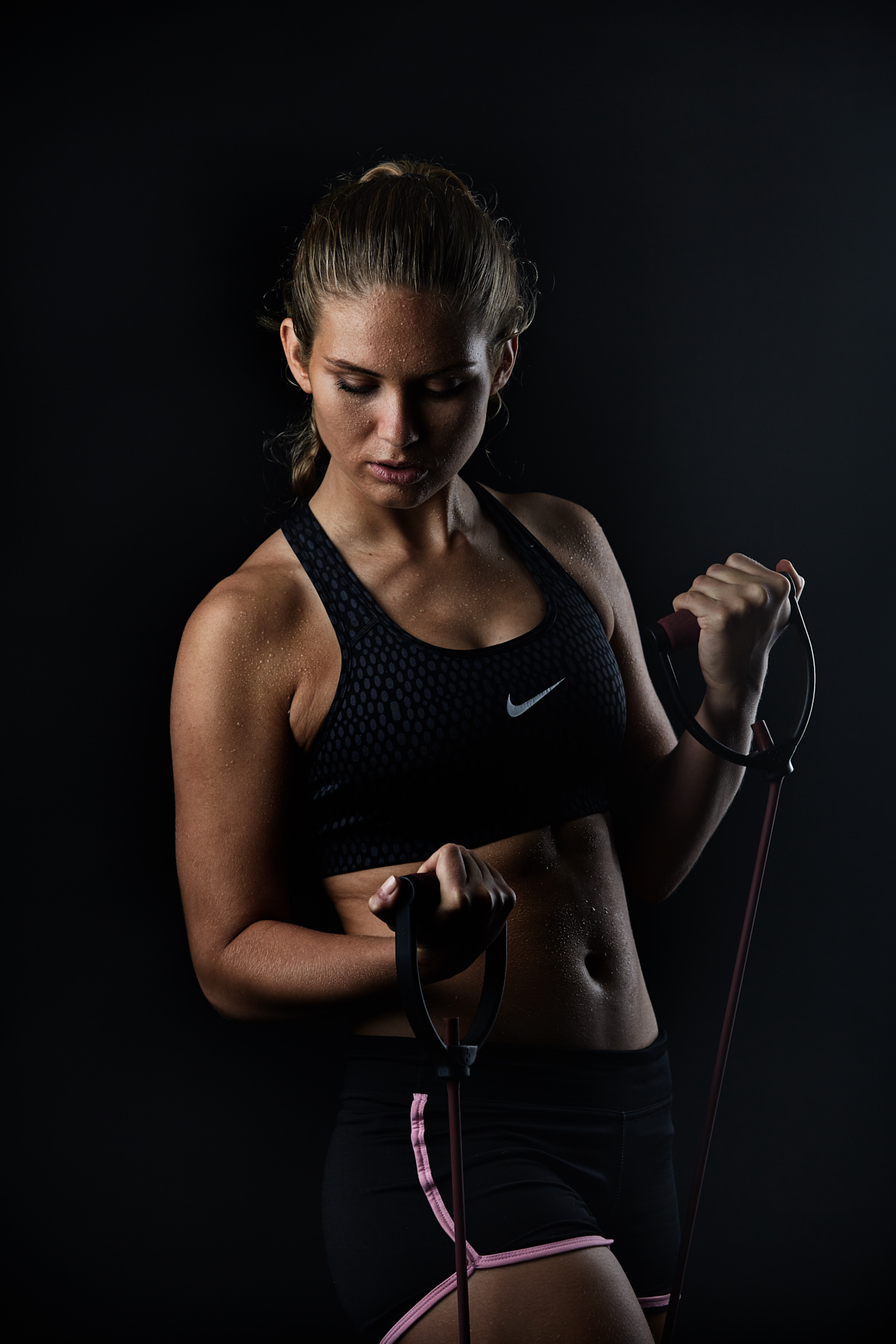 Exercise—-Get up and move!
After dinner, don't plop in front of the TV and watch football. Instead, take a walk or do whatever you do to burn calories.
Finally, instead of keeping all those leftovers at your house, give them away to your guests in doggie bags. Or you, can have them donated to a local soup kitchen o homeless shelter. Anything is better than having them call your name after everyone has gone to bed. A thank you can be given to the sellers of resurge pills that are helping the person to reduce appropriate weight from the body. The consumption of the homemade food should be done through the person. A comparison can be done in the charges to the pills to get the best result without any harm to the brain.